See What's Trending: ISB in the News
ISB Officially Welcomes Back Han Koren to the ISB and Dalton Family
May 24, 2022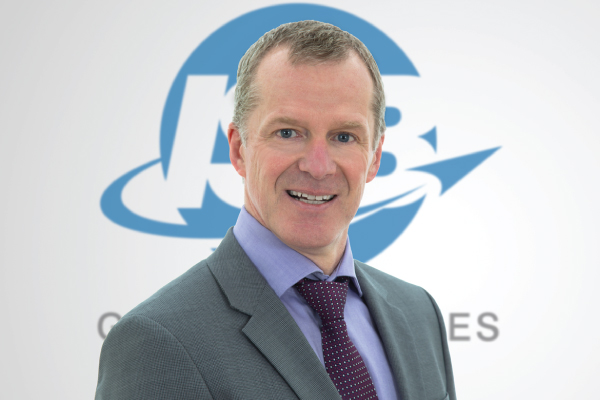 The Next Stage in Strategic Growth for ISB Global Services
We are happy to advise you of some exciting upcoming changes within ISB Global Services and our parent company, Dalton.
Effective May 24th, Michael Thompson, the current CEO of ISB Global Services, joins the Dalton Group of Companies as its Chief Commercial Officer. Michael has long been instrumental in growing and expanding ISB's business and services and is a major contributor to the company's success. We wish Michael all the very best in this new and exciting role.
In Michael's new role, he will be responsible for product development, IT, and infrastructure and supporting strategic partnerships for ISB Global Services and our sister companies. In his place, we would like to welcome Han Koren as the new CEO of ISB Global Services. Han is a veteran business leader and client specialist with the perfect skill set to help ISB grow further. As an industry expert providing state-of-the-art technology and exemplary services to our vast and diverse client base, Han is an important asset to ISB moving forward.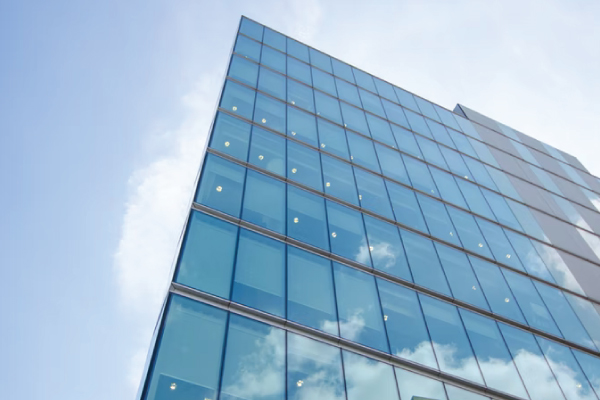 The Future is Bright for ISB Global Services
We are incredibly pleased to have Han's veteran business leadership skills, which will help drive further strategic growth for ISB.
"I believe the future is bright for ISB Global Services," said Han Koren. "I can't wait to take on this next step and reconnect with the familiar faces of the Dalton family."
Han brings well over 20 years of experience and executive leadership skills that are unmatched in the industry. He remains dedicated to providing exceptional client service and business strategies primed to take the ISB brand to new heights. He remains highly focused on ongoing innovation, technology, implementation, and continuous improvement of all ISB's service offerings.
Han and Michael will be working together to ensure a seamless transition.
About ISB Global Services
ISB Global Services remains dedicated to setting the industry standard for business-to-business solutions that address the screening, vetting, and compliance needs of any industry. Our solutions help businesses build quality workforces with screening solutions that allow hiring managers to streamline their hiring practices, vet candidates, and hire quality candidates.