Contractor Compliance and Vendor Screening Services
Contractor Compliance Simplified Under One Platform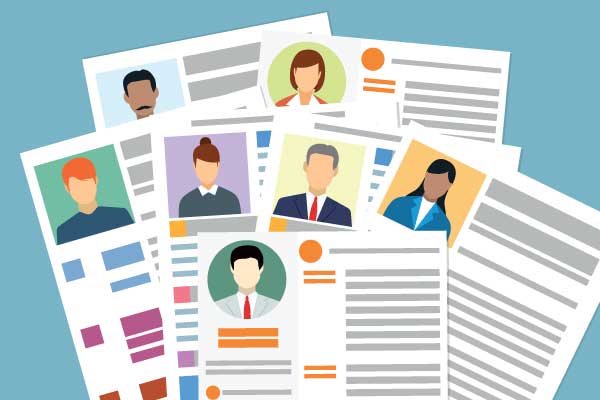 Contractor compliance presents a unique risk for companies that lean on subcontracted laborers. Third-party vendors, including the tradespeople your company doesn't directly employ, still represent your brand when they enter customers' homes and job sites. If these subcontractors misbehave, complete their work poorly, or cause damage to a client's home, your business will likely face the consequences. There are complex liability risks that come with hiring subcontracted laborers that can harm both your bottom line and your company's brand.
Protect your company's reputation by leveraging ISB Global Services' Contractor Compliance Platform. Our solutions can help your business ensure that your subcontractors meet professional standards, have sufficient insurance, and mitigate the liability risks that come with subcontracted labor. Rest easy knowing your clients are in good hands and every tradesperson entering a customer's home is capable of the work by leveraging software solutions that leave no stone unturned.
Contact a Specialist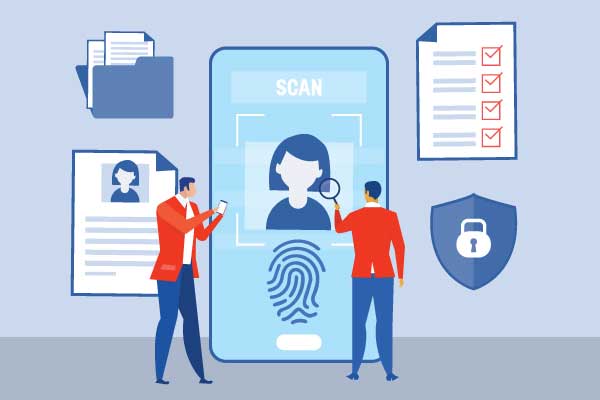 Contractor Compliance: Industry-Specific Verification, Adjudication, and Monitoring
If any of your subcontractors do subpar work, allow their license to expire, or their insurance lapses, the financial and reputational consequences can be devastating. Get notified in an instant if a contractor's compliance falters, and ensure your laborers are held to strict professional standards.
ISB's Contractor Compliance Platform ensures that every contractor meets your high standards of qualifications, insurance, and quality work within one single platform. Pairing these compliance tools alongside ISB's screening services, such as background checks, identity verification, and driving record searches, signifies that your company has taken every step possible to offer quality work and protect your customers.
Contact a Specialist
Contractor Compliance Software for Retailers: Contact ISB Today
Contact ISB directly to learn more about available solutions for retailers and corporations who regularly use subcontracted labor.
Contact a Specialist