Our Services
Mitigating Risk Across North America with ISB Global Services
ISB Global Services prides itself on its unparalleled access to information that goes far beyond document sourcing. Tap into both public and private databases across North America and mitigate the risks that come with managing a workforce, navigating complex regulatory compliance requirements, or sourcing documents for insurance claims.
We offer remarkably fast turnaround times for any industry, helping HR managers save time and money when completing their due diligence. Our online document ordering platform can be leveraged en masse, meaning that human resource managers tasked with screening and hiring entire workforces can conduct their due diligence at record speeds. Further, our customer service specialists remain ready and accessible, helping businesses with their document sourcing needs so they can make the most informed hiring decisions possible.
Contact a Specialist
What We Offer
Build a workforce rooted in quality and excellence and explore service offerings from ISB Global Services that are tailored exclusively to your company's needs.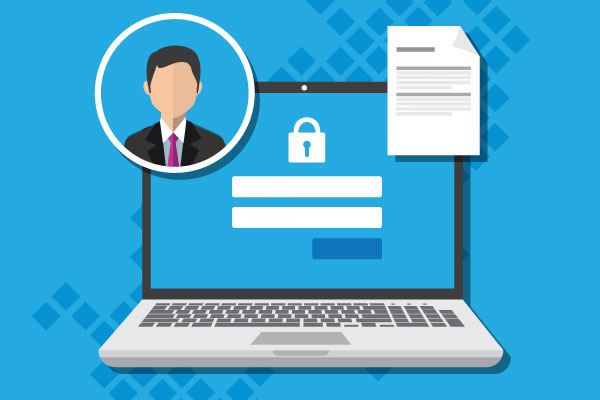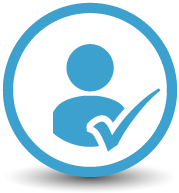 Identity Verification Services
Leverage cutting-edge facial and optical character recognition (OCR) technology to verify the identity of anyone, including your employees, customers, and vendors.
Learn More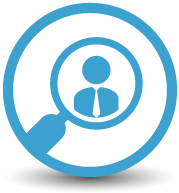 Background Check Services
Conduct extensive and routine background checks on your workforce that can uncover criminal histories, expose driving infractions, and even dive into social media presences. Screen entire workforces either in the pre-employment stage or on existing staff quickly and efficiently.
Learn More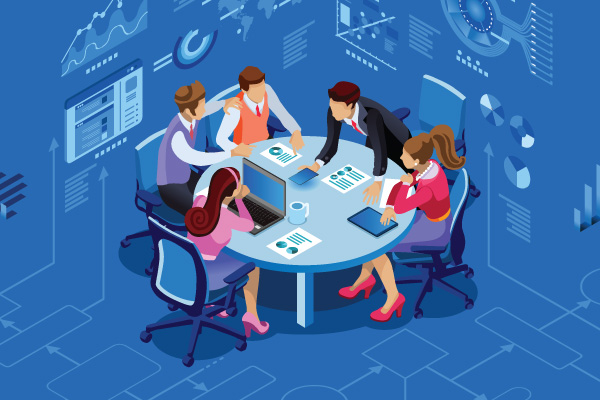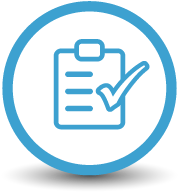 Vendor Compliance Services
Navigate regulatory compliance requirements and protect liability concerns before they put your business at risk. Explore ISB solutions tailored specifically to the commercial trucking industry, subcontracted labor space, the sharing economy, and so much more.
Learn More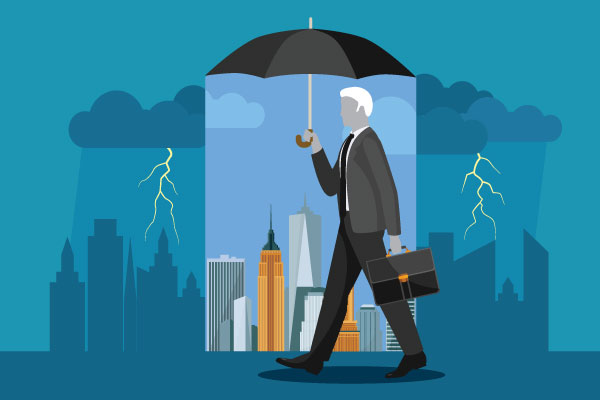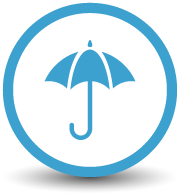 Insurtech and Insurance Services
Claims insurance services that include document sourcing and commercial underwriting for businesses across North America.
Learn More
Our customer service specialists are ready to answer any questions you may have.
Contact a Specialist