Vendor Compliance Services
Vendor Compliance Solutions for North American Employers, Big or Small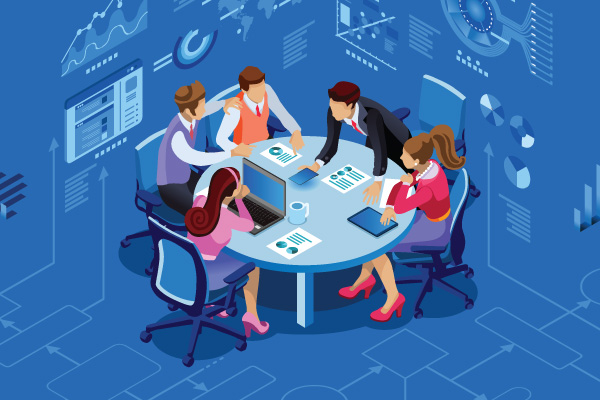 Compliance solutions offered by ISB Global Services are effective ways of mitigating risks facing businesses across North America. Whether it is a big box retailer employing subcontractors, carriers dispatching commercial truck drivers, or software companies within the sharing economy, workforce compliance begins with a dedication to protecting assets in motion and the customers you serve. Navigate the complexities of regulatory compliance in your industry with a wide range of tools that can help your business make the most informed decisions possible.
Get notified instantly if a member of your workforce fails to meet compliance standards and avoid the devastating risks that come with liability. Ultimately, ISB's compliance tools are actively working to protect your company's reputation, maintain your bottom line, and ensure your workforce adheres to the strict standards you set forth.
Contact a Specialist
Vendor Compliance Services Tailored to Your Industry
ISB prides itself on creating compliance solutions that are industry-specific. We aim to continually innovate our product offerings and develop tools that speak directly to your needs. Explore our compliance tools across multiple industries.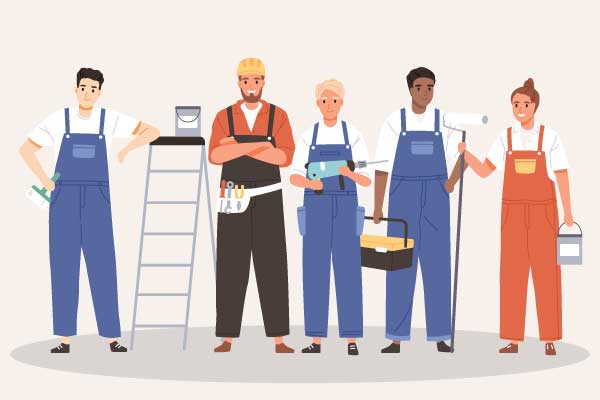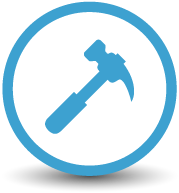 Home Improvement Contractors
Take advantage of compliance tools that ensure the home improvement professionals that are sent into your client's homes are capable of the work and are free from criminal histories.
Learn More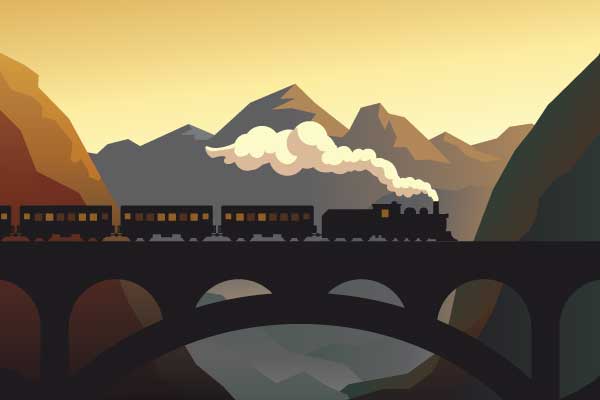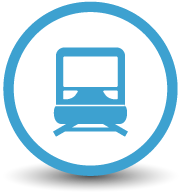 Railway Compliance
Protect global supply chains and the general public and suggest measures to ensure that staff working within the railroad industry are held to the highest possible standards.
Learn More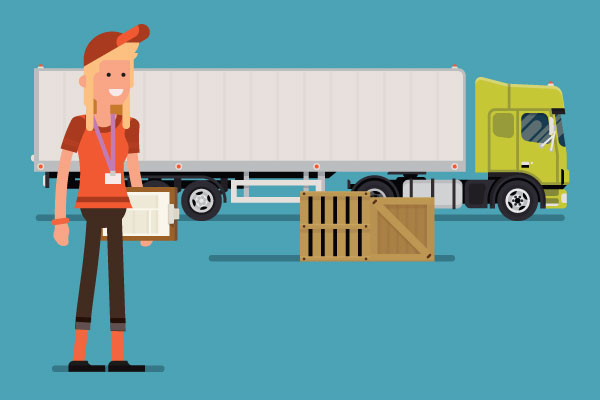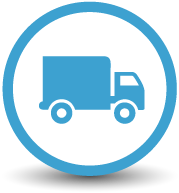 Truck Driver Compliance and Commercial Transportation
Ensure ongoing truck driver compliance, including insurance, driving records, drug testing, and so much more.
Learn More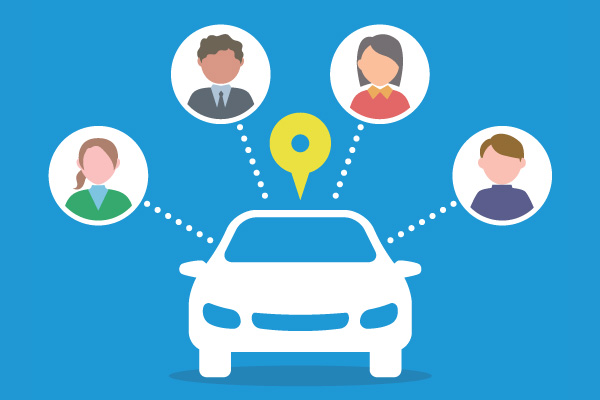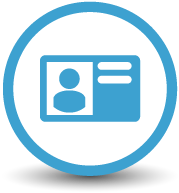 Driver Compliance in the Ridesharing Economy
Conduct ongoing driving record checks, uncover criminal histories, get notified instantaneously if a driver fails to remain compliant with local laws and regulations, and protect the customers you serve.
Learn More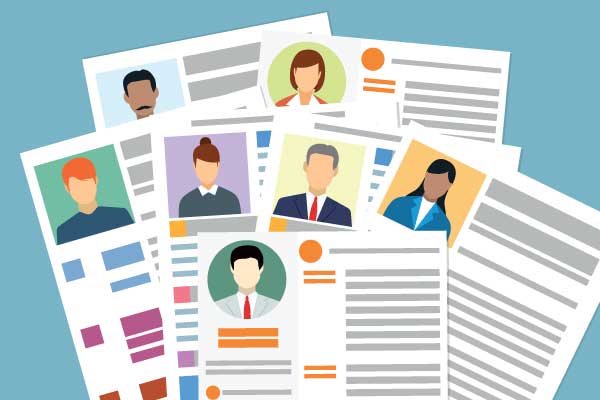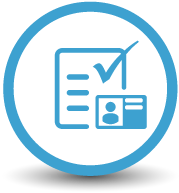 Contractor Compliance and Vendor Screening
Stay up to date with your subcontracted laborers' professional standings and ensure they are capable of the work and behave appropriately while on the job. Digital badges offer real-time information and peace of mind to homeowners and retailers.
Learn More
Vendor Compliance Services for Any Industry - Contact Us Today
Begin to explore how ISB can help your business ensure regulatory compliance and perform due diligence that can ensure productivity and promote safety.
Contact a Specialist