Railway Compliance Services
Railway Compliance for Operators in North America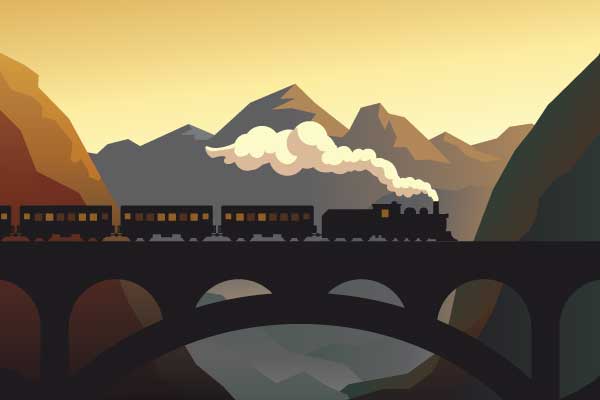 Railway compliance remains vital in ensuring North America's supply chains run as smoothly as possible. Rail operators within Canada and the United States are faced with complex screening and compliance needs, which if done incorrectly, can jeopardize entire supply chains and put the public at risk. Non-compliance in the railroad sector is extensive, totaling tens of thousands of dollars in civil penalties as outlined by America's Code of Federal Regulations. 
ISB has developed comprehensive compliance software and screening tools tailored to the needs of the rail industries, ensuring ongoing safety while helping operators build a workforce rooted in compliance, safety, and security.
Contact a Specialist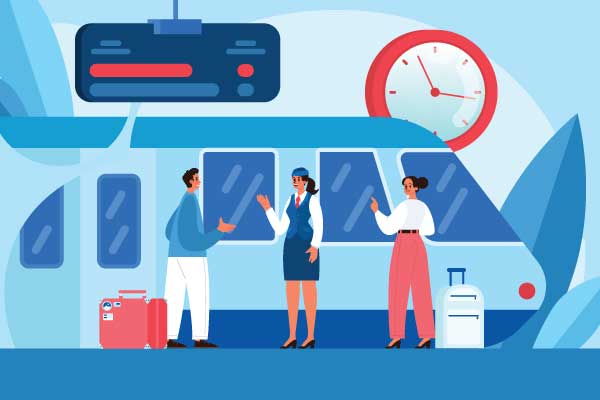 Railway Compliance and Screening Tools for the Railroad Industry
ISB's screening tools for rail operators include criminal records, FRA Part 219 services, drug testing, and financial record checks, all under one platform. Operators can also set standards for compliance amongst their workforce, with instant notifications should any infarction occur. The result is an additional layer of protection for employees that work along or near railroad tracks. Our solutions will help provide a safer environment and reduce preventable worker injuries or fatalities. All ISB's compliance tools can be tailored to your business, offering a wide range of services that simplifies an operator's compliance needs.
Contact a Specialist
Railway Compliance Offered by ISB Global Services
Contact ISB today and connect with our customer specialists who can help your business maintain ongoing compliance, screen new and existing employees, and build a workforce rooted in integrity.
Contact a Specialist