Our Products
Risk Mitigation Product Offerings Available from ISB Global Services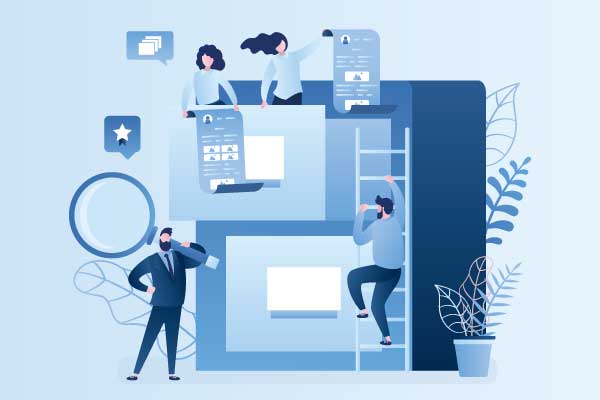 ISB is dedicated to mitigating the risks that North American corporations of all sizes face when conducting their business. Whether you are hiring or screening mass amounts of employees or ensuring regulatory compliance, ISB maintains a suite of products available à la carte intended to aid business leaders make the most informed decisions possible.
Contact a Specialist
ISB Global Services Full Product List
Explore our full product line and find the perfect fit for your corporation's needs.

Criminal Record Checks
Conduct pre-employment or ongoing background checks that uncover the criminal histories of your staff. Turnaround times remain exceptionally fast and efficient, helping you hire and screen candidates in record times.

Motor Vehicle Searches
Access driving records and uncover infractions that can help you make informed hiring decisions tailored to the logistics and rideshare industries.

Identity Verification
Mitigate the risks of identity fraud and leverage technology that can determine if an employee is whom they say they are.

Credit Checks
Conduct financial records and credit checks on your staff, vendors, and business partners with incredible accuracy. A product suited to the needs of HR professionals and retailers who regularly use subcontracted labor.

Monitoring and Compliance
Ensure ongoing regulatory compliance among your workforce and get notified instantly when it falters. ISB offers the perfect compliance solution for industries tied to global supply chains, including commercial truck driving and railroad sectors.

Drug Screening and Occupational Services
Hold your staff accountable and ensure they are of sound mind with drug screening best suited for the healthcare, railroad, and other safety-sensitive industries.
ISB customer service representatives are available to answer any questions you may have.
Contact a Specialist