Identity Verification Services
Supporting our identity verification customers with innovative, user-friendly technology.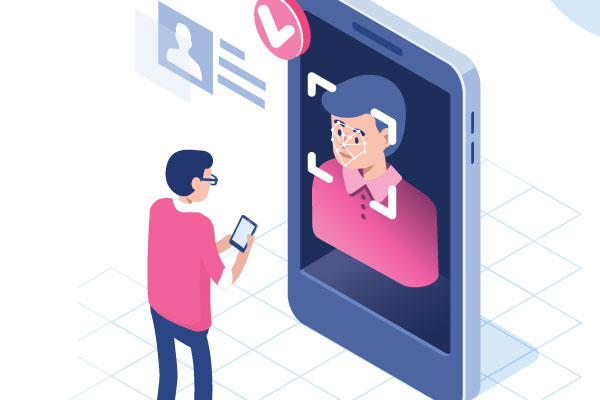 ISB Global Services (ISB) is one of the first background check companies to use facial and Optical Character Recognition (OCR) to validate prospective employment candidates. With the facial recognition market set to reach $9.6B in revenue by 2022, ISB has invested heavily in this evolving technology.
Order Now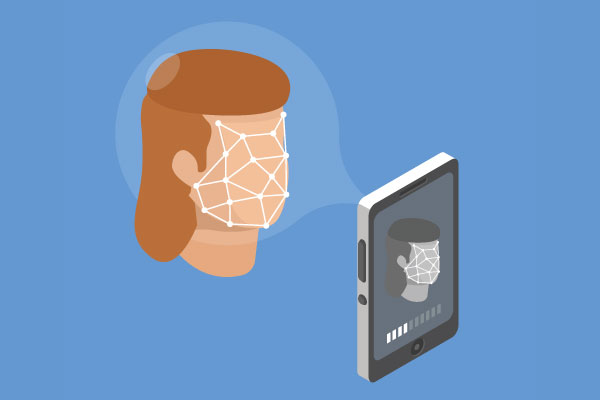 Electronic Identity Verification is an Efficient Method to Verify a Person's Identity for Background Checks and Pre-Employment Background Screening
ISB's identity verification is a mobile identification app (MID) with built-in facial recognition, which scans an individual's face in comparison to the photo identification provided with a 94% success rate. The identity verification MID app eliminates human error, matching the information provided, such as a driver's licence against various secure databases to determine if the information is authentic. Through a simple selfie, our facial recognition application performs a 100-point verification, including a liveness test, to accurately validate the person's identity.
Contact a Specialist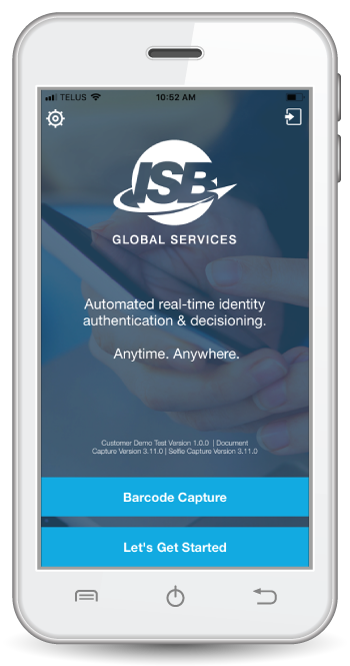 Identity Verification Technology That is Accessible and Convenient for ID Verification on the Go!
ISB's identity verification app can read and verify over 400,000 government issued IDs from around the world, including comparing security features to stamp out fraud. Our OCR technology can read and automatically upload all the information in a standard XML format for easy sharing.
Contact a Specialist
The ISB identity verification app is perfect for the following industries: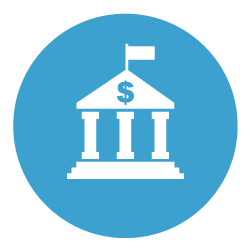 Banking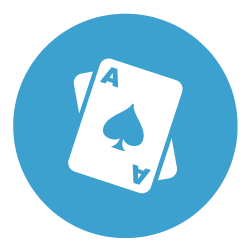 Gaming & Casinos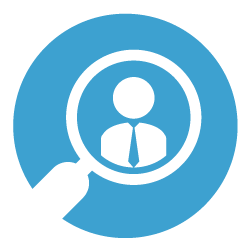 Pre-Employment Screening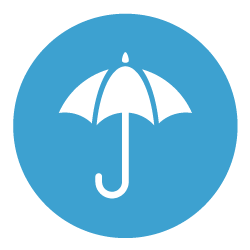 Insurance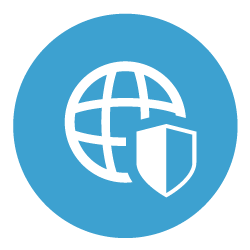 Online Security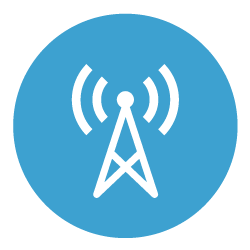 Telecom