Background Checks for Employment
Employment Background Checks for Hiring Workforces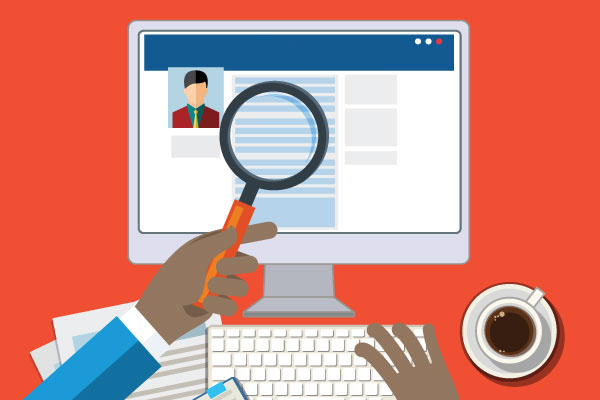 ISB Global Services (ISB) is the leading employment background check company offering accurate and timely background screening services to manage your company's most important assets. Pre-employment background checks can uncover criminal histories, identify problematic driving records, and ensure that hiring managers gain a clear picture of new and existing employees. Explore a number of online background checks for employers and ensure you make the right hiring decisions.
Contact a Specialist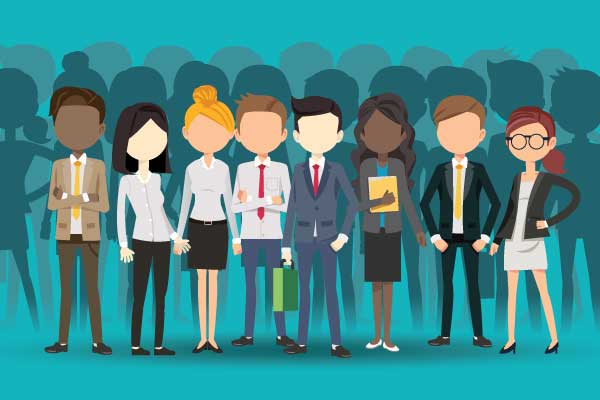 Contact us for Fast and Reliable Employee Background Checks
ISB has been North America's premiere background check company and service provider for over 25 years. Perform deep criminal background checks on your staff across North America, either on new or existing workforces. Complete your due diligence quickly and efficiently alongside ISB's customer service representatives. All services are tailored to your business or industry, with remarkably fast turnaround times and exceptional accuracy.
Contact a Specialist
ISB Background Checks for Employment
Contact us today to screen your workforce and ensure that your new and existing staff are of the highest quality.
Contact a Specialist