Home Improvement Contractor Compliance
Home Improvement Contractor Compliance Made Easy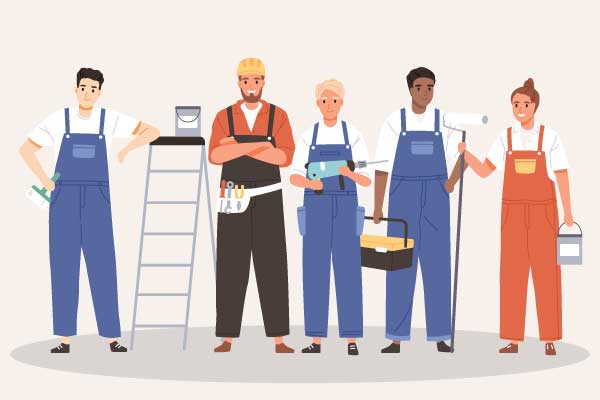 Home improvement contractors are in hot demand as many consumers rethink how they spend their money and continue to invest in their homes. Many hardware retailers across North America are being presented with unique opportunities to generate profits by subcontracting work to local professionals. While your business does not directly employ these home improvement specialists, they still represent your brand. The onus remains on retailers and corporations to conduct proper due diligence to protect customers and ensure that these professionals are capable of the work at hand.
ISB Global Services' Contractor Compliance Platform helps corporations conduct their due diligence and ensure ongoing compliance. Should a subcontracted laborer fail to meet your compliance standards, you will be notified in an instant to prevent liability issues that can harm your bottom line and put clients at risk.
Contact a Specialist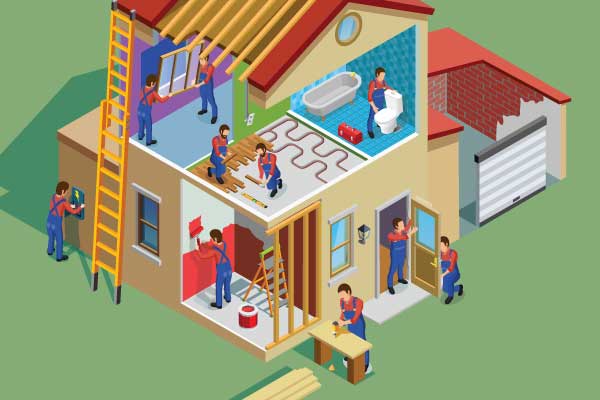 Home Improvement Contractor Screening
The proper vetting of home improvement contractors requires so much more than a simple criminal background check. These laborers represent your brand and work directly inside the homes of customers, which means your business must take steps to ensure they remain compliant every step of the way.
ISB Global Services' contractor compliance management tools ensure that all your subcontractors have the proper insurance and credentials and meet all regulatory requirements for the work they complete. We've implemented a unique digital badge with QR-code technology that offers real-time verification of qualifications to both you and your consumers. Now customers can rest easy knowing that the professionals entering their homes are in good professional standing and are trusted to perform the job.
By working alongside ISB Global Services, any corporation can maintain the regulatory compliance requirements of subcontracting home improvement labor and protect all parties involved. Have confidence, knowing that you have taken the proper steps towards offering quality home improvement services to your customers.
Contact a Specialist
Home Improvement Contractor Compliance: Contact ISB Today
Contact us to learn more about contractor compliance management and how you can screen and vet your subcontracted workers.
Contact a Specialist