ISB Uber Support
For Additional Information and Answers to Frequently Asked Questions About ISB Uber Background Check Applications.
ISB Global Services background checks for Uber candidates include two steps. The turnaround times only apply if all IDs and signatures have been provided properly.
STEP 1 – ISB Uber Criminal Record Check
ISB Uber criminal record check results are provided the same day when ordered between Monday and Friday. Criminal record checks ordered on a Saturday or Sunday will be delivered the following Monday by the end of the day.
STEP 2 – ISB Uber Driver Abstract Check (Must have at least 1 year of driving experience)
In Canada, turnaround times for ISB Uber Driver Abstract Checks will vary by province. The time frame for each is as follows:
Quebec: 48-72 hours
Ontario and Saskatchewan: 24-48 hours
Nova Scotia and New Brunswick: 36-48 hours
Manitoba: 96-120 hours
Newfoundland and PEI: 48-72 hours
COMPLETE – What happens after you complete your criminal record check/driver abstract check?
ISB forwards all completed results to Uber daily. If you have not yet heard from Uber after the specified turnaround time, please contact them directly via the Uber mobile app, available for download on iOS and Android smartphone devices.
Frequently Asked Questions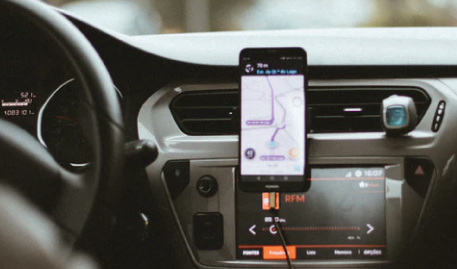 3 Tips to Consider When Completing Your Uber ISB Background Check
1) Use a Smartphone or Tablet
2) Utilize a browser such as Chrome or Explorer
3) Clear your cache and browser history How to Contact ISB Uber Support
The ISB Uber Support team is available for assistance via email at
[email protected]
. Please ensure you include the following details:
Your FULL NAME, EMAIL ADDRESS, DATE OF BIRTH