See What's Trending: ISB in the News
ISB Global Services Announces the Release of its Ready for Guidewire Integration


November 12th, 2019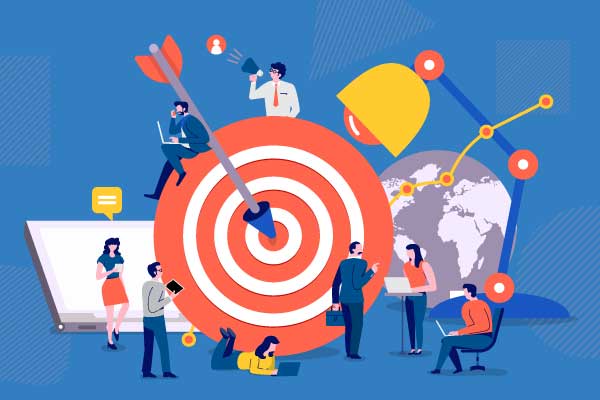 I am happy to pass on this note to my valued clients, as ISB Global Services (ISB) is pleased to announce the release of

ISB Canada Integration with ClaimCenter
9.0.6

Ready for Guidewire integration

ISB will now facilitate the seamless ordering of claims products from within the Guidewire InsuranceSuite without leaving the application itself. Order details are now pre-populated, saving keystrokes and time as results will be received directly back into the Guidewire ClaimCenter™

You will no longer have to leave the ClaimCenter to order and receive documents, greatly improving the productivity of the adjuster.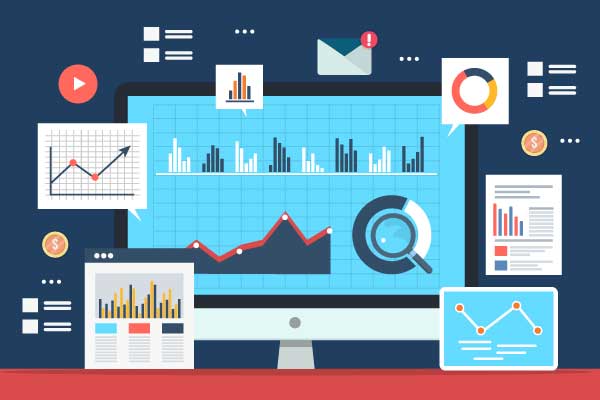 ISB will offer 22 products for all types of insurance claims for auto, property and bodily injury including:
Articles of Change or Amendments
Carfax
Carproof
Carproof BC
Carproof Verified
Check DL
Driver Insurance History (Autoplus)
Driver Record Abstract (all Province except Alberta)
Federal Corporate Search
Land Title Search
License Plate History
List of All Businesses Under a Corporation
Name Search for Driver License Number
Name Search for Vehicle / All Vehicles Registered
Plate Search for Owner / Registration Schedule
PPSA / Lien Search
Residential Claim History
Statement of Claim / Writ Search / Court Transcript
STRIKEnet (lightening reports)
Vehicle Claim History
VIN History / Title History Schedule
Weather Reports

You will require a single sign-on to the ISB Order Center for additional products not automated within ClaimCenter, ultimately supporting the individual insurer's ordering protocols and approved products for purchase.

Orders and results will also be kept within ISB's highly secure IT environment, meeting the IT security requirements of our insurer customers. Product pricing will reflect the negotiated rates of our insurance customers, and duplicate orders will be captured to avoid double billing.

Connect In-Person

I'd be happy to speak directly with you about this new development in-person at the upcoming Guidewire conference November 3-6 in National Harbor, Maryland. Please respond directly to this email to schedule a meeting.

We encouraged insurers to download and turn on the accelerator to reap the rewards of this exciting news.

Thank you!