See What's Trending In The Background Check Industry
How to Expedite Seasonal Hiring in Retail
December 5, 2022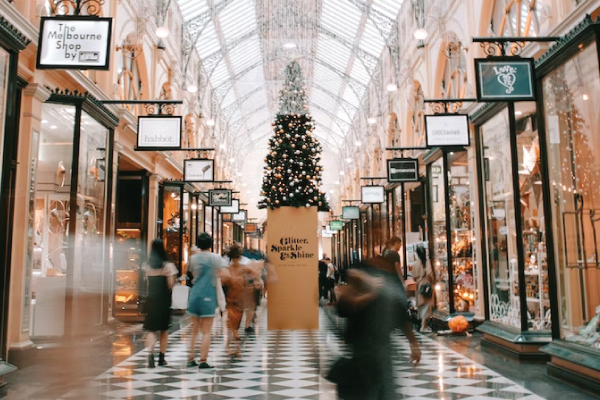 Seasonal Hiring Solutions for Fast Onboarding of New Employees
Seasonal hiring has arrived, and many retail stores and outlets are prepping for what is likely to be a busy holiday shopping season. Hiring seasonal workers in the current economic climate is no easy task, as employers must screen applicants and conduct a proper
background check for employment
. With a limited talent pool, hiring retail workers come with risks that must be managed. With a seasonal recruitment strategy and screening tools, hiring retail workers can be quick and easy.
Build a seasonal workforce that is free from problematic driving records, criminal histories, or other concerns with the right screening tools. ISB maintains a suite of software tools that can help employers working in the retail space hire seasonal workers quickly and effectively. Gain access to an incredible range of data that can spot candidates who pose a risk to your organization and your workforce. One bad hire can spoil an entire workforce, and it's up to employers to ensure they conduct proper due diligence to build a seasonal workforce that poses no risk to fellow employees and the public they serve.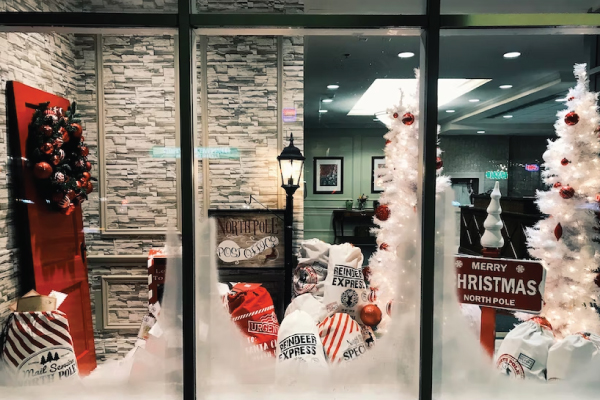 Seasonal Hiring Strategies for Employers
With labor turmoil and a reduced talent pool, locking down a quality seasonal candidate won't be like it was in previous years. A fast and efficient recruitment strategy can make a difference during these times, as many workers will have plenty of options during this seasonal hiring season.
Employers can use these simple recruitment strategies to expedite their hiring processes and recruit talent for their seasonal needs:
Turn to Social Media to Attract Youth
Traditional job boards only attract candidates that are actively searching for work. A hiring campaign on social media grabs the attention of candidates that may not have been actively looking for seasonal work. Targeted social media campaigns that attract youth can be highly effective and generate more applications in a shorter time frame than a traditional job posting.
Flip the Script and Sell the Job to Seasonal Candidates
Candidates have so many options when it comes to low-skilled retail labor that employers may need to work harder to sell job positions to candidates. Craft a great job description that sells your culture and the opportunity to work with a great team and earn a fair wage. When the interview period arrives, communicate how excited you are for new candidates to be hired and express interest in hiring them.
Pre-Screen and Conduct Phone Interviews
Pre-screen your candidates and funnel them through a system that asks basic questions, including whether they are legally authorized to work for your business. Bringing in large amounts of candidates for an in-person interview can be time-consuming. Conduct quick ten-minute phone screeners to get to know candidates and only invite your shortlist into the workplace.
Refresh Your Offerings
Be conscious of what other employers are offering for seasonal labor. Remain competitive in terms of your wages and provide additional benefits, including employee discounts, events, or other appropriate incentives.
Offer a Great Candidate Experience
Regardless of your hiring practices, ensure that all candidates have a positive interaction with your brand. A negative candidate experience can hurt your brand and recruitment efforts. Always follow up with applicants and never leave loose ends when hiring.
Use Technology to Your Advantage
Have candidates consent to a criminal background check as a condition of employment. Background check companies such as ISB Global Services provide a software platform that can conduct extensive screening on seasonal laborers and ensure they are appropriate for your workforce. Partner with ISB and allow our software solutions to complete the leg work for ordering background and driving record checks without slowing your hiring process.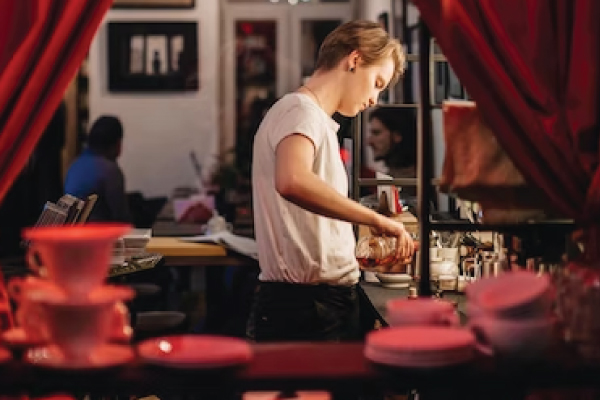 Seasonal Hiring and Screening Solutions from ISB Global Services
ISB Global Services
maintains a suite of software solutions that can help screen candidates without ever slowing down your hiring practices. As the holidays approach, demand for seasonal labor can soar, and your need for retail staff can fluctuate dramatically. During these difficult times, ISB offers a solution to managing the risk that comes with hiring seasonal workers and ensuring you avoid hiring those with criminal histories. Build a seasonal workforce that is free from criminal records and dedicated to serving your needs as an employer.
Contact ISB Global Services
directly to learn more about available solutions to employers in the retail sector.