See What's Trending In The Background Check Industry
Healthcare Recruitment and Turnover: What Employers Can Do
November 28, 2022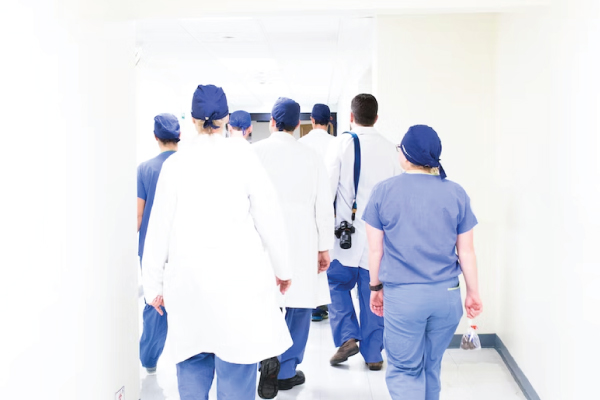 Healthcare Recruitment
Healthcare recruitment and employee retention are hot topics as many employers continue to struggle. Healthcare recruitment strategies can help manage ongoing turnover and ensure that your workforce is dedicated to serving the public and free from problematic criminal histories, professional sanctions, and issues of drug and alcohol abuse.
For healthcare facilities that are facing ongoing recruitment challenges, there are a number of solutions that can help you build workforces for the long run. Explore screening solutions that can lock down talent quickly and regularly screen existing employees to ensure all staff are free from issues that could jeopardize your facility.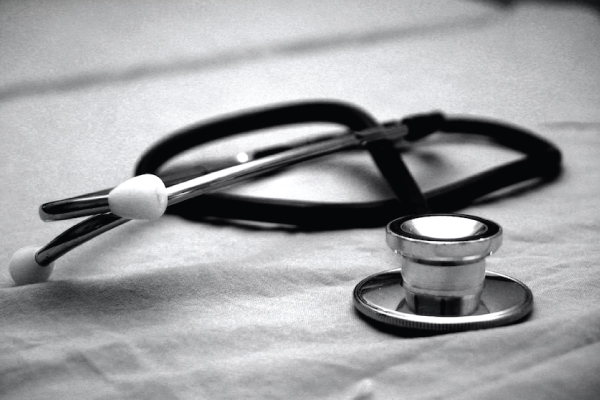 Healthcare Recruitment
Explore recruitment strategies for healthcare facilities, including hospitals, clinics, long-term care homes, hospice care, addiction centers, and much more.
Build a talent pool of skilled and unskilled laborers when staffing levels become critically low. Keep the contact information of all applicants, including a phone number, so that you can reach them during emergency labor shortages.
Digital recruitment practices are becoming commonplace as they can save your HR managers time. Instead of chasing candidates for a quick phone interview, have them complete a predetermined questionnaire or a digital video interview. Simple screening questions can rule out certain candidates and help create a shortlist of great applicants.
Money talks, but it isn't everything, especially for entry-level applicants and low-skilled laborers. When you recruit, offer the potential for on-site job training, new career opportunities, and available skill-building resources that can turn the everyday worker into a skilled professional.
Remove hiring barriers that deterred candidates from applying in the past. Your facility may have required specific training and education, now is the time to broaden the qualifications and identify candidates that can grow with the employer in the long term. Identify transferable skills of other healthcare professionals and look to apply them to your current needs.
Focus on culture and employer branding because every industry is experiencing labor challenges. Explain why candidates should work for your healthcare facility in your job descriptions. Dedicate a portion of your website to your brand and showcase the employee success stories of your facility.
Commit to screening practices with a background check company that will never slow down your recruitment. Healthcare facilities should commit to the most robust screening practices despite ongoing labor shortages. While HR managers may be tempted to skip proper due diligence because of ongoing labor shortages, one wrong hire can put the safety of others at risk.
Healthcare workers of all kinds are within arm's reach of sensitive patient data and prescription drugs, and the temptation to misbehave or commit a crime is possible. Ensure that all staff are properly screened upon hiring and on an ongoing basis. Proper screening and
background checks for healthcare workers
can help you build a strong workforce that is safe for all staff to come to work each day.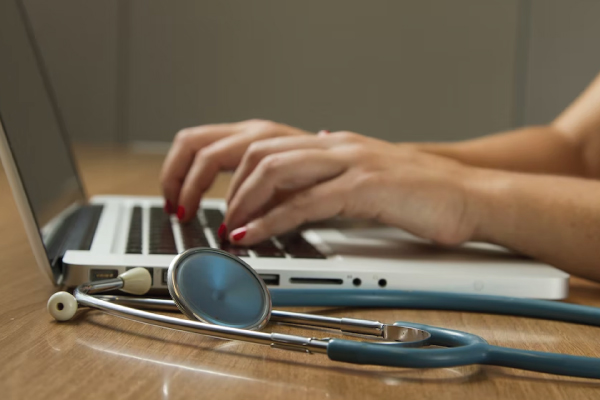 Healthcare Recruitment and Screening with ISB Global Services
ISB Global Services
is a unique
background check
company that goes far beyond uncovering criminal records and driving histories. ISB has developed a comprehensive software platform explicitly tailored to healthcare professionals, helping to spot candidates who have faced professional discipline or have appeared on exclusionary lists. Screen and vet candidates who apply to work for your facility and conduct regular drug and alcohol testing to ensure all staff are committed to the work they are tasked with.
Contact ISB Global Services
directly to learn more about how your healthcare facility can conduct your due diligence without slowing down your hiring practices.