Background Check Solutions HR Departments Should Consider
The Importance of a Background Check for Employment
What HR Professionals Need to Know About a Background Check for Employment
Monday, April 1, 2019
Criminal record checks are likely the first thing to come to mind when you talk about a
background check for employment
. The truth is that a background check can mean so much more, and it's a key part of a company's due diligence to protect themselves, their clients, their employees, and the public.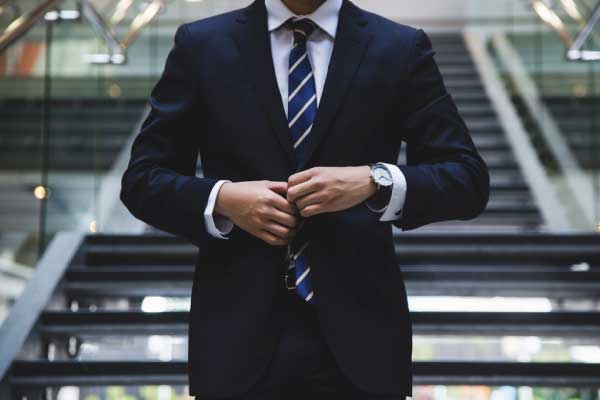 Professional Record Checks
As a part of a
background check
, HR professionals should begin with a professional record check by reaching out to supplied references to verify the work experience on a potential employee's resume. A resume can be easily fabricated, and professional references should be able to confirm not just the length in which the prospect has worked at a certain organization, but also the skills they claim to have.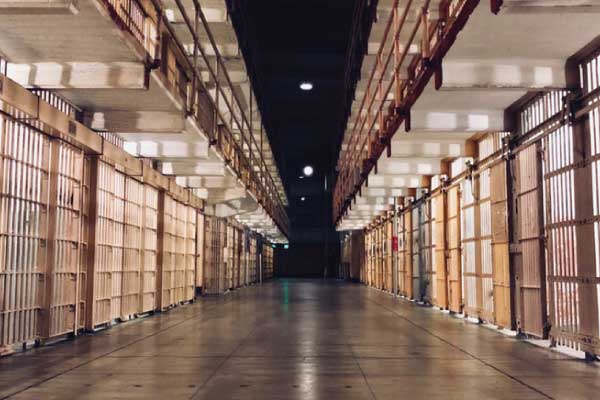 Criminal Record Checks
An employer should also request a criminal record check. Depending on the criminal history of a potential employee, an employer might opt to rescind an offer of employment if they suspect that the employee's criminal history presents a threat to the staff or the company itself.
Depending on the role, criminal drinking and driving charges would be an essential piece of information when hiring a driver of any kind. A company could face legal challenges if they do not perform their
due diligence when hiring a driver
and become liable for any accidents that may have resulted. HR professionals should go beyond a criminal record check and request driving abstracts to ensure they are hiring a driver that won't present a danger to customers or the public.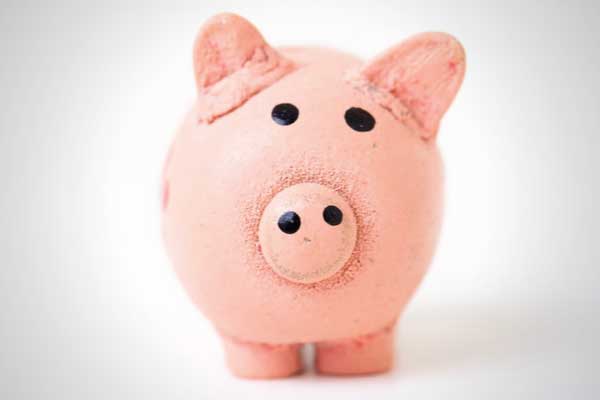 Financial Checks
A credit or financial check might be of interest to an employer if the potential hire is working closely with money or has access to a corporation's sensitive financial data. A look into any potential debts of that prospective employee speaks volumes about how they handle money in their daily lives, and how they may approach fiscal decisions for your company. Accountants and investment bankers should typically be subject to a credit check to ensure they are the best fit for the role.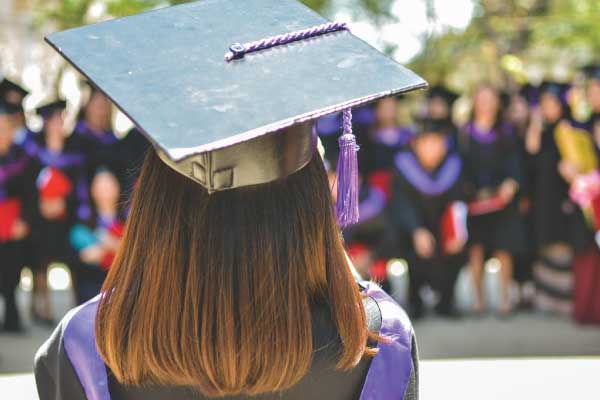 Education Verification
It doesn't take much for a candidate to fabricate their education on a resume either. Many third-party services exist to verify an individual's degree credentials, ensuring that your potential hire is being honest about their education, and giving you the information to make the right decision.
About ISB Global Services
ISB Global Services (ISB) provides a wide range of background check solutions for HR professionals wishing to ensure the quality of their workforce. We offer exceptionally fast turn around times for pre-employment criminal record checks, financial checks, education verification, and social media investigations. Visit
www.isbglobalservices.com
to learn more about what ISB can do for you. Contact us directly via
email
, or by calling 1-800-609-6552.