Background Check For Employment
The leading pre-employment background check service provider for over 25-years and counting!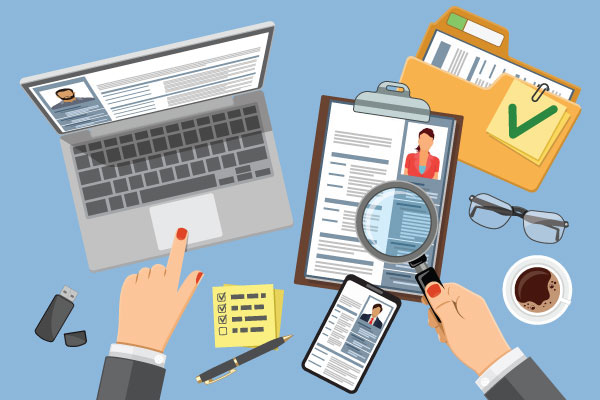 ISB Global Services (ISB) is the leading employment
background check company
offering innovative, accurate and timely background screening services to manage your company's most important assets - your employees, subcontractors, and vendors. We provide pre-employment background check services such as criminal background checks, for customers of all sizes and from virtually every type of industry.
Order Background Check
5 Reasons Why Our Background Check For Employment Services are Second to None: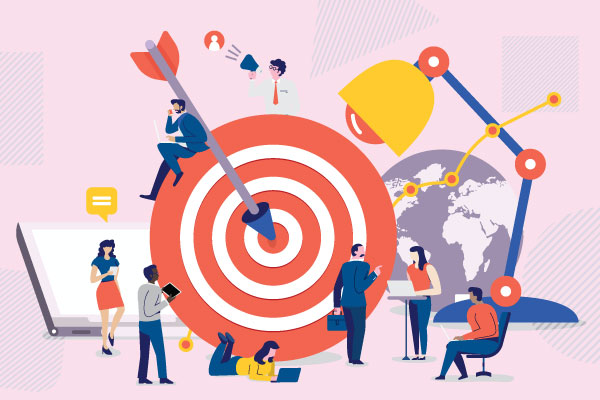 01
Most Accurate Criminal Background Check: Pre-Employment Background Screening You Can Rely On
ISB offers clients our Premium National Criminal Record Check product, the most comprehensive criminal background check available in Canada. Many don't know that the National Repository of Criminal Records (CPIC) is not kept in 'real time' and offence inclusion can be significantly delayed. ISB's Criminal Background Check includes a search of both CPIC and every local police station to ensure that an offense does not go unnoticed. Our Premium Criminal Record Check helps to bridge this gap and produces an additional hit 5% to 7% of the time.
Contact a Specialist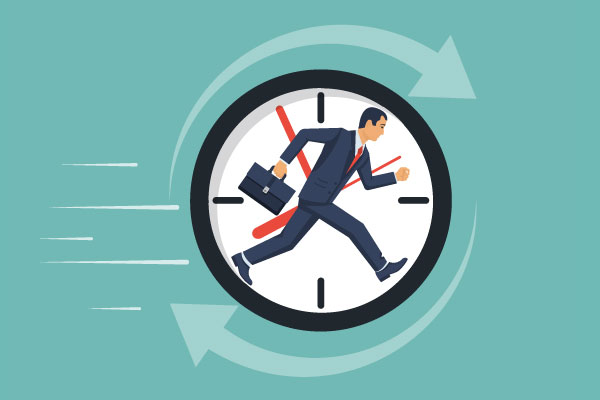 02
Fastest Turnaround Times: Criminal Background Checks Ready in 10 Minutes
Next to accuracy, speed is the next most important factor to ISB's clients. By leveraging our innovative technology and multiple vendors, ISB can guarantee the turnaround times your business requires. Criminal background checks can be done in as little as 10 minutes, and through our API connections, we have instant access to dozens of products including Provincial Driver Abstracts, Credit Checks and more.
Contact a Specialist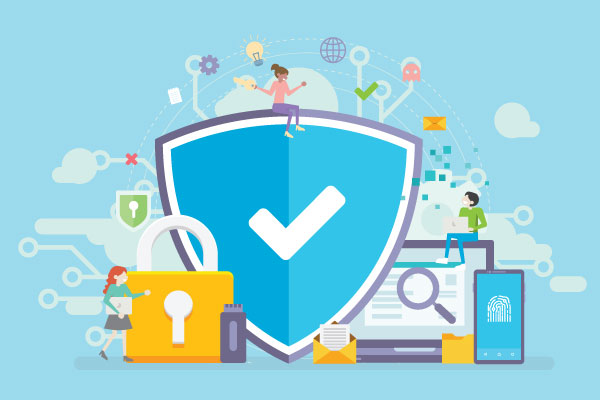 03
Highest Level of Privacy And IT Security: Background Check Technology That Reduces Organizational Risk
ISB takes privacy seriously. As a registered Consumer Reporting Agency, ISB is compliant with all applicable privacy legislation for Canada and around the world. To assist our pre-employment background check clientele, our two privacy officers keep our customers current and compliant as the privacy landscape continually evolves.
Equally important is the investment ISB has made in its world-class IT security environment. TELUS manages ISB's infrastructure and data security with their Hybrid Azure Cloud, with all data residing in Canada. We are SOC 2 compliant and have been assessed and certified by many of our clients including banks, major North American insurance companies and global corporations.
Contact a Specialist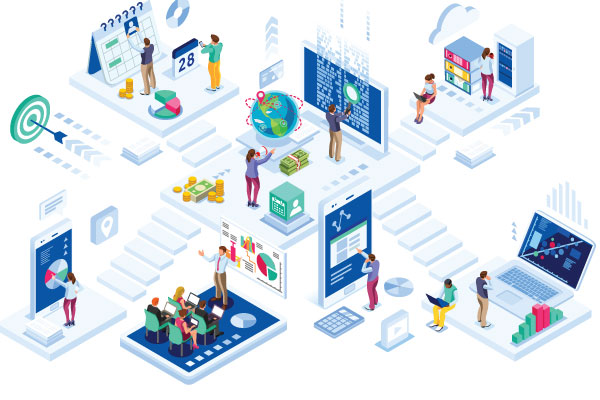 04
High Volume and Latest Technology: Automation That Saves You Money
ISB, on average, saves new customers 25% - 40%! Our automated environment includes the revolutionary ISB app that utilizes facial recognition and OCR to streamline the application and consent process. Combined with our integrated technology platform, we have removed the manual methods from the pre-employment background check process. Additionally, our high volume means better leverage with vendors. All combined, ISB can guarantee we will save you money.
Contact a Specialist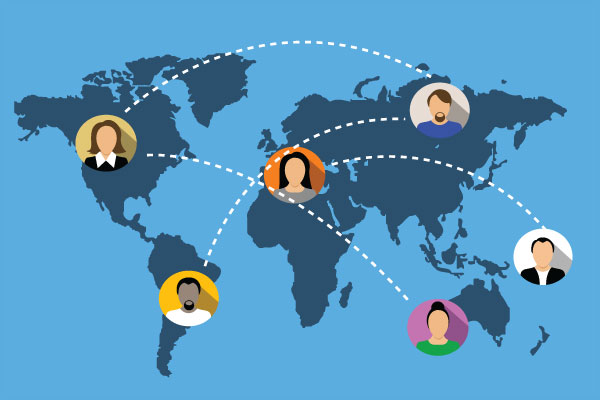 05
24/7/365 Global Operation: Professional Customer Service Teams Dedicated to Enhancing the Client Experience
Customer satisfaction is a key priority! ISB uses the NPS methodology to measure our customer satisfaction. We are proud of our world-class NPS scores and of our ISB information specialists who care for our customers each day. ISB is now open 24/7/365 to service your background check for employment needs year-round.
Contact a Specialist