See What's Trending In The Trucking and Commercial Transportation Industry
The Advantages of Having Truck Driver Compliance for Commercial Carriers
March 6, 2023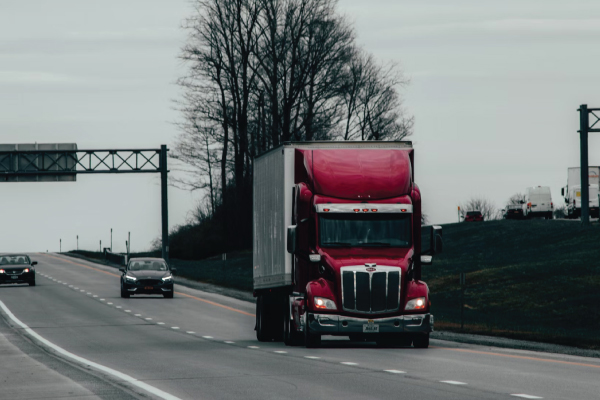 Truck Driver Compliance is a Complicated Topic for Carriers
Truck driver compliance remains a complicated topic for carriers that maintain fleets of drivers in Canada and the United States. With an ever-growing demand for commercial truck drivers that support North America's supply chains, the need for driver compliance has soared in recent years. Today, carriers require the services of experienced drivers who continuously comply with regulations across international borders. Managing the intricacies of
truck driver compliance and commercial transportation
is no simple task and should be completed alongside a qualified background check company that can look well beyond driving record checks and ensure ongoing driver compliance.
ISB Global Services
has expanded upon its world-renowned screening solutions to offer driver compliance tools tailored specifically for North America. Our partnerships are integrated directly with many of the industry's best software solutions, allowing carriers to conduct screening, perform driving record checks, and be notified in an instant when a driver falls out of compliance.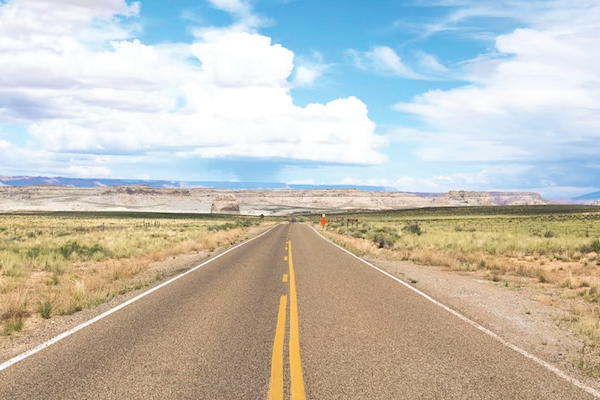 Truck Driver Compliance: Creating Safe Roads for All
Commercial truck drivers play an important role in ensuring goods reach their intended destinations. But should one driver be found negligent, the carrier could be held liable for collisions, loss of life, or property damage. They have a moral and legal obligation to take steps to ensure the safety of North America's roads. When truck drivers face driving infractions, criminal negligence, or are impaired during work, the result is a deadly mix that can be avoided.
A commitment to regular screening that includes criminal
background checks
, driving record checks, and drug testing can help eliminate the risks facing commercial carriers and create safe roads for all. As many commercial carriers continue to source new talent, pre-hire screening can reveal important details about new drivers, while ongoing and recurring checks can ensure your drivers are committed to their work and behave both on and off the job site. Even something as simple as a traffic infraction beyond the workplace can create complex liabilities for both carriers and drivers.
ISB's solutions allow carriers to make informed decisions regarding their fleets by providing clear and accurate information and notifying them when infractions occur among their workforces.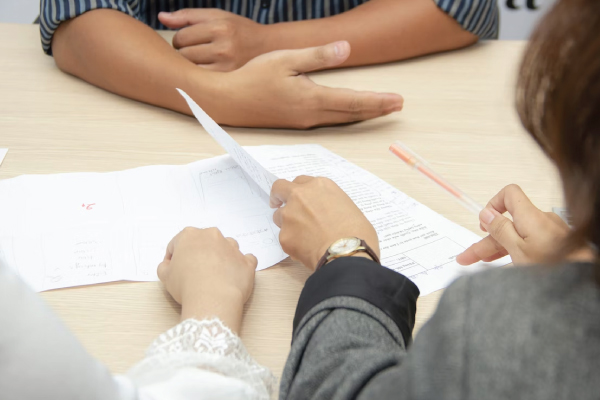 Truck Driver Compliance: Simplify Regulatory Compliance
Due to the nature of work in the trucking sector, compliance requirements can vary greatly depending on where the work is completed. Different states have Hours of Service (HOS) regulations that must be adhered to, or carriers can face a number of fines and penalties. This is further complicated by inter-state travel and federal rules, which are constantly evolving and could create several complications for drivers and carriers.
Should a driver cross into a different regulatory region, CDL (Commercial Driver License) requirements may change, and the driver risks becoming non-compliant. ISB's service offerings take the complications out of compliance and can instantly notify a carrier should non-compliance issues arise at both the state and federal levels. Drivers crossing between Canada and the United States face even further complexities regarding their compliance. Failure to adhere to such regulations can create a number of risks, including fines and suspensions, that could greatly impact your bottom line.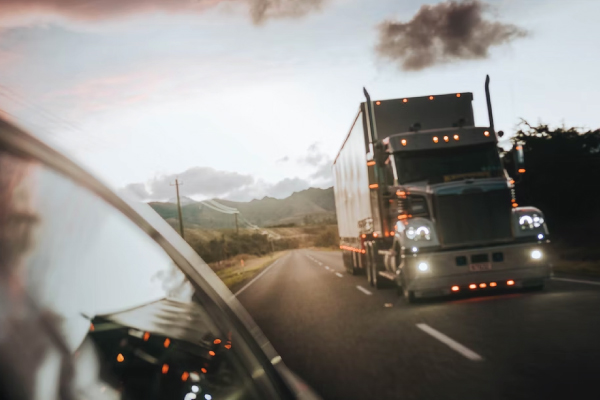 Truck Driver Compliance Solutions Offered by ISB
Commit to creating safe roads for all parties and avoid the consequences of non-compliance alongside the specialists at ISB Global Services. Failure to comply with regulations across both Canada and the United States is extensive and can result in insurance premium hikes and, in extreme cases, criminal penalties. Begin by building a workforce that is extensively screened and recruit talent that is committed to regulatory compliance in all its facets.
Take much of the leg work out of regulatory compliance and partner with ISB Global Services to build committed workforces. Screen entire workforces, spot employees who pose risks, and hold your fleet of drivers accountable for their actions on and off the job site.
Contact ISB Global Services
today to learn more about available solutions for commercial truck carriers across North America.