See What's Trending In The Trucking and Commercial Transportation Industry
Federal Motor Carrier Safety Administration Adjusts Requirements for Commercial Drivers
May 2, 2022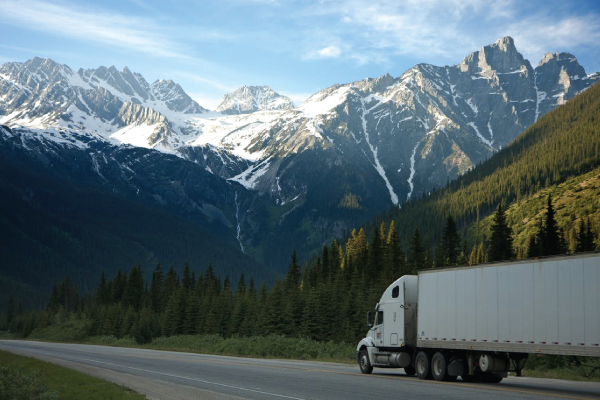 What Commercial Carriers Need to Know About New Adjustments to FMCSA Requirements
The Federal Motor Carrier Safety Administration (FMCSA) has recently published a rule that significantly impacts truck driver compliance within North America. Effective May 9, 2022, the new law addresses the duplicate nature of the annual list of drivers' traffic violations. It clarifies some of the language as well, replacing the word "state" with "licensing authority," offering clarity that carriers are to obtain Motor Vehicle Records from foreign agencies when a driver is licensed to work in Canada or Mexico.
FMCA's rule also states that as of May 9th, drivers will no longer be required to provide their ROV (Record of Violations) to their carriers. This new rule will enable drivers and carriers to save time and avoid additional paperwork. For three years from the document date, carriers will need to acquire a motor vehicle report on all drivers before May 9th.
Carriers will continue to be required to obtain an MVR from their commercial driver's licensing (CDL) authority once a year. However, carriers must now acquire MVR documentation where their drivers hold their license in the three years preceding the date of hiring, even if a foreign authority licenses the driver. This means that carriers must run MVRs for their drivers licensed in Canada or Mexico. DOT applications for employment will require drivers to list their licensing authorities of unexpired CMV operator's licenses or permits. Carriers will be responsible for retaining certification of no violations in the driver's qualification file.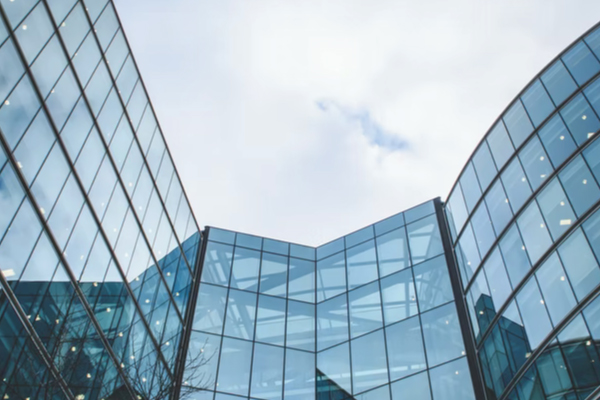 Ensure Ongoing Compliance Tools Provided by ISB Global Services
Carriers looking to navigate these adjustments can lean on the driver compliance tools of
ISB Global Services
. ISB and Tenstreet have collaborated to create the perfect commercial driver qualification tool for the transportation industry, helping to ensure that your drivers are in compliance with any and all commercial driver requirements for North American truck drivers. In addition, screen out those with problematic criminal histories and driving records with tools provided by Tenstreet and ISB Global Services.
Contact ISB Global Services directly to learn more.