See What's Trending: ISB Insights
Focus on Employee Health and Mental Wellness, While Instilling Public Trust in Your Products and Services
Tuesday, April 14, 2020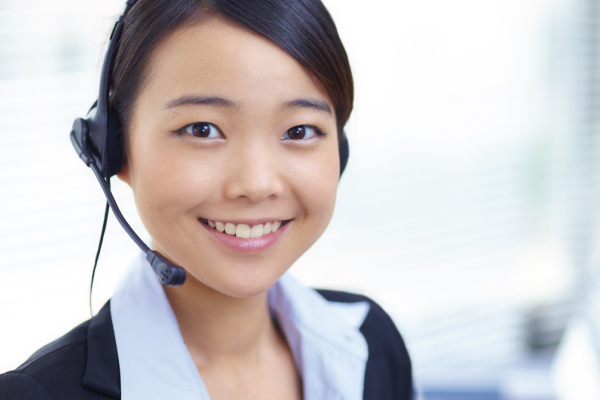 Maintain Trust with Employees and the Public
As essential services continue to operate during the COVID-19 pandemic, the overall
health and well-being of employees
will be vital throughout this crisis. As an employer, your commitment to creating a safe work environment will be put to the test, and how you complete your duty of care obligations will be challenged.
How you proactively protect your employees and respond to the ever-changing risks that COVID-19 presents, can be the difference between successfully navigating this global pandemic or folding under pressure. Your ability to address the issues your employees face will ultimately impact the public's trust in your business and impact your bottom line for years to come.
How Your Business Can Promote General Physical Wellness
Employers have a duty to create a safe work environment, even in the midst of a global pandemic. Companies deemed 'essential' or part of a greater supply chain are challenged with the moral obligation to not only create a safe work environment but also to ensure that employees are comfortable coming into work every day.
Creating a sense of trust with your employees is especially important, and the measures you have taken to ensure their health must be regularly communicated. There is likely a sense of fear among employees about the spread of the virus, and resources from public health sources such as the World Health Organization and the CDC should be regularly distributed among staff. Communicate the importance of basic hygiene, hand washing, and provide direction supplied by local governments in the event an employee believes they are infected.
Employers must be dedicated to offering up-to-date resources to their employees, staying informed on recent developments related to the pandemic, and communicating updated resources regularly. These steps will continue to promote a sense of trust among workers and employers that will foster a dedication to following guidelines and ultimately encourage a safer work environment.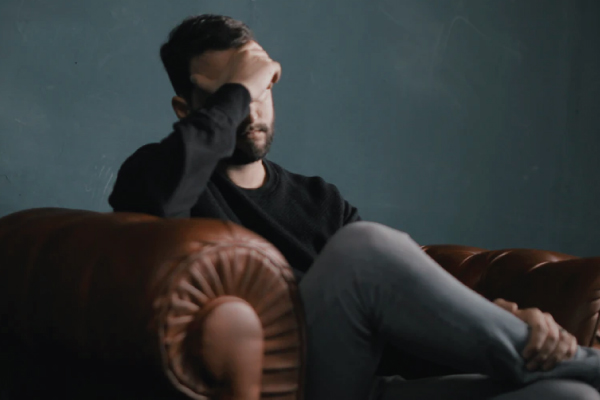 Considering the Mental Health of Your Employees
The toll COVID-19 has taken on the mental health of our society has been significant. As an employer, you need to understand that your employees have real concerns about their health or the health of family and friends.
Recognize that this is not business as usual, and the anxieties that surround this pandemic are very real and could impact your operation. Staff expectations should be lowered as work may slow down at times. Reassure your employees that it is ok to take steps to manage the stress that comes with this pandemic. When an employer fails to do so, it creates an opportunity to let fear and panic grow among employees. Have a plan and reinforce that you are looking at the greater picture and that you have resources available to any employee who may need them. Communicate that you are taking steps to ensure the overall mental wellness of staff and implement them accordingly.
Understand that the stress of working during this pandemic can mount, and additional sick or personal days might be necessary in order to promote overall performance. Encourage your employees to practice self-care, exercise regularly, and take breaks when they feel necessary. Make mental health and substance abuse resources widely available through employee portals and mailing lists, and reach out to those who appear to be struggling.
These steps will show that your company cares more about the well-being of staff than the bottom line, instilling a sense of trust that will help your company through these challenging times.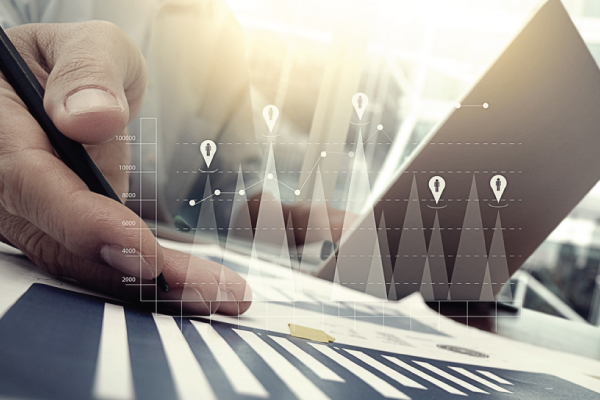 Control Access with ISB Global Services
Access control is one of the best ways to prevent the spread of COVID-19 in your workplace while promoting a safe and healthy environment. Screen an employee's health before they enter the job site and ensure the well-being of an entire workforce remotely.
ISB Global Services (ISB) has adapted our
MID application to support access controls
specifically positioned to help reduce the risk of site contamination by potentially infected subjects, along with the corresponding spread of the virus to products, surfaces, and your staff. ISB's app requires a smart device like a phone or tablet and can be tailored to record a subject's temperature and wellness and provide remote access when specific conditions are met.
Controlling access can help maintain social distancing measures, reduce face-to-face interactions, and secure both sites and assets from potential contamination. Further, ISB's MID app can provide a digital log and audit trail of all screening activities and allow employers to maintain and grow a safe working environment.
Learn more about how ISB can offer solutions to essential services and supply chains during the COVID-19 pandemic. The steps you take now will not only protect your employees but maintain the trust you have developed with both your staff and the public for years to come.