See What's Trending: ISB in the News
Melissa Foiles Announced as the Chair of U.S. Council with the Professional Background Screening Association for 2022
October 12, 2021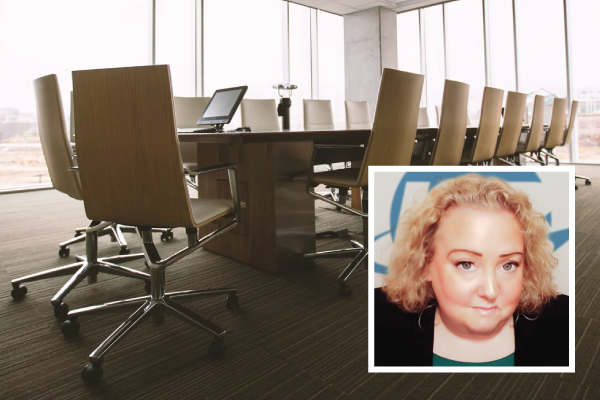 Melissa Foiles Leads 2022 as an Industry Leader in Professional Background Screening
ISB is proud to maintain a roster of incredibly talented individuals, including Melissa Foiles, our Director of Privacy and Compliance. Melissa has recently been announced as the Chair of the U.S. Council with the Professional Background Screening Association (PBSA) for 2022.
Melissa has actively participated with the PBSA since 2014. She began leading the Litigation Avoidance sub-committee, which is part of the Industry Practices Committee. From there, Melissa has been an active contributor in various roles and committees throughout the background screening industry, helping to set gold standards for
background checks
and contributing to the industry.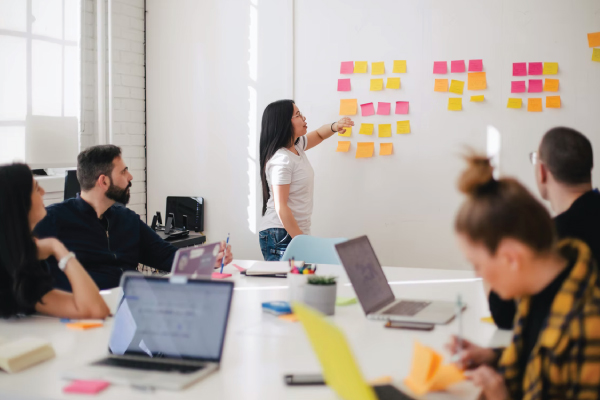 ISB Leads the Industry in Service and Compliance with Melissa Foiles' Hard Work
Melissa has stepped up and given back to the association members who have provided great guidance and insight, along with professional and personal friendships.
"Getting involved with PBSA has enriched my career in background screening in ways that may not even be quantifiable, Melissa said. "The network of great professionals coming together to strengthen our industry is second-to-none."
"I am humbled and honored by the opportunity to be able to serve in this capacity," she added.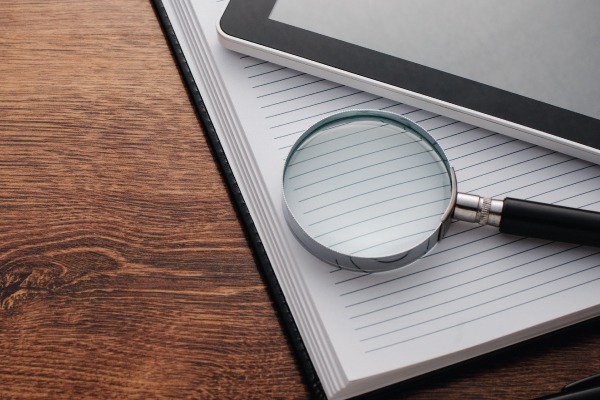 Learn More About the Work of the Professional Background Screening Association (PBSA)
The U.S. Council is comprised of the Advocacy, Educational, Government Relations, and Industry Practices Committees, along with the Provider Advisory Group. The purpose of the U.S. Council is to bring together these well-established committees and advisory groups under one umbrella to represent the United States as a region.
Founded as a non-profit trade association in 2003, the Professional Background Screening Association (PBSA) was established to represent the interest of companies offering employment and tenant background screening services. Just as importantly, the members wanted to establish and promote a high level of ethics and performance standards for the screening industry.
The Association currently represents over 880 member companies engaged in employment and tenant background screening across the United States and around the world. Member companies range from Fortune 100 to small local businesses, conducting millions of employment-related and tenant background checks each year as part of the hiring and leasing process. PBSA Member companies are defined as "consumer reporting agencies" pursuant to the Fair Credit Reporting Act (FCRA) and are regulated by the FTC and CFPB.
Thank you, Melissa, for all your hard work within the professional background check industry.