See What's Trending: ISB in the News
ISB Partners Directly with ASLRRA
August 8, 2022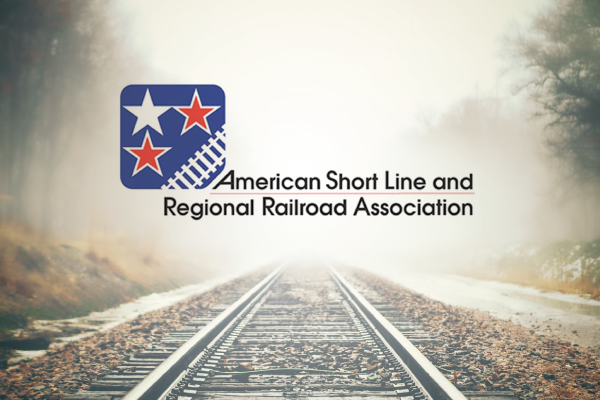 Laying the Groundwork for Safe and Efficient Global Supply Chains
ISB Global Services is proud to announce a groundbreaking partnership with the American Short Line and Regional Railroad Association (ASLRRA).
This relationship places ISB at the forefront of North America's rail industry. ISB's products and service offerings speak directly to the needs of the members of ASLRRA, enabling rail operators in Canada and the United States conduct thorough employment screening,
criminal background checks
, and drug testing for their workforces.
Short line freight railroads throughout North America play a vital role in the supply chain industry. ASLRRA has worked diligently for more than a century to promote ongoing industry safety and best practices for its member base. ISB is excited to aid ASLRRA's members with ongoing webinars, training sessions, and consultancy services to promote best practices for screening workforces and ensuring continuous compliance.
Members of ASLRRA now have unique access to ISB's service offerings that include criminal background checks, drug testing, and compliance tools that can help rail operators hire top talent and maintain industry compliance.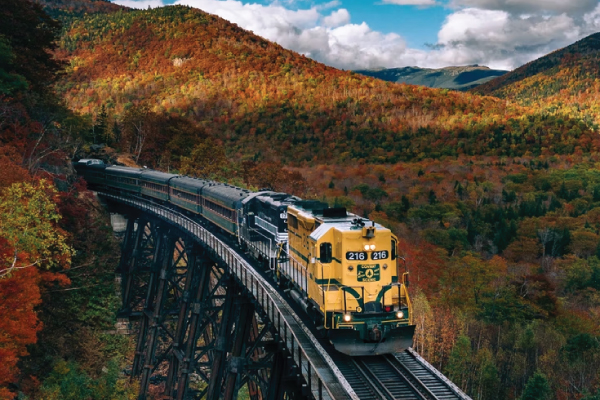 Helping Rail Operators Conduct Business Across North America
"ISB is remarkably proud to partner with ASLRRA," said Han Koren, CEO of ISB Global Services.
"As an organization that has a long history of promoting continuous improvement across the rail industry, we are confident that we can help North America's rail operators build strong and productive workforces and help them conduct their business more efficiently, with even greater industry compliance."
About American Short Line and Regional Railroad Association
Founded in 1913, ASLRRA proudly represents the entrepreneurial owners and operators of short line and regional railroads throughout North America. ASLRRA serves its membership through results-oriented representation in Washington, DC, and delivers a wide range of industry services and professional development opportunities, including training, meetings, and conferences.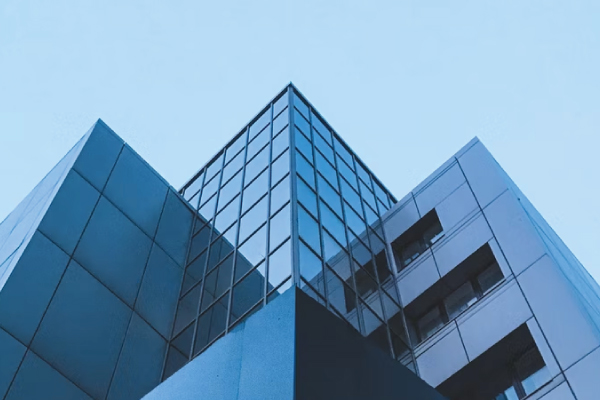 About ISB Global Services
ISB Global Services
, with US operations based in Atlanta, Georgia, is a leading employment background check company offering innovative, accurate, and timely background screening services to manage your company's most important assets, including employees, subcontractors, and vendors.
ISB has developed a safety management system specifically for railroads and compliance, helping rail operators across North America ensure safety through the screening and vetting of workforces with criminal background checks, screening, and drug testing solutions.