See What's Trending: ISB in the News
ISB Global Services Partners with the American Bus Association
October 3, 2022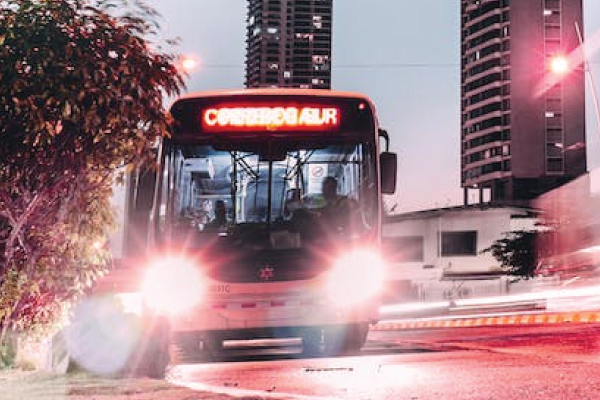 Long-Partnership Aimed at Serving the Needs of the ABA
ISB Global Services (ISB) is pleased to announce our latest partnership with the American Bus Association (ABA).
Bussing and tour operators are integral to America's commercial travel and public transportation industry. As the effects of the pandemic continue to ease, members of the ABA will need extensive access to information that can help protect the customers they serve and mitigate any risks that come with the nature of their business.
ISB remains uniquely positioned to serve the commercial transportation industry. As domestic and international travel continues to return to normalcy, the motorcoach and bus industry faces a complex need to continuously recruit and hire top talent. ISB's service offerings leave no stone unturned, capable of screening and vetting mass amounts of applicants, ultimately helping businesses recruit and hire only those suitable and free from problematic criminal histories.
Helping Build Quality Workforces Across America
"We're very pleased to work directly alongside ABA's membership base," said Han Koren, CEO of ISB Global Services. "We look forward to helping ABA's members screen not only new applicants to their business but also offer ongoing solutions intended to ensure the quality of their workforce."
ABA has served as America's premiere trade association for motorcoach, travel, and tour providers since 1926. ISB is proud to offer extensive access to our screening services for the many members of ABA. Our unique partnership provides all ABA members with discounts on screening and background check services, including identity verification checks, state and federal criminal record searches, employment and education verification, and drug testing.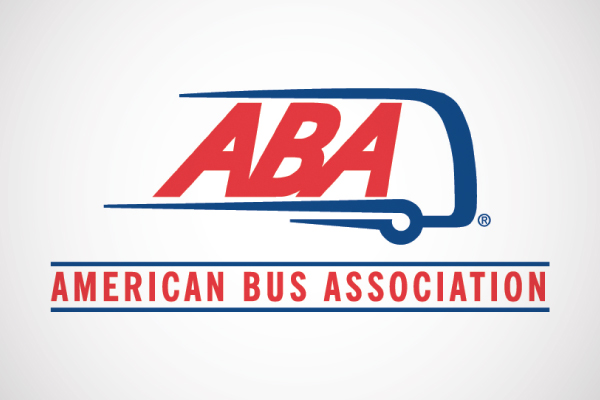 More About ABA
The American Bus Association
is the most trusted motorcoach, group tour, and travel association in the industry. ABA represents its members in Washington through legislative and regulatory assistance, as well as providing education and business opportunities throughout the year.
ABA is committed to maximizing the success of its bus, tour, and travel members by representing the industry in the government policy arena, facilitating the buyer-seller interface and supporting the sector through engagement, research, and education to help improve their success.
More About ISB Global Services
ISB Global Services
, with US operations based in Atlanta, Georgia, is a leading employment background check company offering innovative, accurate, and timely background screening services to manage your company's most important assets, including employees, subcontractors, and vendors.
ISB has developed a safety management system specifically for railroads and compliance, helping rail operators across North America ensure safety through the screening and vetting of workforces with criminal background checks, screening, and drug testing solutions.