See What's Trending: ISB in the News
ISB Global Services is pleased to announce the recent partnership with Servirap, Quebec's premier document sourcing service provider.
October 31st, 2019
ISB's mission is to continue to enhance our service and product offering to the Canadian marketplace. This partnership allows ISB to expand and develop our French language services within the Province of Quebec. Servirap clients will have access to over 70 ISB products along with a fully automated bilingual order centre. The ISB/Servirap team will continue our commitment to service excellence and provide the most comprehensive document sourcing solutions in the Canadian market.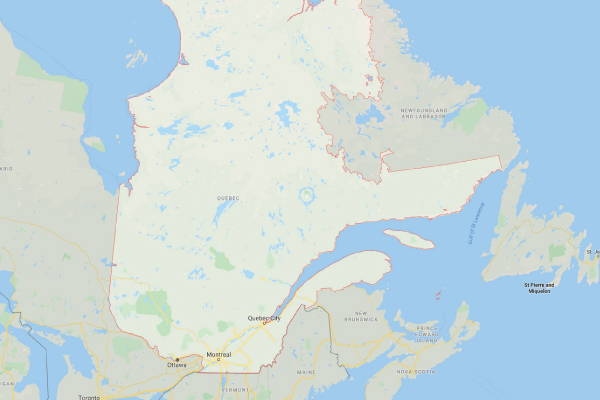 We anticipate a very smooth transition. At this time, there are no changes to the respective teams or processes. We will continue to provide you updates during the amalgamation.
ISB and Servirap wish to thank all our clients for your continued support and partnership, and we look forward to providing you the same great service you have come to expect.
Please do not hesitate to reach out if you have any questions.
Insurance Services:
1.800.609.6552
[email protected]
ISB Global Services est heureuse d'annoncer son récent partenariat avec Servirap, le fournisseur de services de recherche de documents le plus important au Québec.
Octobre 31, 2019
La mission d'ISB est toujours de continuer à améliorer les services et produits que nous offrons sur le marché canadien. Ce partenariat nous permet d'étendre et de développer nos services en français dans la province de Québec. Les clients de Servirap auront accès à plus de 70 produits ISB ainsi qu'à un centre de commande bilingue entièrement automatisé. L'équipe ISB-Servirap poursuivra son engagement à fournir un service hors pair tout en fournissant les solutions les plus complètes pour obtenir des documents au sein du marché canadien.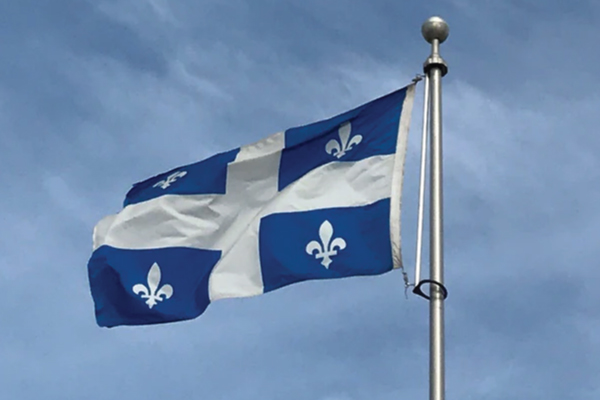 Nous prévoyons une transition sans heurt. À l'heure actuelle, aucun changement n'a été apporté aux équipes et aux processus respectifs. Nous continuerons à vous fournir des mises à jour tout au long de la fusion.
ISB et Servirap tiennent à remercier tous leurs clients pour votre soutien et votre partenariat continus, et nous envisageons avec plaisir de vous fournir le même service exceptionnel auquel vous êtes en droit d'attendre.
Nous vous invitons à nous joindre si vous avez des questions.
Veuillez accepter nos sincères salutations.
Insurance Services:
1.800.609.6552
[email protected]