See What's Trending: ISB in the News
Dalton U.S. Inc. awarded Human Resources Consulting & Benefits Management agreement with Premier, Inc.
March 21, 2022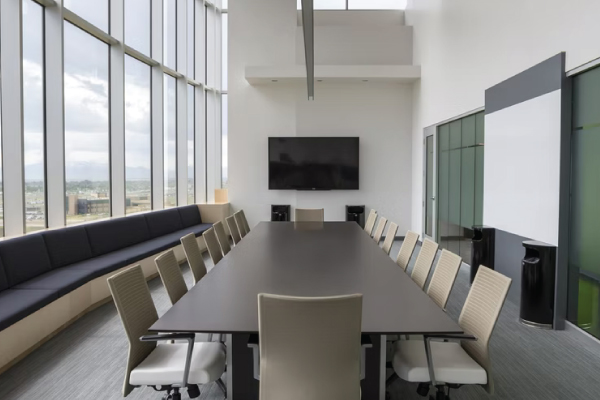 STRONGSVILLE, OHIO – MARCH 21, 2022 – Dalton U.S. Inc. has been awarded a group purchasing agreement for Human Resources Consulting & Benefits Management with Premier, Inc. Effective March 11, 2022, the new agreement allows Premier members, at their discretion, to take advantage of special pricing and terms pre-negotiated by Premier for corporate risk management solutions.
"We are very excited about bringing our comprehensive portfolio of products and services to Premier members and helping them with their risk management needs," says Peter Martin, Global CEO of Dalton U.S. Inc.
Dalton U.S. Inc. offers a wide range of solutions, including travel risk management and duty of care, security, consulting and crisis management, employee background screening services, and cargo and personal protection.
Premier is a leading healthcare improvement company, uniting an alliance of more than 4,400 U.S. hospitals and 225,000 other providers to transform healthcare. With integrated data and analytics, collaboratives, supply chain solutions, consulting and other services, Premier enables better care at a lower cost.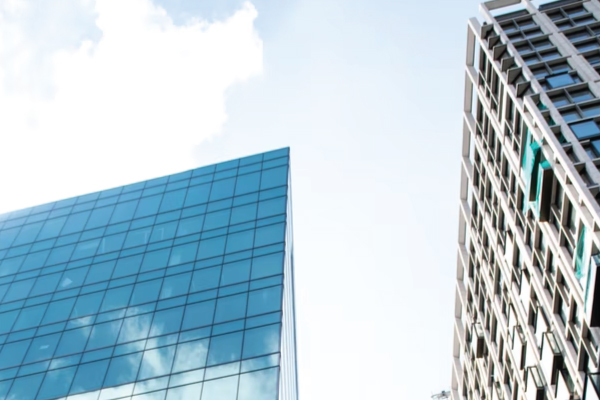 About Dalton U.S. Inc.
Dalton U.S. Inc. is a privately funded holding company with a portfolio of businesses that specialize in the provision of crisis management and response services to both local and global companies and governments. The company is focused on growth through the acquisitions of security, disaster, technology, software, and media-related entities in the start-up to the middle-market size range. The companies in the current portfolio—ISB Global Services Inc., AFIMAC U.S. Inc., and FocusPoint International Inc.—represent the strongest brands in their respective space.
ISB Global Services is a leading background screening and risk management provider focused on empowering customer success with the timely and accurate delivery of data intelligence. AFIMAC U.S. is a leader in comprehensive elite security and crisis management services globally, specializing in risk mitigation and response related to work stoppages, corporate travel, investigations, cargo security, threat vulnerability and risk assessments. FocusPoint International is a global risk consultancy specializing in the full provision of travel assistance memberships, strategic consulting, and crisis and journey management services.