See What's Trending In The Insurance Services Industry
Insurance Underwriting & Claims Information Sourcing Solutions
November 14, 2022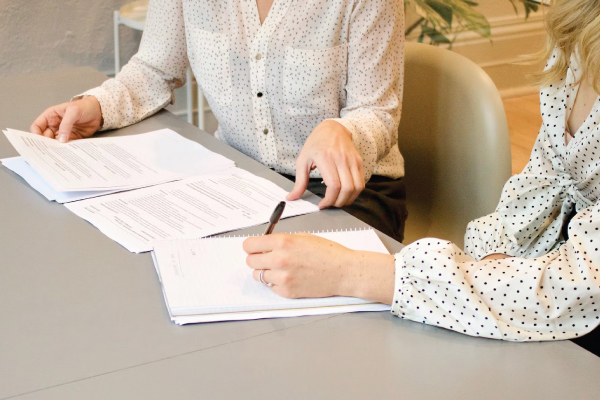 Insurance Underwriting and Document Sourcing Solutions
Insurance underwriters
require access to extensive amounts of information that ISB has been proud to supply and source for well over 25 years. Without the proper means of sourcing public records, underwriters will likely spend excessive time and money completing this work while juggling other tasks. Today professionals in the insurance sector need accurate and complete information with quick turnaround times. Slow document sourcing can hinder your business and prevent you from completing work within the required timeframes.
ISB is proud to provide some of North America's fastest and most efficient document-sourcing solutions for not just the insurance sector but also corporate entities, law firms, and private investigators. We have worked alongside many players within the insurance industry, including property and casualty
claims adjusters in North America
, helping to source quality information in record time.
Our hundreds of data partnerships and dedicated software platforms can help you save time and money when searching for documents that support your work. Take the leg work out of insurance-related document sourcing and lean on ISB to provide your one-stop shop for all things related to document sourcing.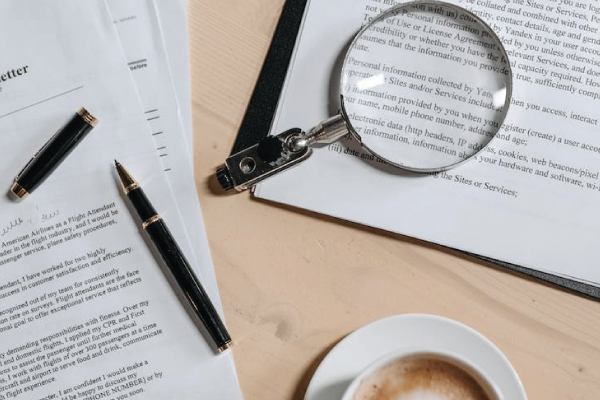 Insurance Underwriting and Document Sourcing for Subrogation
Insurance professionals require comprehensive information that can help them expedite their claims process and complete a successful subrogation. When time is of the essence, ISB can work to source key documents on your behalf while you focus on more important work. Our software platform takes much of the time and work out of sourcing such documents on your own as we maintain relationships with North America's leading databases.
Access key information to complete a successful subrogation, including document sourcing for driving records, VIN data, and driver's license status, all under one platform. Embrace the automated and instantaneous nature of ISB's unique software platform and gain access to the most relevant information to help you complete your work. ISB maintains partnerships across North America, assisting underwriters from Canada and the United States gain access to information under one software platform.
Insurance Underwriting and Document Sourcing Customer Support
ISB prides itself on being one of the most accessible and reliable document-sourcing platforms available to commercial underwriters. With highly accessible customer services specialists on hand, many of our staff remain ready and willing to assist with any document sourcing needs. We pride ourselves on our exceptional and accessible customer service that has, for many years, helped us stand out from our competitors.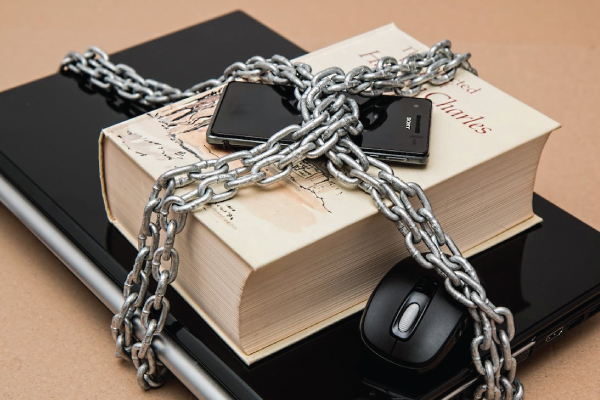 Insurance Underwriting: Document Sourcing Privacy
ISB's document sourcing platform brings together world-class IT security that protects the sensitive data that commercial underwriters often handle. Rest assured that our secure portal maintains some of the most stringent online security protocols to ensure that all documents are safe and secure.
Insurance Underwriting Information Available from ISB Global Services
ISB Global Services
continuously works to help clients such as underwriters and claims adjusters conduct their business with the highest levels of accuracy.
Contact ISB
directly to learn more about available software solutions offered by ISB Global Services.