See What's Trending: Human Resources
Struggling Healthcare Systems Could Use a Boost from Faster Hiring Practices
March 27, 2023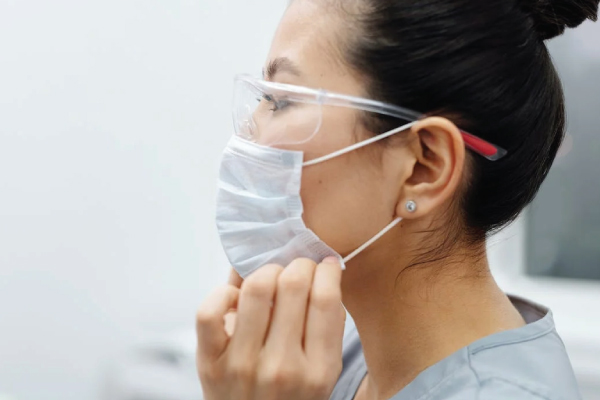 Background Checks for Healthcare Industry: Solutions from ISB
Background checks for healthcare industry
professionals make a lot of sense heading into 2023 as labor shortages mount and challenge the healthcare sector's ability to provide quality care. It is no secret that hospitals, long-term care homes, and healthcare facilities across North America continue to be in desperate need of skilled workers and support staff who can manage these challenges and reduce worker burnout. Today, every second matters when recruiting in healthcare, as medical staffing background checks can help you identify quality candidates and expedite your hiring practices and save your HR managers precious time.
The entire healthcare sector remains in desperate need of an injection of skilled workers to meet the constantly growing demands in North America. Medical staffing
background checks
from ISB Global Services can act as an incredible time saver, helping HR professionals lock down top talent, verify their claims, and build strong workforces for both the short and long term.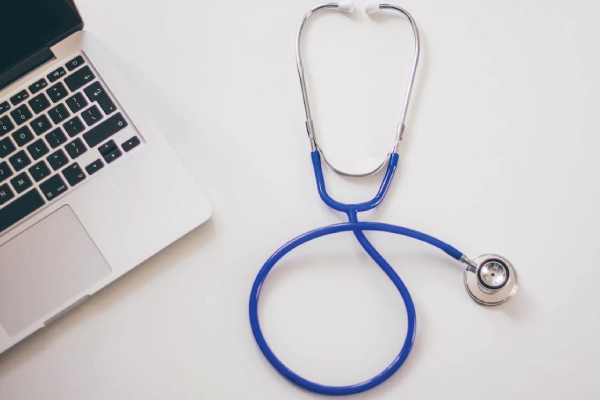 Background Checks for Healthcare Industry: Vulnerability of Healthcare Sectors
The healthcare sector remains in a vulnerable position heading into 2023. Many facilities are in a constant state of recruitment, desperate for skilled workers capable of supporting a workforce that is already tired and burnt out. Both skilled and low-skilled workers are in hot demand, creating many hurdles for those tasked with building and supporting existing workforces.
The reality is that HR professionals and hiring managers may be tempted to skip out on properly verifying the claims of applicants in an effort to expedite the hiring process altogether. Even the most shining candidates can come with a hidden criminal history, putting your workplace at risk for crime and negligence. Despite the vulnerable position of many healthcare facilities, employers still have a duty of care obligation to create a safe workplace for their staff and patients.
Background Checks for Healthcare Industry: The Truth About Applicant Fraud
The unfortunate truth is that many unskilled and fraudulent applicants see the ongoing worker shortages as an opportunity to obtain work in fields they are not qualified for. In healthcare specifically, labor shortages and applicant fraud create a serious issue for HR professionals to navigate. One bad hire can result in negligence in the workplace, put patients at risk, and create liability issues that can be costly for the facility's public reputation. The onus remains on the employer to develop a workforce that is free from problematic criminal histories, has the correct certification and training, and is of sound mind each and every day while on the job.
Fraudulent applicants have also improved their efforts, capable of producing fake references, fabricating educational documents, and even changing their names in order to avoid the results of a background check. The criminals who look to gain entry into your job site may have done so to partake in an effort to re-offend, abuse patients, or gain access to controlled substances that are often found in hospitals, clinics, and long-term care facilities. While many employers are in need of new workers, the risks of skipping out on proper hiring practices can create disasters in the long term and harm the trust between patients and staff that you have worked so long to develop.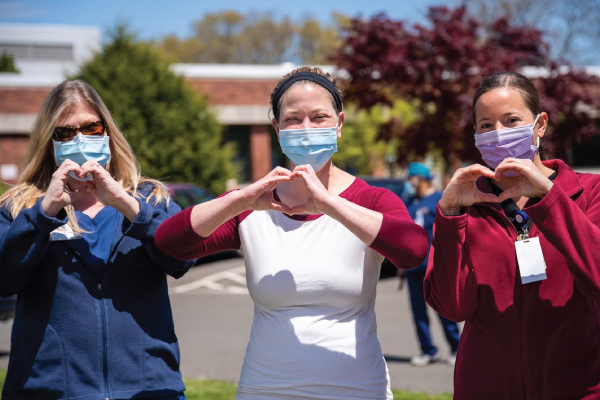 Background Checks for Healthcare Industry from ISB Global Services
ISB Global Services
is a premier background check company that is capable of digging deep into the claims of healthcare applicants, ensuring only the most honest and dedicated candidates are hired into your workforce. Expediting healthcare hiring practices begins with ISB Global Services, capable of sourcing a number of critical documents during the hiring process in record time, helping HR managers in healthcare make informed decisions as quickly as possible.
Many of our background checks can be conducted quickly and integrated into existing hiring processes, allowing HR managers to focus on recruitment rather than sourcing documents and verifying applicant claims. Explore background check services tailored specifically to the healthcare sector, including traditional criminal background checks, education verification, and exclusionary list checks to help spot problematic candidates.
Build quality workforces alongside ISB Global Services and find a number of HR solutions that can even spot fraudulent candidates who have legally changed their names and gone to great lengths to gain employment at your healthcare facility. When paired with a comprehensive background check,
identity verification
checks are one of the most robust screening services available in North America. ISB can also facilitate regular drug and alcohol screening of skilled and support staff members and provide critical HR information that is typically not publicly available.
Contact us today to learn about our extensive suite of screening solutions specifically for the healthcare sector that can help your hiring managers expedite their hiring practices without giving up on proper due diligence. All our offerings can be tailored specifically to your needs to ensure that every member of your workforce is dedicated and capable of the complex tasks at hand.