See What's Trending: Human Resources
How HR Professionals Can Spot a Remote Candidate Who is Just Good at Interviews
November 4, 2020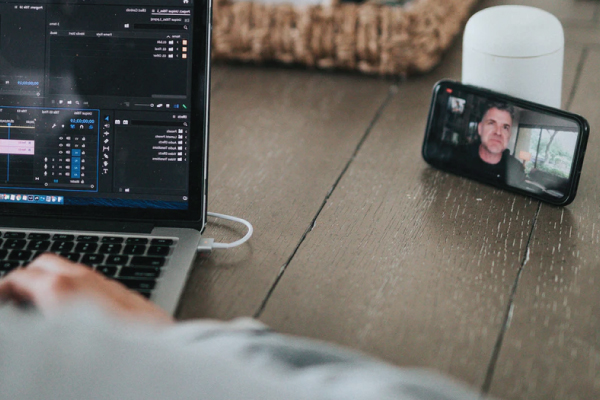 Make the Right Hiring Decision for Your Next Remote Job
HR managers are likely swimming in a sea of candidates as COVID-19 has pushed most office work into an indefinite remote state. Many jobs are heading online, making the pool of potential candidates much larger than it ever has been before.
Some of the challenges an HR manager faces are now amplified, with more candidates to choose from and more applications to screen. Today, more candidates are applying to jobs across North America than ever.
HR managers must now ramp up their background check efforts
, interview candidates remotely, and spot those who are the right fit for the job, not just the best job interviewer.
Remote Recruitment Changes the Game for Human Resource Managers
When an HR manager creates a shortlist for an available role, they must now judge a candidate remotely instead of in-person. Some applicants might appear to be a great fit on paper but might be too good to be true. There are many ways to spot someone that would be great for a role, but employers must now solely rely on a remote interview that doesn't always offer the same queues that would be exhibited during an in-person interview.
The trick for those hiring is to choose who would be the best person for the job, not who did the best at the interview.
HR managers could come across a shining candidate who has a keen ability to knock each question out of the park, almost as if the candidate has answered them a thousand times. Job interviews are a skill in themselves, but something might not feel right with candidates who can nail each question.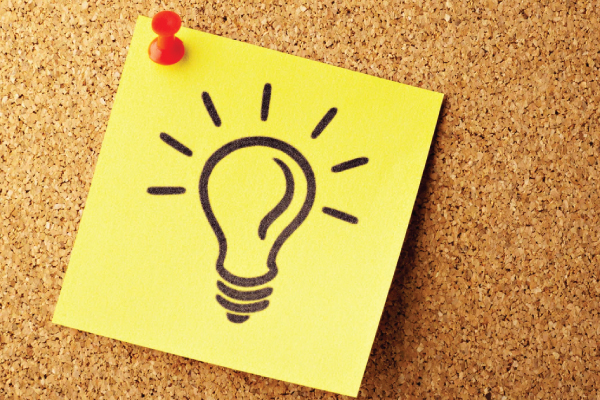 Ask the Right Questions to Find the Best Fit for a Role
There are a few subtle hints that HR managers can spot to help them weed out those who are exceptional talkers and not doers.
Here's how to spot the candidate that might be too good at job interviews.
Far Too Much Self Praise: The candidate rants and raves about all their incredible accomplishments in their former roles without mention or praise for the leadership or coworkers. If a candidate can't speak highly about his or her past coworkers, they may be a poor team player, unable to collaborate with others for a common goal. Teamwork is an integral part of a great work environment; if a candidate doesn't recognize that, you might want to continue searching.


A Candidate Can't Speak to Their Weaknesses: If a candidate can't identify areas they need to improve on, it is a sure sign that they are attempting to tell an interviewer exactly what they want to hear. Ask candidates what their weaknesses are, what they need to improve on, and what skills they hope to obtain. If they can't speak openly and honestly, it might be a potential red flag for an employer.


Not Giving Credit Where Credit is Due: A candidate might appear to love teamwork but fails to give the team credit that supported them throughout past work experiences. They might mention that they collaborated with others but suggested that they were a one-person show, and success wouldn't have been possible without their efforts.

If a candidate can't respect and give others credit, some of those tendencies might appear later on during their time with the company. This individual could potentially take credit for other people's work or ideas and boast about how they are the machine's essential cog. A more suitable candidate understands the value of teamwork, can bring up specific examples and has a genuine understanding that teamwork makes for a better corporate culture and finished product.


Shake Up the Process: Instead of a standard formal interview, consider including other potential team members. This completely changes the interview dynamic, and you can see how a candidate speaks to others and whether or not they are interested in getting to know them. Are they just there to talk about themselves? How do they handle group interviews? HR managers can get a quick glimpse of how this candidate will be on a day-to-day basis instead of seeing a candidate focused on putting their best foot forward for a short hour-long interview.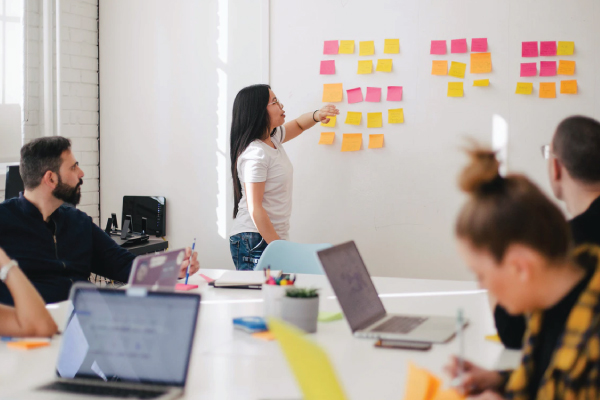 Leverage the Tools of ISB Global Services (ISB) For Remote Hiring
HR managers may find it difficult not to jump at the opportunity to hire candidates that appear to be perfect on paper. Individuals that can nail interview questions don't always mean they are the right fit. Those who struggle with interviews can still bring significant skills and experience to your workplace, even if they find it difficult to answer common interview questions.
ISB Global Services (ISB) can help any company, regardless of size, navigate through the challenges of remote recruiting. From remotely validating a candidate's identity to performing full background screenings and criminal record checks.
Hundreds of companies are leveraging ISB's services and recruitment tools to ensure the quality of their workforce. Contact us directly to learn more.