See What's Trending: Human Resources
Should Workers Be Held Accountable by HR for Their Online Comments?
March 1, 2021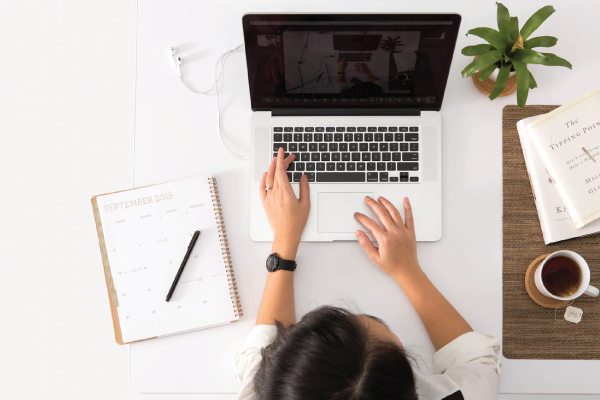 Inappropriate Social Media Could Put Your Brand in Hot Water
Social media has presented a long list of complications for HR managers that continues to grow year after year. Contentious comments on popular social media sites by employees can harm an employer's reputation, and tough decisions will have to be made if the harm outweighs the value of the employee. In some instances, a company can even face aggressive public pressure to fire an employee for what they said online.
The issue has gained increased complexity in recent years, bringing up discussions regarding freedom of speech, privacy, and monitoring ethics.
Employee Will Always Talk, Online or Offline
An employer likely has a great interest in what their workforces are talking about online. Even if an employer hates that their workforce uses social media, they have no power to restrict their rights to speak about job conditions or wages, regardless if that discussion is occurring online or around the water cooler.
Today, it's common for an employer to detail desired behaviour outside of the office in an employment offer. Social media use comes with a responsibility to act in the best interests of a company. When an employee says something offensive, it reflects poorly on the company. In instances where the company is facing public pressure for an employee's comments online, the company's overall identity and reputation are likely far more important than the employee in question.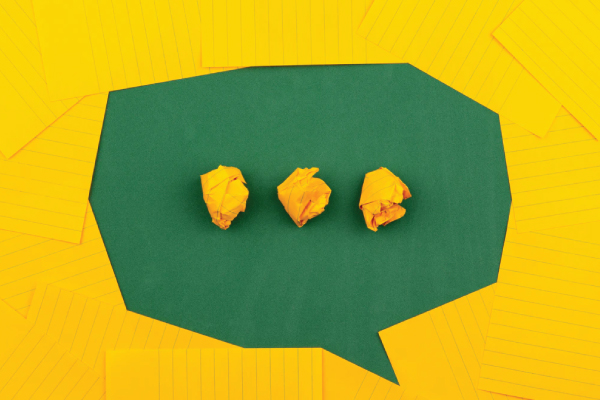 Disciplining Employees for Online Comments
What an employer can and cannot do when an employee makes disparaging comments online can differ case by case. In Canada, the law states that an employee's off-duty behaviour should only be of concern if the incident has a real and material connection between the worker and the company. While it may sound vague, the simple answer is that an employer has the right to discipline or dismiss an employee if their behaviour negatively impacts the business.
This, of course, relates to out-of-office social media use, and employees in Canada will be held accountable for their behaviour offline and outside the office.
In the United States, the law becomes more complicated with state-level protections against workers and their social media use. California, Colorado, Louisiana, New York, and North Dakota have enacted labour law that gives further protection against an employer who discovers inappropriate social media conduct.
According to the state-level law, an employer cannot retaliate against employees engaging in any sort of lawful off-duty conduct, whether it is related to politics or vulgar language. Employers can only dismiss or discipline if online comments are rooted in hate speech regarding race, religion, or gender. In the new year, labour law is expected to evolve and expand to give workers more protection in regard to their social media use. Each case differs depending on the local jurisdiction and labour laws.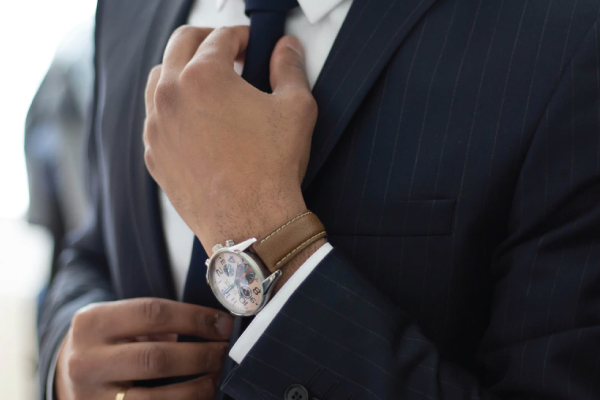 In Business, Reputation is Everything
Employers should outline their expectations of employees in their offer of employment, along with onboarding documents. Having an employee commit to behaviour standards inside and outside the office will clearly outline potential consequences and save time and effort should a dismissal become litigious. Reasonable social media use policies are often included if an employee uses company property, and details about what is considered appropriate behaviour online is an important part of creating a unified and productive workforce.
HR managers should be highly familiar with the labour laws within their country and local jurisdiction to address instances of inappropriate social media use. What is left unaddressed from an employer's perspective can harm a brand's image and make the recruitment of top talent extremely difficult in the future.
HR and Recruiting Services by ISB Global
ISB can help any company, regardless of its size, navigate the HR and recruitment challenges of 2021. Our solutions for HR managers include validating a candidate's identity by performing a full background screening, criminal record check, and verifying their education. We can assist with the sudden need for enhanced screening and hiring during COVID-19.
ISB is highly experienced in helping HR managers screen large numbers of candidates to ensure the quality of workforces. Contact us directly to learn more about our suite of HR-related solutions and help your business take the next step into remote recruiting.