See What's Trending: Human Resources
Should an Employer Care about An Employee's Child Care Situation?
January 11, 2021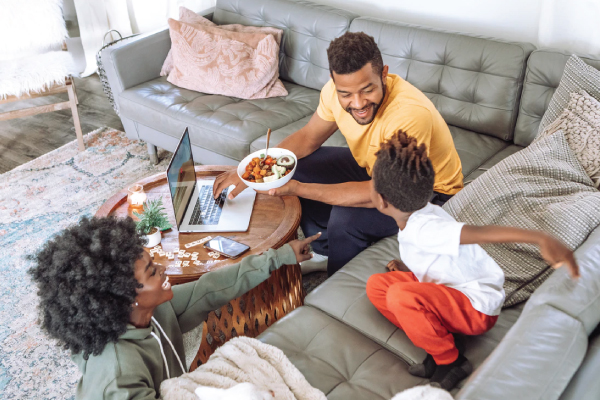 Remote Work Isn't Ideal for All Staff Members
COVID-19 has forced many employers into embracing an indefinite state of remote work. Entire fleets of employees have been sent home to keep them safe and help reduce the spread of the virus. The transition itself hasn't been easy for everyone, as many employees with young children have struggled to juggle full-time work while managing their families' needs.
COVID-19 Restrictions Pose Unpredictable Challenges
The battle against COVID-19 has proven to be not just a worldwide collective effort but a local struggle with differing restrictions that are dependent on the region. Many large cities have experienced lockdowns that have forced children into online learning, while other areas are free to send their children to school. The situation continues to evolve rapidly. Parents who are working remotely will need to adapt quickly and make arrangements for their children to continue their education and focus on staying productive.
HR managers should be well aware of their employees' childcare situation and the evolving restrictions that impact their workforce. Working alongside parents with difficult child care situations will help retain top talent and ensure employee morale stays high well into the new year.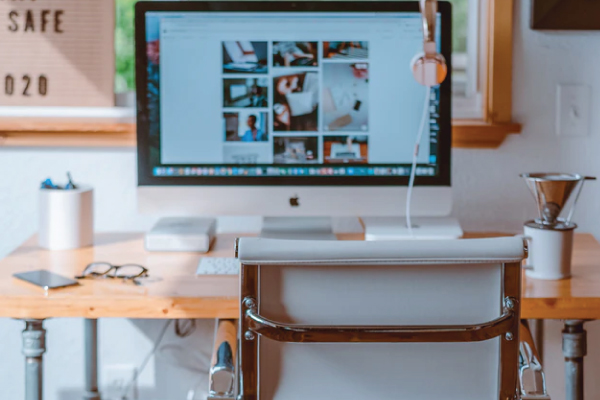 Set Expectations and Core Hours for Remote Teams
Managers and HR professionals should consider reaching out to remote staff well before challenges emerge with childcare situations. This pre-emptive approach is an excellent opportunity to offer empathy and discuss reasonable measures that both an employer and worker can determine well in advance.
Now more than ever, flexible work offerings can help parents navigate the challenges of the pandemic, ensuring employees remain successful in a
remote environment
. Consider setting core hours that allow teams to meet virtually, along with flex-hours that can help busy parents step out and take care of their childcare duties. This could be in the form of calls or virtual huddles at a set time, with other team members putting in hours of work either early morning or during the evening. Further communication can help alleviate challenges and allow coworkers to continue collaborating with team members during hours that work for the entire team.
Set New Policies and Procedures
HR managers can also consider reevaluating how they assess their employees' performance while implementing some remote work policies that entire teams can adapt to. The nature of work has changed, and some policies regarding attendance, dress code, and meetings could now be outdated. Consider writing policies that address employees with children, including flexible hours or childcare offerings, and measure employee performance based on alternative indicators as they adapt to remote work.
A company's benefits policy could also be revised to address childcare needs, at-home offices, and tools that help staff manage the many challenges they face.
Look to develop a culture of understanding and compassion for all team members during the pandemic. When staff feel that their employer has taken extra strides to address their childcare challenges, they will likely return the favor with quality work and a renewed sense of dedication.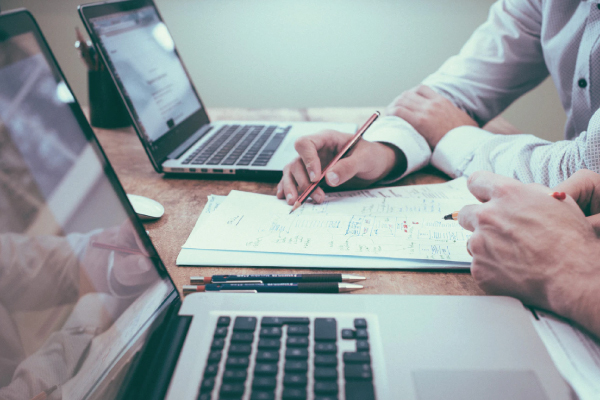 Navigate Complicated HR Challenges with ISB Global Services
ISB can help any company, regardless of its size, navigate the challenges presented by COVID-19 and remote work. This includes remotely validating a candidate's identity to performing a full background screening and a criminal record check.
ISB can help HR managers effectively screen candidates and ensure the quality of their remote workforces. Contact us directly to learn more about our suite of HR-related solutions and help your business take the next step into remote recruiting.
Stay Tuned for Part Two of This Ongoing Conversation
ISB's Lesley Smith is expected to weigh in on this ever-evolving topic. As the Director of Business Development, she hopes to bring more clarity to the subject of remote work and childcare; stay tuned for part two.