See What's Trending: Human Resources
Remote Employers Find Unlikely Ally in the Hospitality Industry
February 22, 2021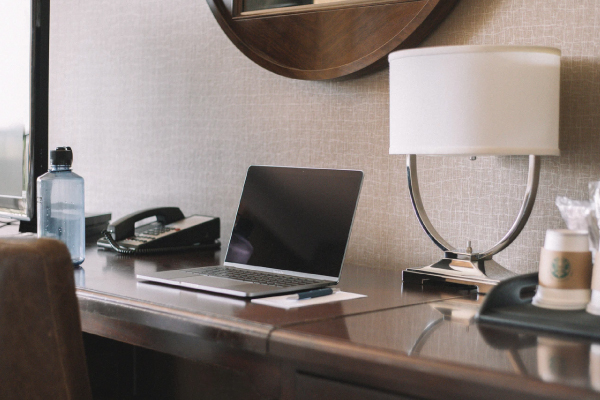 Day-Use Hotel Rooms Could Be a Game-Changer for Remote Employers
The COVID-19 pandemic has brought the hospitality industry to a screeching halt. The result is a major innovation in service offerings that speak to the needs of remote workers, employers, and corporate travel. In particular, the technology sector has had a continued need to keep its employees moving even during a pandemic. The hotel industry has had to quickly adjust to stay afloat and remain relevant during the pandemic, marketing directly to remote employers and technology companies.
While hotels aren't typically associated with offering great remote workspaces, major players have flipped their business model to attract a clientele that needs to stay productive, anywhere in the world.
Rebranding Hotels for Remote Workers
One hotel giant has quickly changed the structure of its rooms to include office-like workspaces. The base minimum for any hotel offering remote work options must be high-speed internet, along with ample workspace that allows professionals to stay connected anywhere in the world. Further, these hotels are offering amenities explicitly tailored to remote workers that include fine dining, room service, and afternoon beverages and snacks that most workers would be thrilled to experience.
Remote workers can also have access to spa services along with fitness facilities that are thoroughly cleaned and disinfected and available only by appointment. Many corporations will find flexible options paired with strict health, cleanliness, and sanitation guidelines. The change in approach is all in an effort to restart the struggling travel industry and bring back the hospitality and tourism sector to similar levels seen before the pandemic.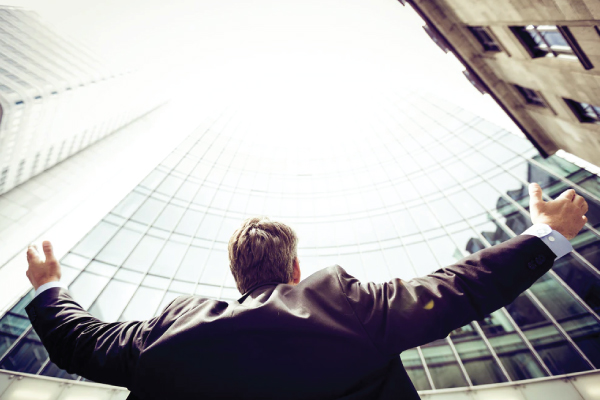 Options for the Entire Corporate Family
Many remote employers could form new relationships with hospitality giants that make remote work more attractive, ultimately helping to boost employer brand and aid in recruitment. Hotels are reaching new heights of creativity to expand their offerings and speak directly to the needs of remote workers who must travel to remote sites.
Parenting has been a complicated matter during the pandemic, and busy executives who are also parents could use the extra support. Child care options have proven to be an attractive amenity for remote workers that will allow talent to stay productive while giving their family a taste of travel. Expect hotels to adapt to this need, rebranding their efforts to make corporate travel even more accessible for the individual who comes with a large family.
Suddenly, offerings from a wide variety of hotels have been completely rebranded and marketed directly to families. Many hotels have begun offering services that include multiple rooms and extra space, tutoring, and distanced learning. Corporate partnerships allow top companies to expand their offerings while
managing remote work and corporate travel
costs.
Hospitality Industry Bends for Remote Workforces
Some hotel chains have also attempted to attract domestic remote workers by changing their services menu to include day-use only. This could be a remote temporary office made available to a client for just the hours of 6 am to 6 pm.
For any remote company or executive that requires further flexibility, loyalty will go a very long way. Long-lasting partnerships are likely available with major chains, and some consumers are likely to find continued incentives, including discounts, if they are considering rebooking in the future.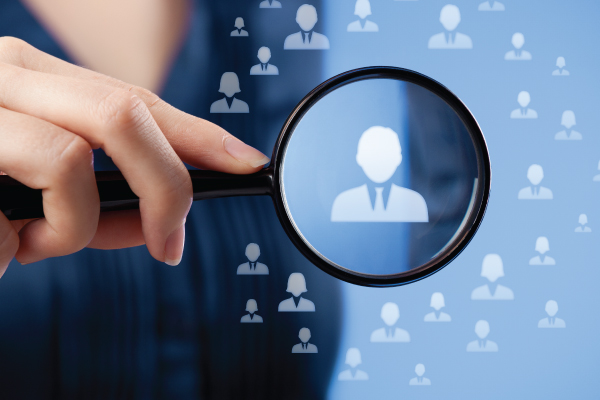 HR and Recruiting Services by ISB Global
ISB can help any company, regardless of its size, navigate the HR and recruitment challenges of 2021. Our solutions for HR managers include
validating a candidate's identity
by performing a full
background screening
, criminal record check, and verifying their education. We can assist with the sudden need for enhanced screening and hiring during COVID-19.
ISB is highly experienced in helping HR managers screen large numbers of candidates to ensure the quality of workforces. Contact us directly to learn more about our suite of HR-related solutions and help your business take the next step into remote recruiting.