See What's Trending: Human Resources
Managing Employee Turnover and Improving Retention During North America's Labor Turmoil
March 7, 2022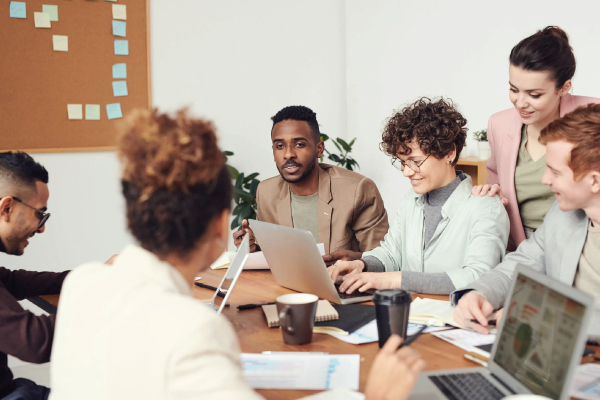 Employee Turnover in Today's Economic Climate
Employee turnover and staff retention continue to be one of the biggest challenges facing human resource professionals across North America. With ongoing labor shortages and absenteeism, hiring managers are under tremendous pressure to hire quality candidates quickly while ensuring that these new workers stay on the job for the foreseeable future.
Filling entry-level or low-paying jobs has become increasingly complex, as supply chain challenges and reduced candidates mean that roles that were once simple to fill now require extra attention. These positions are essential to society, and today entry-level workers are in exceptionally high demand. The result is creating a buyer's market for anyone with limited experience and a willingness to take on a new job.
The Root Causes for Employee Turnover in 2022
Hiring quality candidates and retaining them for the long term will help your business bounce back from a difficult pandemic. Employers should be focused on developing stellar offerings, culture, and benefits to attract and retain dedicated workforces; here's where to begin. Historically, high turnover can signify a number of issues within your company. Of course, some level of turnover is expected within every business, even the top companies in the world. Some employees may leave a company for a shorter commute, new childcare or parental responsibilities, or retirement.
However, if your business is experiencing exceptionally high turnover levels, it could signify issues with culture, management, or the compensation workers are receiving. With the complications in today's labor market, the Bureau of Labor Statistics reported in 2021 a voluntary turnover rate of 21% across all industries, with that number expected to increase in 2022.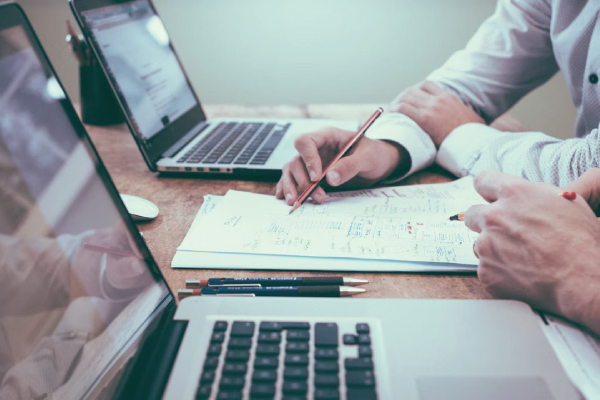 How Can HR Managers Reduce Employee Turnover?
Retaining top talent can be a huge task for HR professionals but can contribute significantly to a company's productivity and success. Should an employee leave a position within your company for another role, it will increase HR recruitment workloads, ultimately costing the business money.
Loyalty programs created to reward long-standing employees will ensure that everyone is valued for their efforts on the job. Regular salary increases for employees hitting certain milestones or productivity levels and a revision of benefits and perks will help prevent workers from jumping ship for a better deal.
Every employee has different wants and needs, and they may not always be monetary. Today, many workers have been challenged by school and daycare closures tied to COVID-19, and a hybrid workplace may speak to their needs. Exceptional dental and healthcare perks may be reason enough for some workers to stay on the job, while others desire camaraderie and a great work culture.
Flexibility is one of the utmost important offerings in today's labor market, with working arrangements that speak to the needs of employees and the challenges they face. Positions that offer a mix of remote and in-person work or flexible hours have a great appeal and can attract candidates to your business.
Employee Turnover and Helping Workers Feel Valued
Encouraging and promoting loyalty means creating a workforce that is dedicated to your company's cause and goals. Simple gestures often go a long way in the workplace, whether it be a pat on the back or recognition for an award or time off. These types of efforts cost very little but have major impacts on employees' morale.
With so many industries in a state of hiring, it's simple for workers to pick and choose the best option for them. If your company is not offering competitive wages, HR managers will need to make a compelling argument for joining the company. This could be in the form of benefit packages, specialized training programs, or perks that shine.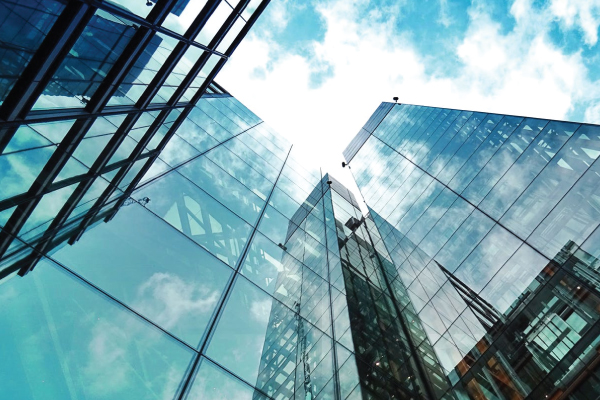 Addressing Employee Turnover with Screening Services by ISB Global Services
ISB Global Services
offers a wide range of background check solutions tailored to the needs of HR professionals in any industry. Explore our suite of products and ensure the quality of your workforce by conducting
background checks on new and existing employees
. Complete your due diligence and ensure that your employees are free from problematic histories that can hurt your company's productivity and create complex instances of workplace misconduct.
Contact us directly to learn more about HR offerings, including background checks, financial record checks,
identity verification
, driving records, and more.