See What's Trending: Human Resources
Make Your Staff's Well-being Your Number One Concern to Retain Top Talent
November 24, 2020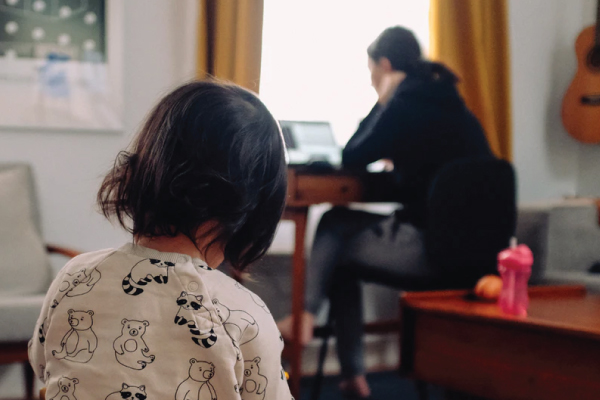 Today's Top Talent Are Looking for More from Their Employer
The nature of work has completely changed as a result of COVID-19. Many top
professionals are searching for remote positions
with employers that put their staff's health and well-being at the top of their priority. COVID-19 has challenged us in many ways, and remote work is one of the top options for those looking to manage their health, along with their family's, while continuing to work full-time. Employers who can adapt and offer work flexibility will retain top talent for years to come.
Family Will Always Come First
Many professionals with children likely had an increasingly difficult time during the initial lockdown of COVID-19. Those who live in large cities are faced with minimal space to manage both work and parenting, creating questions on whether or not downtown-life is suitable for the long-term. This might prompt a relocation to a different neighborhood along with the search for remote positions.
Employers who have taken serious efforts to create a remote work environment are being sought out by top talent.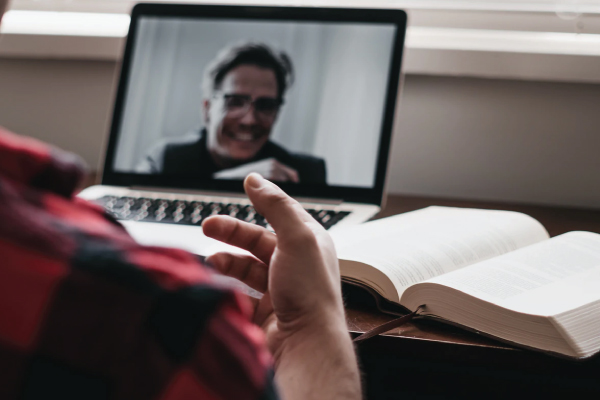 Communication is Key to Retain Top Remote Talent
Without the visual cues that would usually appear when working in an office, HR managers must now reach out to employees remotely to survey their health and well-being. Assessing employee health could include daily video meetings where HR inquires about everyone's well-being, along with various email updates that unify the team and create a bond with staff that is rooted in trust.
In addition, remote workers tend to marathon their daily tasks. This might sound like a plus for productivity, but it may lead to eventual burnout. HR managers should encourage staff to take regular breaks and devote time to socializing with each other.
Offer Endless Flexibility to Remote Candidates
Flexible work hours are one of the many ways to boost employee morale and reduce the stress of working through a pandemic. Allowing employees to choose their hours can help them navigate the many complications that can come from having a full-time job, a family, and aging parents. Consider implementing a "health-first" policy that allows employees to make sudden changes to their work schedules to address more critical issues at home.
In the long run, employees will do their best work, knowing that managers won't be upset by an employee having to tend to a family emergency. This will pay dividends in the form of long-term retention of employees.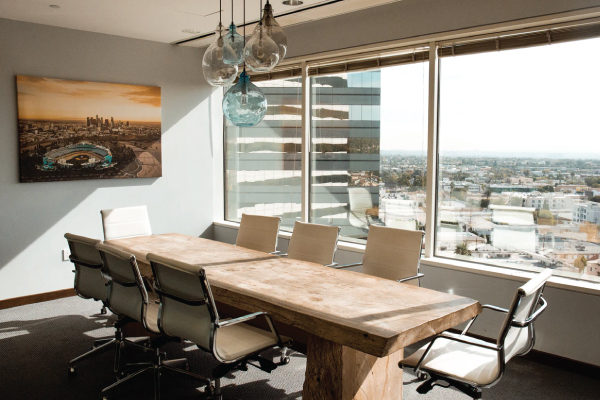 HR-Solutions Tailored to Your Needs
ISB can help any company, regardless of its size, navigate the challenges of screening and validating candidates for remote work. Our solutions for HR managers include validating a candidate's identity to performing a full background screening, criminal record check, and education verification entirely online. We can assist with the sudden demand for remote work to ensure the best possible hire during COVID-19.
ISB is highly experienced in helping HR managers screen large talent pools effectively and help ensure the quality of their workforce. Contact us directly to learn more about our suite of HR-related solutions and help your business take the next step into remote recruiting.