See What's Trending: Human Resources
How Will Pandemic Fatigue Impact Recruiting?
January 18, 2021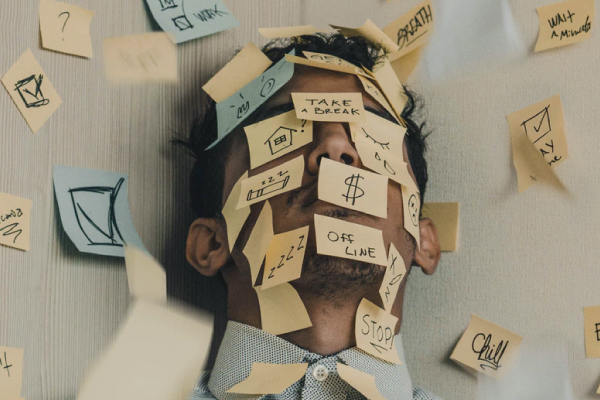 Recruiting Top Talent Will be a Complicated Matter in 2021
It seems as if workforces adapted to remote environments in a snap.
When the pandemic began, society experienced a lockdown with certain segments adapting to an indefinite work from home state. Some workforces and specialized industries were probably shocked at how much could be accomplished at home, with workers "mentally sprinting" into the spring months of 2020.
But as we have witnessed, pandemic fatigue has gradually settled in amongst thousands of workers. The concept of pandemic fatigue is an incredibly slow-moving crisis, and HR will have to adapt to candidates' needs to attract top talent.
The Pandemic Will Last Much Longer Than Many Predicted
No one expected this ongoing marathon of work we were heading into. Much of society and mass amounts of remote workers initially jumped in, putting in additional hours to get through what was thought to be a short-lived transition.
Unfortunately, months later, we are still in the same predicament with workforces expected to stay home for several years, as the world will not likely not return to pre-COVID normalcy in 2021.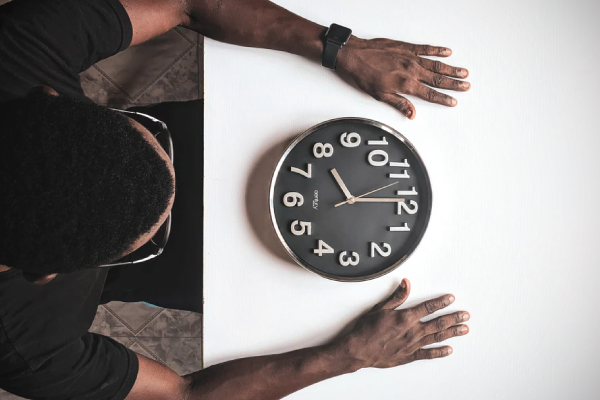 Flexible Hours and Varied Work Hours Could Become the Norm
By the new year, pandemic fatigue has surely seeped in for many remote workers, hurting their mental and physical wellness, further complicating the recruitment of remote talent.
Every candidate has different needs, but flexible schedules will most likely be the number one priority. Parents, especially single parents, have faced extensive complications regarding their children's daily care which will be their top priority for choosing a new job. Top candidates won't even consider a work schedule that doesn't fit around their parenting duties and likely to make great asks of their employer to accommodate their needs as the pandemic continues.
Recruitment Challenges Continue in Remote Work Environment
The new year should be filled with optimism, especially with the emergence of a vaccine, but candidates are likely feeling drained, stressed, and pushed to their limits. Start considering how your employment offerings will address the extended nature of pandemic fatigue.
Measuring the mental and physical wellness of employees has become increasingly important for recruiting. Conduct online surveys to identify issues with your workforce and address them before problems occur. Consider they might need time off to handle parenting, their wellness, or other health concerns. In turn, they will pay you back with increased dedication and positive online reviews.
Wellness and pandemic fatigue should be addressed in great detail during your recruitment efforts; top talent will expect nothing else.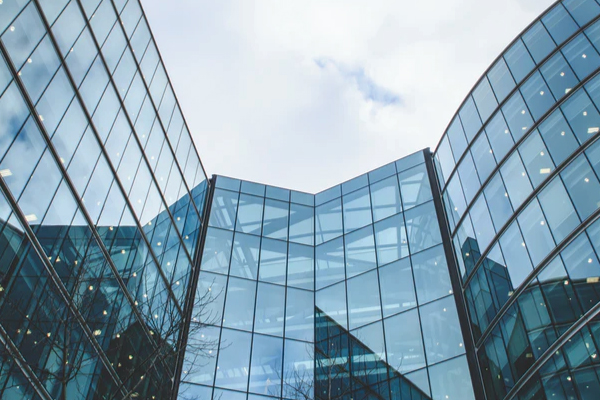 Navigate Complicated HR Challenges with ISB Global Services
The emergence of a vaccine has stirred great optimism for much of the world, but social distancing will be the norm until complete herd immunity is achieved. The effects of COVID-19 will likely linger for many years, and HR managers should plan accordingly.
ISB can help any company, regardless of its size, navigate the challenges of screening and validating a candidate's experience. Our solutions for HR managers include
validating candidates' identities
to performing full
background screenings
, criminal record checks, and verifying their education. We can assist with the unexpected need for enhanced screening and hiring during COVID-19.
ISB is highly experienced in helping HR managers screen large numbers of candidates to ensure the quality of workforces. Contact us directly to learn more about our suite of HR-related solutions and help your business take the next step into remote recruiting.