See What's Trending: Human Resources
How HR Can Prep for an Unfavorable COVID Winter
November 26, 2020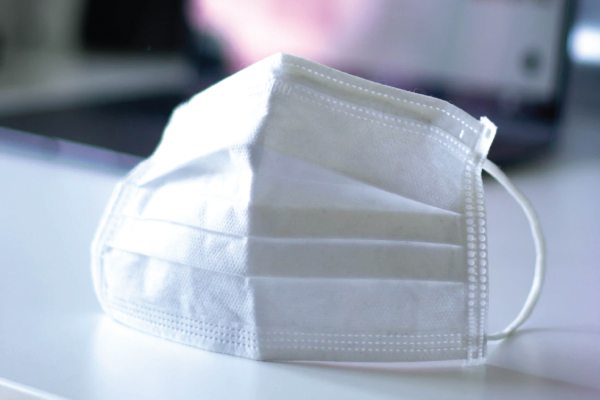 Prepare for Significant Challenges to Your Productivity During the Second Wave
COVID has caused incredible amounts of stress on the
health and well-being of workforces
, even on those who are working from home. The mental and physical tolls are slowly adding up. With winter approaching, many of these challenges will be compounded with seasonal depression, the flu, and second and third waves of the coronavirus.
Today, many HR managers are forced to wear different hats to manage the challenges presented by COVID-19, including the coordination of hiring remote candidates and monitoring the well-being of those already working from home.
The Great Importance of Hygiene in the Workplace
COVID-19 has placed a massive emphasis on everyday hygiene and cleanliness. The darkest and coldest months of the year send many people indoors, creating a perfect storm for the transfer of colds and the novel coronavirus.
For workforces that must come into the workplace, policies should already be implemented regarding face mask usage, social distancing, hand hygiene, coughing, and sneezing. HR managers are the unfortunate ones that must police these policies by enforcing them and giving penalties to staff who do not follow them.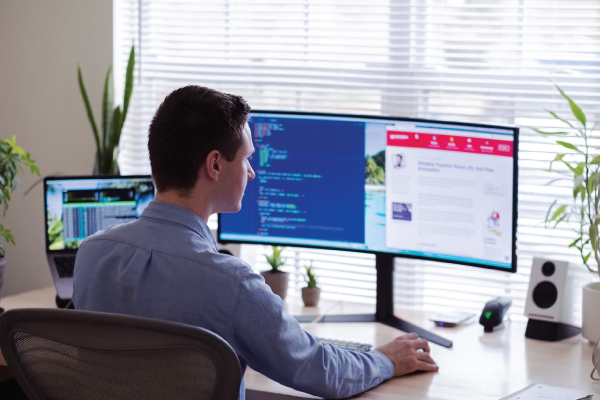 Ramp Up Your Commitment to Health
Remote workforces are still vulnerable to challenges, even if they are isolated at home. Mental and general health have taken a huge hit during the pandemic, and employees might be finding themselves stuck in a rhythm of poor eating and inactivity. Consider launching internal campaigns to promote general well-being, that could include challenging staff to share healthy recipes or compete in daily exercise tasks.
Knowing that HR managers are on the lookout for a team's health can boost morale and ultimately create a healthy and productive workforce. Additionally, if the company has mental health and counselling services, continually communicate such resources to staff and remind them that you have their best interests in mind during the winter season.
Prepare for Endless Disruptions
Start drafting a plan of action for unexpected absenteeism or sudden refusals to work. An employer has an obligation to provide a safe work environment, and if a workforce doesn't feel as though they are protected on the job, an employer could face walkouts.
Future lockdowns are expected to be locally focused in specific areas. This means that downtown city centres or certain neighbourhoods could be forced to close, while others remain open. Will your business be able to respond and maintain its operations? Consider how these lockdowns could impact your staff and key business activities and plan a response before it happens.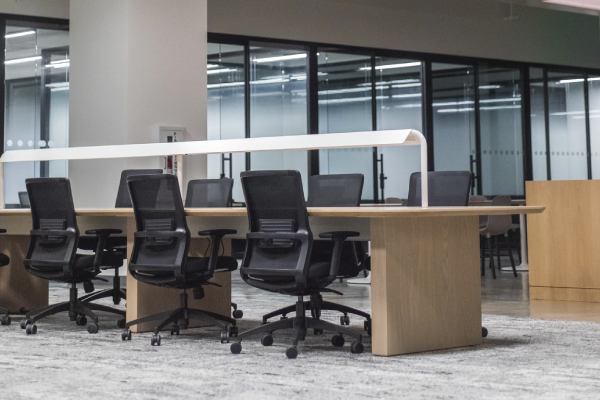 All Hands on Deck
Start planning now and prepare a recruitment strategy that will support your staff and allow for some flexibility in the winter months. This could mean hiring temporary staff, expanding other staff members' skills, or reaching out to a temp agency for
replacement workforces
should the situation call for it.
Employees and workforces will have to adapt on the fly, and skills and resources will have to be continually shared in order to remain productive. There might be some opportunities for career progression and skill expansion if senior employees have to isolate. Consider implementing a skill-sharing initiative where other employees can fill in a position if staff members fall-ill.
Further, if an employee has been exposed to COVID-19, draft a plan of action for internal contact tracing and self-isolation.
ISB Global Services (ISB)
ISB can help any company, regardless of its size, navigate the sudden need for hiring new or temporary staff during COVID-19. Our solutions for HR managers include validating candidates' identities to performing full background screenings, criminal record checks, and education verification completely online.
ISB is highly experienced in helping HR managers screen large numbers of candidates to ensure the quality of workforces. Contact us directly to learn more about our suite of HR-related solutions and help your business take the next step into remote recruiting.