See What's Trending: Human Resources
Hiring Outside of Your Local Talent Pool for Remote Positions
April 19, 2021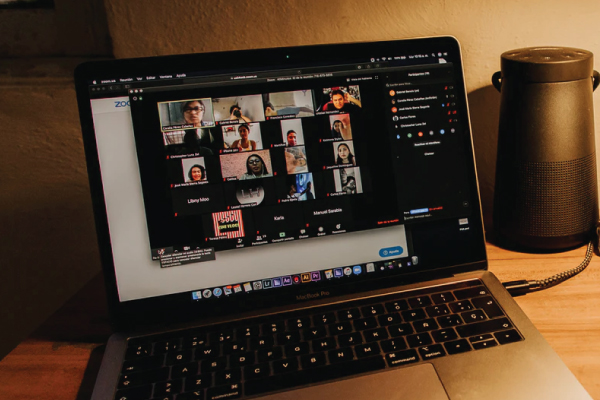 Conduct Background Checks for Any Candidate in North America
Great talent is hard to come by, and the right fit might be out there, but they could also be located six hours away. Remote work opens the door to many new hiring possibilities, and small and medium-sized businesses should be rejoicing the fact that they can hire outside their immediate talent pool.
Small technology companies, marketing agencies, and startups of all kinds can now reach much further into a global talent pool that was once not even considered to be available. Specialized and talented candidates can help you grow your business and fill in any gaps in your workforce.
Open Up Your Search Parameters and Explore a New Talent Pool
By extending search parameters for certain positions, HR managers will quickly see new candidates coming out of the woodwork to address your company's needs. Commuting could potentially be something of the past as more candidates and businesses embrace remote work and view it as an opportunity rather than a challenge.
Remote work offerings are also an attractive option for many candidates who want a change or flexibility with their schedules. Many highly talented professionals could be juggling parenting or other obligations, and an attractive remote work opportunity with the flexibility to address these needs could be the answer.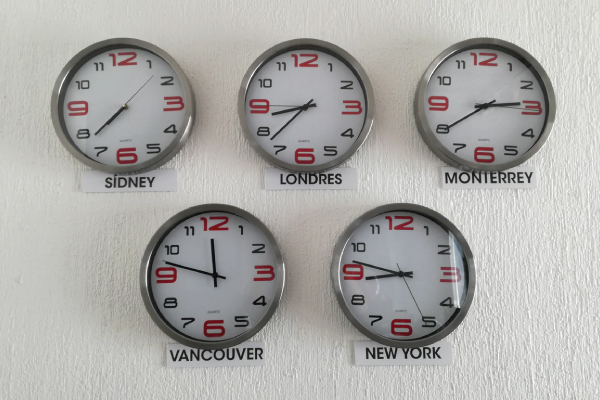 Talent Pools and Time Zones: A Possibility of New Levels of Collaboration
For the business managers that are willing to hire outside of their time zone, the possibilities are endless. Many arrangements can be made to accommodate different time zones, and your business could build a workforce that remains productive outside of regular business hours. For example, an east-coast company could see great value in a candidate with specialized experience and flexible work hours, allowing teammates to collaborate between different time zones.
Further, some creative project management and goal setting could allow for projects to be completed in different stages and speak to the needs of workers in different time zones. This opportunity for collaboration means that employees who never would have worked together can share new ideas and perspectives, challenging the status quo and achieving new levels of innovation.
Physical Office Spaces Could Be an Idea of the Past
Many companies are weighing the possibilities of becoming entirely remote. With the pandemic slowly drawing to a close, expensive office spaces aren't nearly attractive as they once were. Downtown cores that were once home to tens of thousands of office workers are now viewed as an extra cost to a business that could be avoided entirely.
In 2022, many businesses might not be renewing their expensive office leases and permanently adopt a remote work environment. The companies that adapt quickly to this concept are likely to snap up the talented workers seeking a change of pace from commuting in and out of the city. Remote workers can be outfitted with corporate tools like laptops and cellphones that don't cost anywhere near as much as maintaining an office space.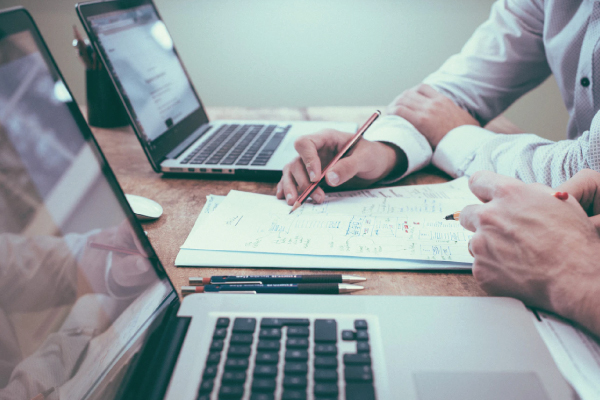 Leverage Technology and Tools Offered by ISB Global Services (ISB)
Today, top talent is looking for new and different approaches to work. Gone are the days of grinding out the standard 9-5 workweek. Attracting and retaining great employees will take innovation, creativity, and new offerings that speak to the needs of specialized and remote candidates that reside outside your immediate talent pool.
ISB can help any company, regardless of its size, navigate the challenges of running a business during the COVID-19 pandemic, including remotely validating a candidate's identity, performing a full
background screening
and criminal record check. ISB can assist HR managers screen candidates and ensure the quality of their remote workforces.
Contact us directly to learn more about our suite of HR-related solutions and help your business take the next step into remote recruiting.