See What's Trending: Human Resources
Five Ways to Navigate the Challenges of Remote Recruiting
September 7, 2020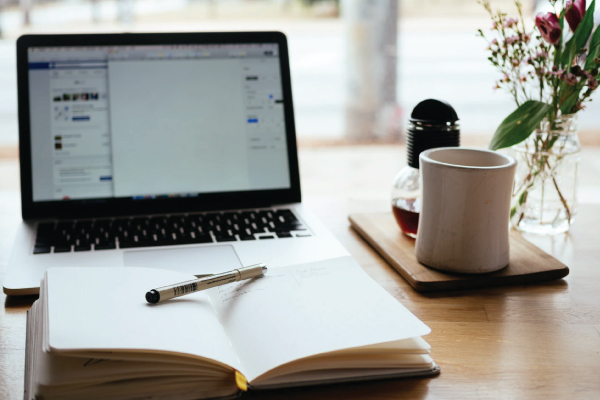 Adapt to the New Normal of Online and Remote Recruiting
COVID-19 has dramatically changed the nature of how we work. Large open concept offices are likely to become a thing of the past, and face-to-face meetings are being replaced with a simple phone or video call. Today, more employers are embracing remote work as a safer alternative to having employees come into an office setting only to potentially expose coworkers to a virus that still isn't fully understood. As work heads online, so does the process of recruitment. Employers are quickly finding out that remote recruiting is the new normal that many companies must adapt to.
Put Your Company's Best Foot Forward
In a completely remote world, attracting top talent to your company without a physical office can be difficult. Communicating that your company has a healthy office culture without a physical office is a new challenge in a post-COVID working environment.
Now would be the time to strengthen your brand to help make a strong case to potential candidates that your company is the right fit. Revisit your core values and ensure they are communicated throughout the hiring process. Publish relevant content online, including testimonials from employees, examples of great work, and ensure that you are making a case for candidates to choose your company. Strive to maintain a strong office culture even without employees inside an office.
Communicate to candidates that the company is making efforts to promote a healthy and inclusive work environment even if it has gone completely remote. Social events, birthdays, and holidays should continue to be celebrated online, if possible. Let your candidates know that even in a remote world, the company is taking steps to create an office culture that speaks to the needs of all candidates.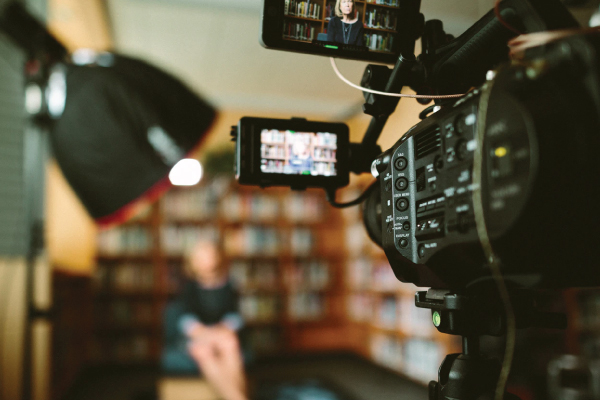 Go Global with Your Remote Recruiting
With a remote workforce, remote recruiting can reach into parts of the world that many employers wouldn't have considered in a pre-COVID world. The physical barriers that come with commuting can be lifted in a remote workforce, strengthening the pool of available candidates.
Consider expanding your search for candidates outside your office's neighbourhood and time zone to find the absolute best fit for your company. Post job listings in different parts of the world and leave behind the constraints that have typically been accompanied in an office environment. Remote work can bring together talent that would have never previously been tied to one another.
Update Your Remote Recruitment Processes
Leverage the technology available to your hiring managers and change the way you hire with video conference calls and interviews. Initial calls or in-person interviews can be replaced with video conferencing tools that reduce the risk of exposing an entire workforce to COVID-19.
Encourage your candidates to submit not just their resume but a short video answering a few simple screening questions. Video messages between a hiring manager and candidate are far more personal than a simple phone call. They can allow your candidates the opportunity to add more personality to their application.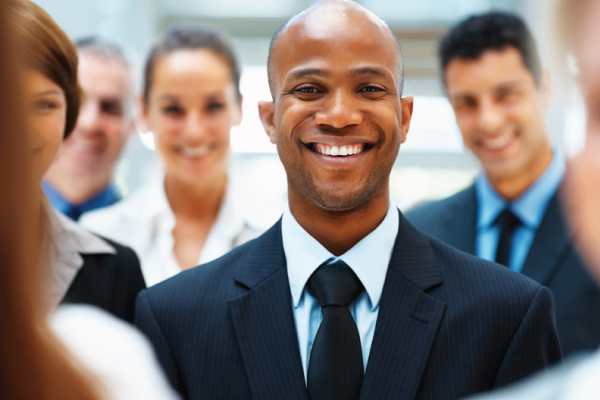 Seek Out New Qualities in Your Remote Workforce
Remote work can be a challenge for a number of reasons and isn't always for everyone. Working from home full-time requires careful discipline and exceptional written communication skills to ensure a productive workforce. Written communication will likely be the main way of collaborating with other team members. As such, remote employees will have to be able to communicate clearly via the written language.
Further, remote employees will typically require less direction and should have the ability to make key decisions without management approval. A remote workforce might have employees in different time zones, trusted to complete work or make important decisions on their own accord.
Not all candidates will thrive in a remote position. Hiring managers should be conscious of this and consider hiring employees who have experience working with limited direction or have completed remote work.
Complete Your Due Diligence During Remote Recruiting
ISB Global Services (ISB) maintains a suite of tools tailored to help employers navigate the challenges of remote recruiting. This includes
identity verification products
, an e-commerce platform,
workforce management tools
, and
background checks for employment
to simplify the recruitment process. Contact us directly to learn more about available products and ensure the quality of your workforce with ISB.