See What's Trending: Human Resources
Can An Employer Monitor Employees Via Webcam?
December 14, 2020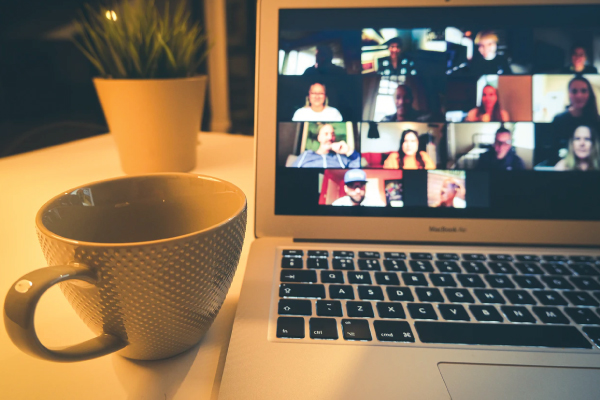 Surveillance of Remote Workers Could Become a Serious Legal Matter
COVID-19 has sent entire workforces into an indefinite remote state, spurring off endless questions and concerns for HR and senior leadership. Remaining productive during an ongoing pandemic could make or break a business, especially if they are unsure if their teams can stay on task while at home. In this new remote world, can an employer ensure their teams remain productive by monitoring them via webcam?
Many employers are now looking to revise and clarify their policies in an effort to manage and document the productivity of employees. The fine print of what an employer can do to keep a watchful eye on their workforces has become a complicated matter that varies between each state or province.
Existing Policies Regarding the Use of Technology
Employees should be well aware when signing their employment contract that they are agreeing to a long list of policies regarding the use of company-owned technology. Tablets, phones, and computers issued to employees are company property, where the employer reserves the right to monitor and track their usage. These policies have existed before COVID-19, and employees should have no privacy expectations when using these devices on a company network.
But with workforces operating out of one-bedroom apartments and at-home offices, the lines have been blurred as to what is reasonable when it comes to monitoring an employee's productivity. The laws differ depending on the region, but typically, an employer cannot capture images from a webcam that include elements of a worker's personal life, especially if it isn't outlined in an existing policy.
Software, Privacy, and Consent
Many major software companies have begun developing tools to address the concerns of employers in North America. These apps push the limits of privacy policies and could land an employer in legal trouble if the information collected is highly sensitive or personal. Facial recognition and webcam apps have also been developed to capture reactions and emotions to specific tasks. Other programs can send off screenshots of a worker's desktop at regular intervals. The laws on using such applications, including keystroke logging apps, differ depending on the region. What is considered a reasonable expectation of privacy is a highly debated topic with different laws depending on the country.
The complication for employers is that many workers use company devices or software to perform reasonable personal business. Simple personal calls, day-to-day banking, and private personal photographs should not be collected by an employer and could present a wide range of legal challenges if there is no consent from the employee.
What is or is not considered reasonable surveillance should be outlined in a company's usage policies agreed upon by the employee, who has also consented to such surveillance. Company surveillance of an individual without their consent will have minimal defenses in traditional law.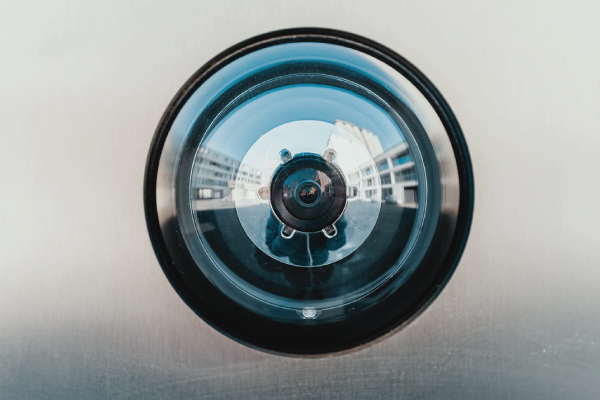 Webcam Surveillance in the Workplace
Employees should expect some level of reasonable surveillance when using company devices or networks. The terms of what is reasonable should be mutually agreed upon and communicated through terms of use policies. Managers will need to continually innovate and revise policies to ensure that their teams remain productive, whether through regular check-ins or evaluations. Remote work comes with an unspoken commitment that all team members remain productive during the ongoing global pandemic.
Navigate Complicated HR Challenges with ISB Global Services
ISB can help any company, regardless of its size, navigate the challenges presented by COVID-19 and remote work. This includes remotely validating a candidate's identity to performing a full online
background check
services and a
criminal record check
.
ISB can help HR managers effectively screen candidates and ensure the quality of their remote workforces. Contact us directly to learn more about our suite of HR-related solutions and help your business take the next step into remote recruiting.