See What's Trending In The Cargo Loss Prevention and Supply Chain Security Industry
Supply Chain Security: Top Industries That Should Be Planning for Challenges in 2022
January 31, 2022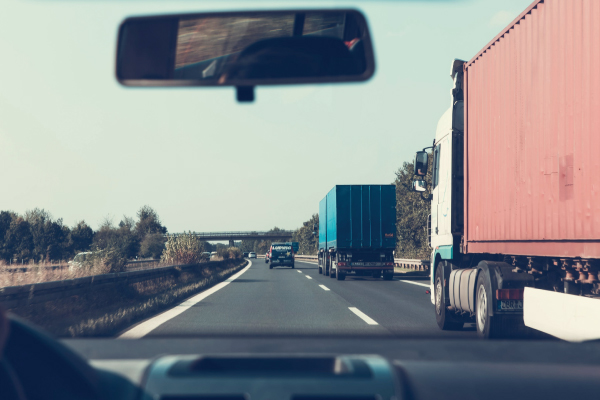 Supply Chain Security Can Make or Break Your Business; Start Planning Now
Industries across North America should be bracing for supply chain issues that may get worse. Supply chain shortages and delays continue to run rampant across North America. With ongoing challenges tied to worker shortages, industries that were once safe from such complications should prepare for difficulties.
Supply chain security
has been pushed to the forefront of many businesses' concerns. The careful planning business owners take now will mean a successful economic bounce back in the future.
With additional delays, port congestion, and stalled productions across the globe, precious cargo left waiting for the next step in the supply chain means complicated vulnerabilities and increased risk of cargo theft. Securing your supply chain will become a growing complication requiring third-party expertise, GPS monitoring, security audits, and much more.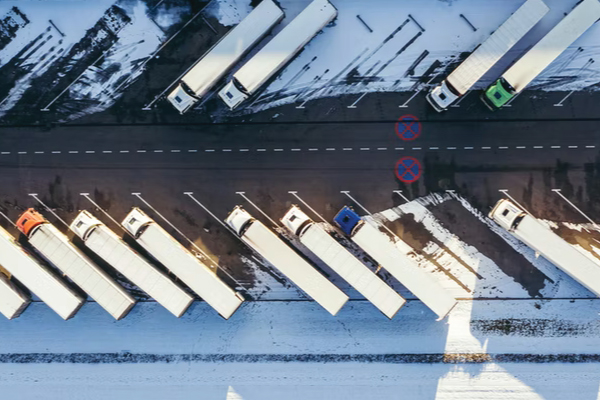 What Are the Reasons Behind Supply Chain Security Challenges in 2022?
One of the most glaring issues facing supply chain security in the new year is the general labor shortage across North America. The labor force hasn't returned in full force, and absenteeism remains a complicated problem for many businesses. Many workers have become sick or must balance parenting responsibilities during complex lockdowns. The truck driving industry, in particular, is in the midst of one of the most complicated worker shortages it has ever experienced. Further, general labor, logistics, and manufacturing professionals are in short supply.
Overseas manufacturing has also seen its challenges, effectively slowing the flow of goods and raw materials heading through North America. As a result, ports of entry such as Los Angeles are becoming clogged, causing delayed shipments and products becoming unattainable. Paired with complications tied to crossing international borders, wild swings in demand, each business will require extra preparation and security to ensure supply chains can handle each challenge.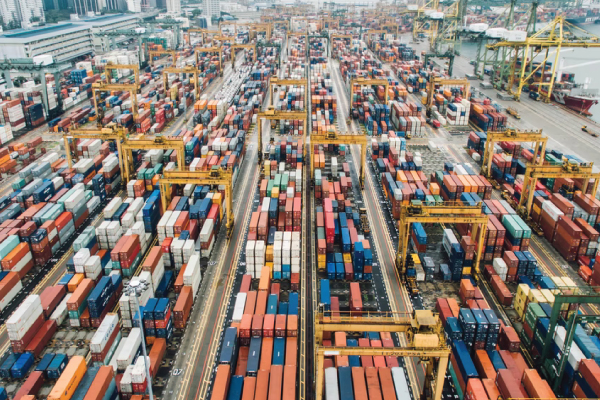 Top 12 Industries That Should Be Ramping Up Their Supply Chain Security Efforts
These industries are expected to face significant supply chain challenges in 2022:
Logistics industries, including shipping ports, railroad service providers, and air cargo transportation
Manufacturing, including metal industries, specifically related to shipping containers
Healthcare industries, including hospitals, senior's homes, and long-term care
Storage facilities and warehouses
Consumer electronics, including cell phones, tablets, and laptops
Medicine and other related health industries
The automobile industry, including boats
The entire grocery and farming industry, specifically beef, chicken, and other fresh produce sectors
Semiconductors, including graphics cards and computer parts
General retail, including clothing and luxury goods
The home improvement sector, along with lumber, foresting, and tools
The mining, natural gas, and energy sectors
Construction industries such as the production of roads, railways, and air transportation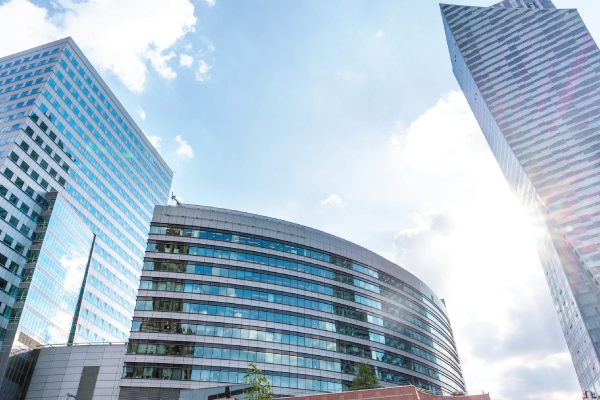 Supply Chain Security Solutions Offered by ISB Global Services
Supply chain security means so much more than simply ensuring that your goods get from point A to point B. Today, a successful supply chain is closely tied to the efforts you take to ensure the quality of your workforce, from the entry-level worker to the drivers delivering your products.
Crimes of opportunity are often closely tied to cargo left waiting and vulnerable. Bad actors have begun to make more complex efforts to steal from your business, even attempting to enter your workforce by applying for work. This should prompt many business owners to take the next step to ensure the security of their supply chain and manage potential losses due to global congestion.
PULSE Preventative Cargo
Security Solutions powered by
ISB Global Services
can offer a comprehensive suite of cargo loss prevention and supply chain security services designed to reduce risk exposure and mitigate cargo crime loss. This includes
criminal background checks
for supply chain professionals, security services, GPS monitoring, supply chain audits, and much more.
Contact us today to learn more about our suite of products that can help your business maintain productivity well beyond 2022. Lean on the experience of the leaders in global supply chain security, and let ISB Global Services guide you through any supply chain concerns.