Tips and Best Practices to Consider for Enhanced Supply Chain Security
Exploring Cargo Transport and Loss Prevention
Tuesday, April 2, 2019
Cargo Transport and Loss Prevention Basics
While your business model may be sound, there are so many other factors that can impact your bottom line. Logistics continue to be a challenge for many commercial transportation companies, and if you are shipping valuables, clothing, or electronics, you become a target for thieves looking to take advantage of unsecured supply chains and vulnerable logistics processes. Loss prevention is an often-overlooked element of any business model and could save your company millions. Reports have suggested that cargo theft has resulted in massive amounts of lost revenue, so taking this topic seriously could make a difference in your bottom line.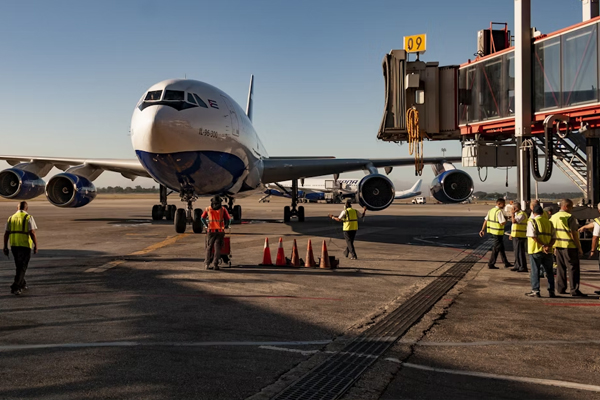 Cargo Transport: Screen and Train Employees
A large percentage of cargo theft often includes the participation of cargo employees and truck drivers. Your company needs to take extensive steps in
screening your employees prior to handling your cargo
. Criminal record and background checks can help weed out potentially deceitful employees. The quality of your employees will ultimately result in reduced theft.  
Furthermore, as an employer, it's your responsibility to create a culture of security. Proper training of all your employees can reduce theft and help them respond to emergencies as they arise. Creating open door policies to talk about cargo theft will encourage employees to speak up when they witness a crime. While you can't control every situation; if theft does occur it needs to be addressed and turned into a learning experience for your entire company. Have policies in place that address theft, and work alongside your employees to create a culture that rewards safety and security.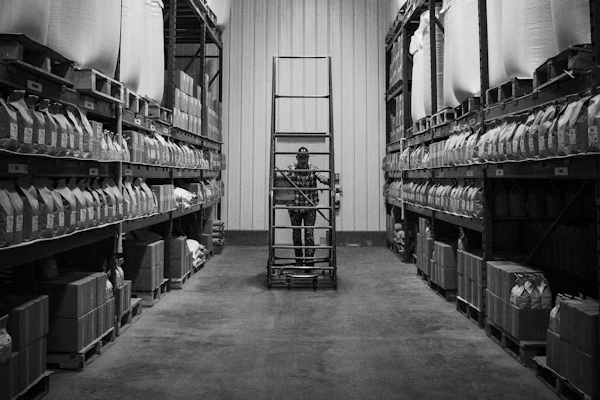 Curbing Cargo Transport Crime Opportunities
Cargo theft is a crime of opportunity and just adding security at your origin and destination might not solve all your problems. Truck stops, gas stations, and hotels are places where cargo theft can also occur. Thieves will often follow and
track a cargo truck
waiting for an opportune time. Hot spots for cargo theft should be identified, and truck drivers can be instructed to avoid certain locations. Asset tracking is the next step to help
locate your cargo in the event of theft
. There are endless solutions leveraging technology to help curb cargo theft; while they come at a cost, they could save you thousands.
Cargo Transport and Loss Prevention Solutions Offered by ISB Global Services
ISB Global Services has developed an end-to-end
cargo loss prevention and supply chain security program called PULSE
. This suite of supply chain security products aids commercial transportation companies in filling the gaps apparent in existing supply chain security programs.
PULSE offers loss prevention, supply chain security programs, pre-employment background checks, driver qualification systems, and 24/7 cargo theft tip lines. Streamline your hiring of cargo transport employees, optimize security procedures at your facilities, and find customized supply chain solutions. In addition, the program provides asset tracking with geofencing and GPS technology allowing for various cargo recovery solutions. PULSE is available in Canada, the United States, and Mexico.
Visit
www.isbglobalservices.com
to learn more about what ISB can do for you. Contact us directly via
email
, or by calling 1-800-609-6552.