See What's Trending In The Cargo Loss Prevention and Supply Chain Security Industry
Supply Chain Security: Every Second Matters When Transporting Precious Cargo
December 13, 2021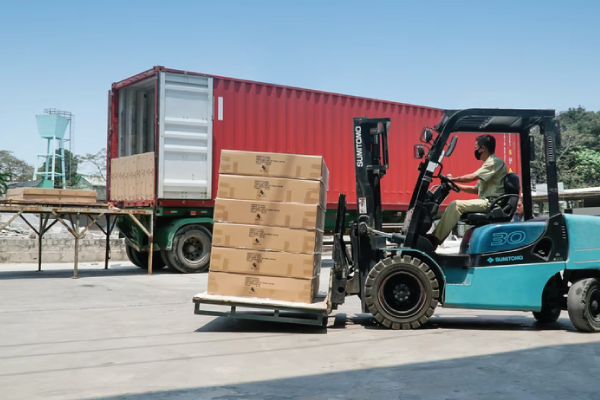 Supply Chain Security and Agility: Get Answers to Common Questions
Supply chain security
and speed are integral to one another as many supply chains continue to manage the challenges attributed to the pandemic. How you respond to the swings in supply and demand will ultimately ensure long-term productivity and a healthy economic rebound.
Consider whether your supply chain is built to meet the many demands of today's consumers. As more and more people rely on products being delivered directly to their door, your supply chain must remain agile. Has your business made an effort to adapt to sudden disruptions to ensure your products reach their destination on time? Implement supply chain security to promote ongoing productivity and remain resilient to any interruption.
Why is Speed Important to Supply Chain Security?
With so many big-box retailers revising their logistics to offer same-day delivery, speed is now more important than ever. Consumers have adjusted their preferences, and a successful supply chain is not just one that delivers a great consumer experience but also delivers goods in a timely manner.
Slow supply chains and delivery means your customers might turn to other retailers in the future, hurting your business in the long run. Get ahead by securing your supply chain and ensuring that your products are delivered as quickly as possible.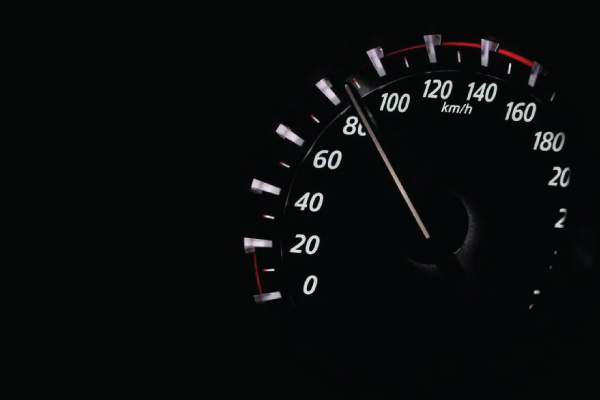 What is Considered Supply Chain Agility?
Supply chain agility refers to the chain's ability to complete tasks quickly, on budget, and on time. Supply chain agility also pertains to the preparedness for surges in consumer or vendor demand. Supply chains are in constant motion and should be responsive to clients' needs and able to adapt in an instant.
How Can a Business Promote Supply Chain Security?
Typically, businesses rely on a number of third parties and internal specialists to ensure the productivity and security of their supply chain. The process begins with building a high-quality workforce dedicated to your company's goals. Screening and
background checks
can help managers find quality logistics professionals for freight, cargo, and warehouses.
Hiring a workforce free from problematic criminal histories can help manage losses and ensure that your supply chain is resilient to disruptions. Further, a long list of innovative technologies can offer up-to-the-minute tracking, security training, tamper-proof locks, and anti-theft measures that ensure your goods reach their intended destination without any issues.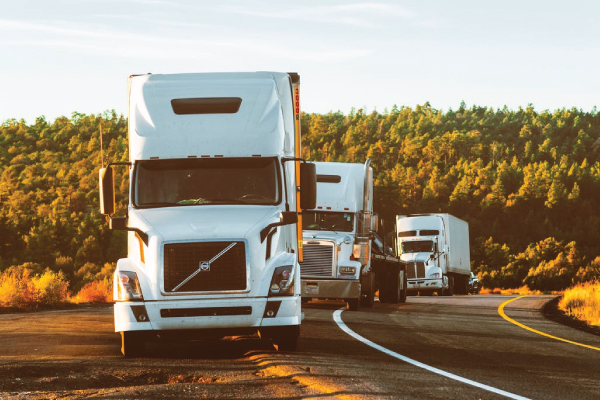 What Happens if a Business Has Poor Supply Chain Security?
Loss of trust in your company's brand can mean reduced sales in the future, while disruptions attributed to theft and fraud can create complex problems and shutdowns of your supply chain.
How Can Supply Chain Security Manage and Prepare for Disruptions?
Regular supply chain audits and risk evaluations can pinpoint potential causes for concerns that can be overlooked by even the most experienced internal supply chain manager. Measure the success of a supply chain and create risk management plans that can outline the next steps during a sudden disruption.
What Are the Current Challenges for Supply Chain Security and Agility?
Currently, congestion across the global supply chain has resulted in delays and bottlenecks that can slow the flow of goods from raw materials all the way to the consumer. Shortages across multiple industries, including food and groceries, semiconductors, electronics, and automotive parts, are creating chain reactions that can slow production to a halt.
Addressing your supply chain security is a complicated matter that requires the expertise of third-party specialists, regular audits, and a complex system of reporting to ensure supply chains remain effective, even during wild swings in demand.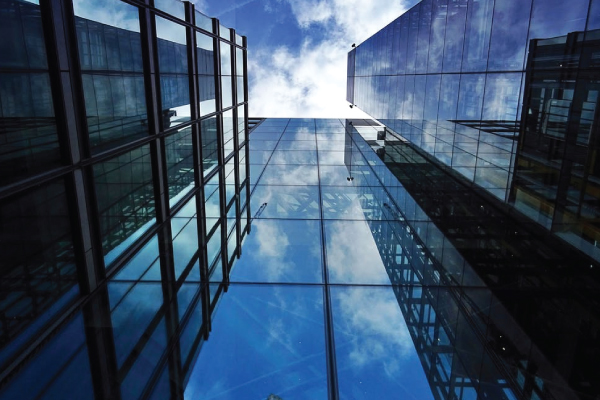 Supply Chain Security Offered by ISB Global Services
Investing in your supply chain security can ensure a successful economic rebound after a challenging pandemic. Leave no stone unturned with supply chains security services offered by ISB Global Services.
PULSE, powered by
ISB Global Services
, is a comprehensive suite of
cargo loss prevention
and supply chain security products and services. Our products are tailored to help businesses of all kinds reduce risk exposure and mitigate cargo crime losses. Services are far-ranging and can include extensive supply chain security assessments, driver and criminal background checks, including supply chain risk evaluations, services, and audits.
ISB can offer ongoing assessments of your supply chain and prevent theft and fraud in your workplace before it happens. Criminal record and driver checks can help HR make informed decisions that promote a culture of accountability and respect within your workforce.
Contact us directly to learn about our extensive suite of supply chain security products that can mitigate risks and ensure the long-term success of your supply chain.