See What's Trending In The Cargo Loss Prevention and Supply Chain Security Industry
Supply Chain and Vendor Screening - Verifying the Quality of Logistics Professionals in the Cargo Industry
May 25, 2021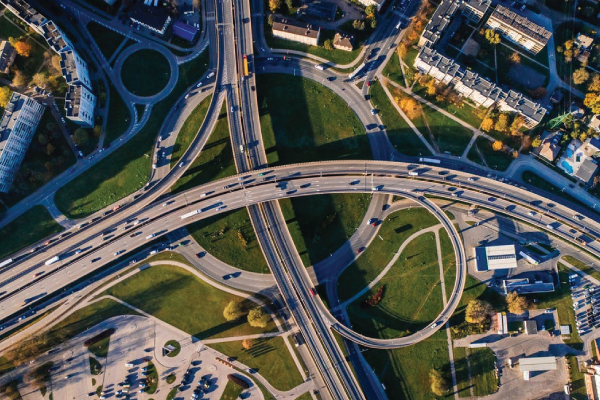 Supply Chain and Vendor Screening for Small, Medium, and Large-Sized Businesses
Ensuring that your supply chain can maintain its operations throughout any challenge or disruption is now more important than ever. The more supply chain and vendor screenings your business completes, the more likely it can remain agile and resilient to disruptions and delays.
Ensure that your business relationships never break down amidst a supply chain emergency by verifying the quality of logistics professionals by screening warehouse workers and truck drivers. Supply chains of all kinds, including small, medium, and large businesses, remain vulnerable to instances of crime and theft that can weaken relationships with fellow vendors and ultimately hurt the bottom line. Fraud and theft are estimated to cost North American retailers well over $1 billion in sales per year. That number is expected to increase as criminals become more advanced in their ways.
By completing your due diligence and screening your entire supply chain with comprehensive criminal
background checks
, your business can focus on growth and recovery throughout 2021 and beyond.
Supply Chain and Vendor Screening: The 2021 Bounce-Back
The pandemic prompted a change in consumer demands. Today your clients are expecting better service, more up-to-date data, and faster delivery times. When the pandemic began, cargo and trucking theft soared as many criminals viewed the uncertainty of the pandemic as an opportunity to take advantage of businesses who were distracted by sudden panic buying and shifting to e-commerce.
Every facet must be verified for quality and integrity to ensure that your supply chain performs at its fullest potential. Whether you're a small online retailer, a brick-and-mortar store shifting to fully digital, or an e-commerce giant, the truth is that your supply chain will need extensive and regular background checks to maintain its efficiency.
That means logistics professionals, truck drivers, shipping, receiving, and warehouse personnel all need extensive background checks and driving profiles completed in regular intervals to ensure that your business is on the path to recovery in 2021.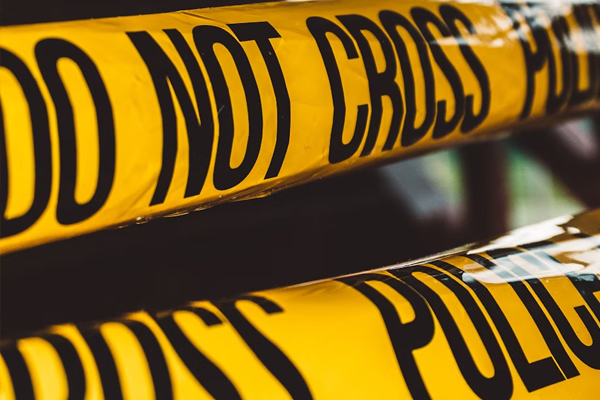 Be One Step Ahead of Organized Crime with Supply Chain and Vendor Screening
Supply chain theft has historically been tied to crimes of opportunity; meaning that parked or unattended cargo are spotted by criminals and committed compulsively. The trend has in recent years changed, however, as criminals have gone to great lengths to organize and complete elaborate heists that can occur under a business owner's careful watch.
In some instances, organized criminals have successfully infiltrated a supply chain by applying for full-time work as warehouse professionals or truck drivers. Should they succeed in their efforts, key information can be passed along to fellow criminals, helping to track cargo and plan organized heists of warehouses or shipments that have been deemed to be valuable.
Supply Chain and Vendor Screening: Combatting Ongoing Fraud and Theft
Regular inventory checks and in-depth audits can help curve such instances of crime within the supply chain. Consider conducting regular, unscheduled, and surprise inventory checks. Many logistic professionals are well aware of business routines and could potentially work around scheduled inspections. However, with the element of surprise, these types of fraud and inventory checks can catch unsuspecting criminals off-guard and reveal criminal activity and other losses.
Risk assessments are another great way of pinpointing choke points and vulnerabilities in your supply chain that could harm your business' productivity. Document the potential risks your company can face throughout the supply chain, and ask yourself, what "could" go wrong? Plan for uncertainty, disruptions, delays, and possible criminal activity, and know how to proceed should these events occur.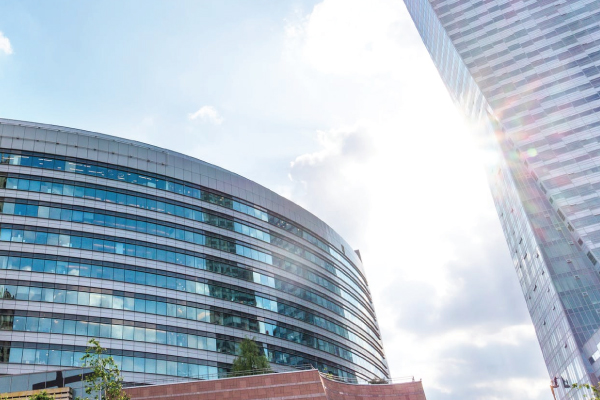 Supply Chain and Vendor Screenings Powered by ISB Global Services
PULSE, powered by ISB Global Services
, is a comprehensive suite of cargo loss prevention and
supply chain security
products and services designed to help reduce risk exposure and mitigate cargo crime losses. Services are far-ranging and can include extensive supply chain security assessments, driver and criminal background checks, and supply chain risk evaluations and audits.
Ongoing assessments of your supply chain can prevent issues of theft and prevent fraud in your workplace before it happens. Criminal record and driver checks can help you make informed HR decisions that promote your workforce's culture of accountability and respect. Work alongside ISB to successfully identify gaps in policies, procedures, supplier agreements, training, and troubleshooting processes related to risk mitigation.
Contact us directly to learn more about available services for businesses of all kinds.