See What's Trending In The Cargo Loss Prevention and Supply Chain Security Industry
Stress Testing Your Supply Chain and Ensuring Productivity Beyond 2022
June 14, 2021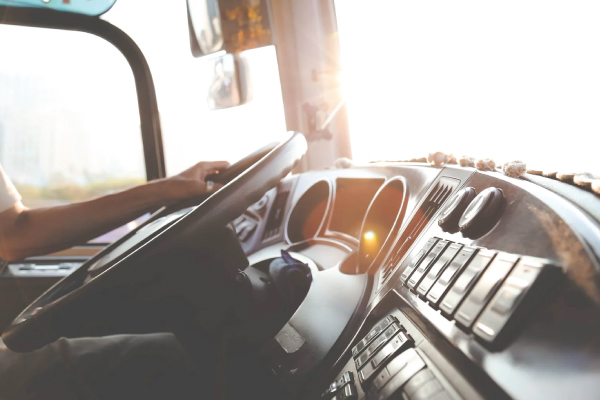 Supply Chain Stress Testing: Prepare Accordingly for the Unexpected
Global supply chains have experienced continuous disruptions and delays for the last two years. The COVID-19 pandemic challenged the resiliency of many industries, while the Suez Canal blockage highlighted the delicacy of global supply chains across the world. Stress testing and risk management should be of top concern heading into the inevitable economic bounce-back that can pave the way for continued growth and production well beyond the pandemic.
Many industries, including auto manufacturing, electronics, aerospace, technology, computers, and food/beverage producers, would greatly benefit from ongoing supply chain stress testing. These tests are critical to the long-term health of your supply chain, identifying weaknesses and allowing for the creation of contingency plans that can adapt to unpredictable disruptions, including crime, natural disasters, or global interferences similar to the COVID-19 pandemic.
Supply Chain Stress Testing Can Save Your Business from Costly Disruptions
Stress tests themselves should include participation across the entire chain, offering the ability to assess every component and identify areas of concern. Look to push individual areas of the supply chain and set measurable goals. Disrupt critical elements of the chain without notifying employees and assess where other disruptions occurred along the way. Pulling key building blocks out of your supply chain in a controlled test allows employers to measure productivity during turmoil and develop contingency plans for the future.
Business owners and other supply chain professionals should also consider collaborating and stress-testing alongside their critical suppliers throughout the different tiers of the chain. Sharing information with critical suppliers can help identify any weaknesses within their supply chain, helping to predict and identify potential problems in the future.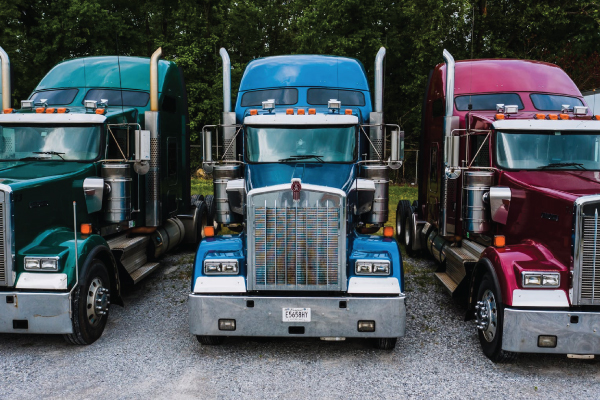 Supply Chain Stress Testing Could Prompt Important Adjustments to Your Business Model
Collaboration among critical suppliers might prompt a business to increase its stock of vulnerable products, adjust contracts between other stakeholders, or implement digital tools and security that can manage and respond to any such disruption. In other instances, a stress test might encourage business owners to consider the diversification of suppliers, ensuring that if one supplier falls, your supply chain can remain agile, pivoting to a secondary supplier during an emergency. They could also identify some aspects of the supply chain that rely on highly specialized labour or the production of specialized parts. Businesses could consider shifting the designs of their products to ensure that production doesn't lean on one key product or supplier.
Cross-functional supply chain stress testing can help a business plan for disruptions well before they occur. Mapping out the entire chain could prompt important discussion of how a business can balance both the risk and costs of altering their supply chain and preparing for disruption. Perhaps a company sees great savings in shifting production to a different location where labour might be more affordable. While the savings may be appealing, moving production overseas could leave a supply chain vulnerable to crimes of opportunity, making the entire chain more exposed to disruption.
Weighing the risks and rewards of adjusting your supply chain based on stress tests is a continuous conversation that should be conducted amongst senior leaders of a company. Finding the right balance between resilience and costs is a delicate matter that requires constant examination and innovation.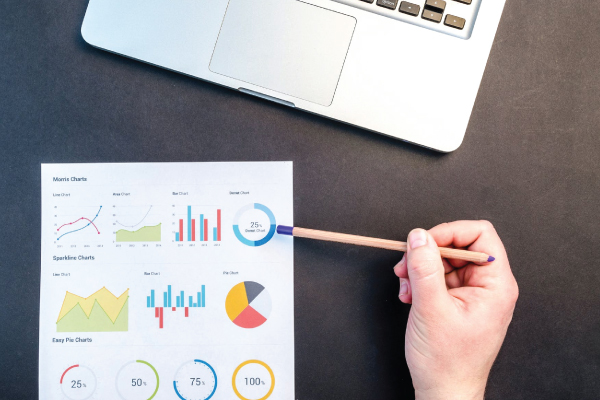 Supply Chain Stress Testing with ISB Global Services
There is a long list of digital tools available to business owners that can offer real-time metrics and enhanced cargo security and screening. This can help ensure that your supply chain remains responsive to any disruption, including labour strikes or natural disasters.
ISB Global Services offers clients a comprehensive
cargo loss prevention and supply chain security
solution that can help you maintain business and remain resilient during a disruption. Stress test your supply chain, mitigate risk, and ensure that your business can adapt at a moment's notice to any unpredictable occurrence. Learn more about ISB's
PULSE
, a comprehensive suite of software products that help any business owner maintain their supply chain operations.
Contact us directly to learn more about our comprehensive suite of available products tailored to the needs of small, medium, and large businesses across multiple industries.