See What's Trending In The Cargo Loss Prevention and Supply Chain Security Industry
Preventing Loss with Supply Chain Screening
October 29, 2021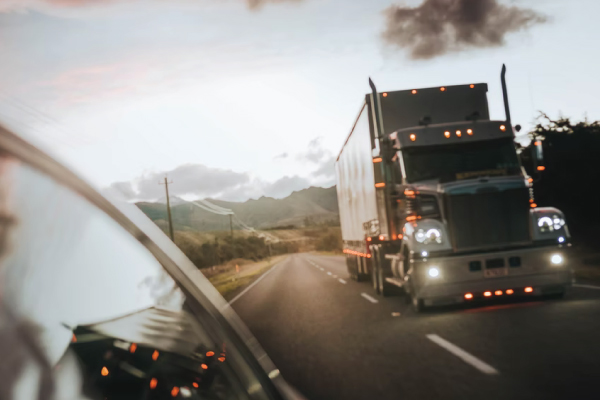 Supply Chain Screening; Save Thousands in Losses
Supply chain screening and security have become a hot topic among many business owners. The COVID-19 pandemic highlighted a need for ongoing revisions of a company's supply chain to ensure its resilience and productivity throughout any disruption. Successful supply monitoring and vendor screening can mitigate the potential risks of theft and reduce losses that can harm the bottom line.
Ensure that your supply chain is as efficient and secure as possible and find answers to common questions tailored to the needs of supply chain managers and business owners across North America. Your extra care can prevent disruptions and ensure that a supply chain is up and running, even if it experiences problems.
What is Supply Chain Screening?
Supply chain screening is the ongoing process of ensuring that goods within a supply chain reach their intended goal. Third-party providers offer a wealth of services to business owners that can help ensure the quality of their workforce and supply chains with security, real-time tracking, criminal
background checks
, and risk mitigation efforts, including incident response training, assessments, risk evaluations, and audits.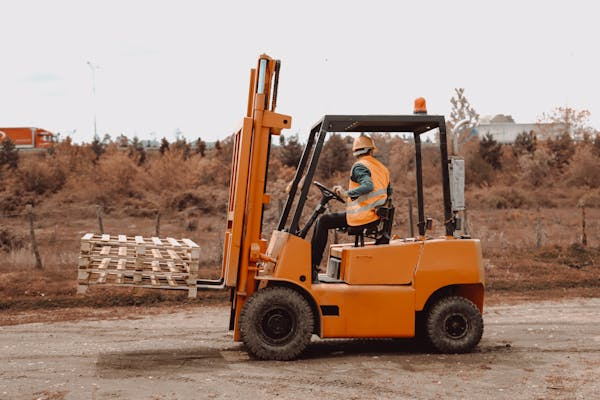 Which Industries Can Benefit from Supply Chain Screening?
The following industries can manage losses and mitigate risks with ongoing supply chain screening and security:
Fast-food and grocery
Retail clothing, textile, and luxury or fashion goods, including cosmetics
Consumer electronics, including smartphones and computers
Medical, dental, and optical goods
Companies that transport industrial chemicals and raw materials for mining
Oil and gasoline
Big box retailers
Automotive and related parts
Alcohol and cannabis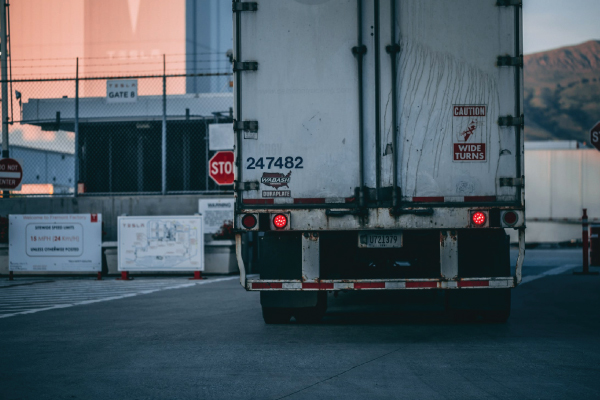 How Can Screening Improve a Supply Chain's Resilience?
Theft and fraud have become more complex over time, with some industries being targeted through their hiring efforts. Criminals may attempt to obtain an entry-level position within your organization simply to learn more about your supply chain or plan an elaborate fraud. Ongoing criminal background checks and vendor screening of your workforce can prevent fraud and theft while building a culture of integrity and honesty.
How Can Supply Chain and Vendor Screening Prevent Theft or Other Losses?
Regular criminal background checks of your warehouse, logistics, and drivers can identify bad actors that have infiltrated your supply chain. Criminal histories can reveal a pattern of bad behaviour and allow you to weed out problematic employees before an issue arises.
Ongoing and preventative supply chain security efforts, including Driver Vehicle Inspection Reports (DVIR), Proof of Delivery Reports (PDR), Cargo Intruder DNA spray systems, ongoing security training, assessments, risk evaluations, security cameras, and remote video monitoring, can all contribute to a safe and secure supply chain.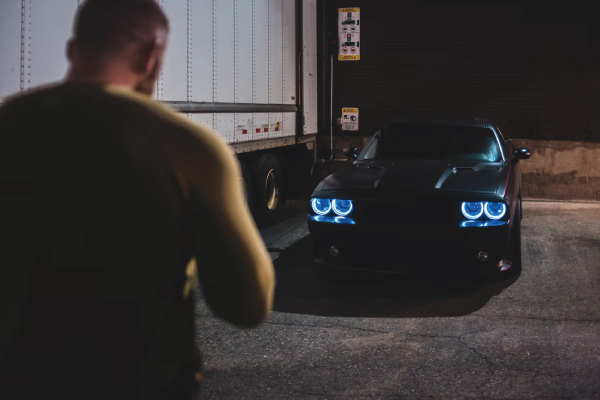 What Are the Most Common Supply Chain Security Risks?
The most common security risks to a business' supply chain include organized crime, crimes of opportunity, counterfeit goods, and petty theft.
How Can Businesses Create a Strong Supply Chain?
PULSE, powered by ISB Global Services, offers a comprehensive suite of
cargo loss prevention
and supply chain security products and services designed to help reduce risk exposure and mitigate cargo crime losses. Services are available by a la carte selection to suit an organization's needs and requirements to secure their supply chain and ensure the quality of their workforces.
Contact us directly to learn more about our services, including remote supply chain monitoring, training seminars, and risk assessments that can address any complication related to your supply chain.