See What's Trending In The Cargo Loss Prevention and Supply Chain Security Industry
Pandemic Access Control
March 23rd, 2020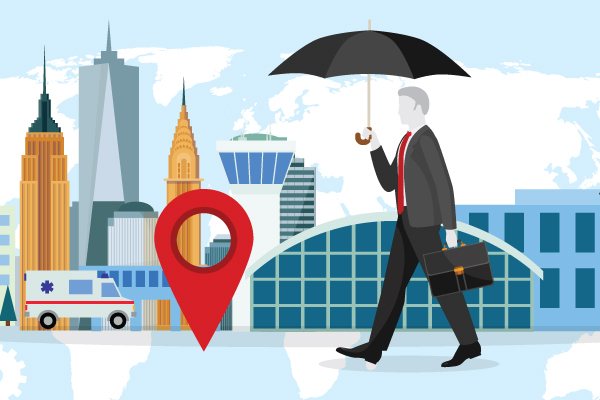 The Challenge
Essential services (trucking, food services, grocery delivery, medical care, supply chain) continue to be in high demand during this pandemic crisis. As essential service providers, how do we keep our
facilities and supply chain
virus free while continuing to maintain operations?
Solution
The key to success is the ability to
control access
and screen individuals who are visiting your physical sites and/or driving for your fleet. During the current pandemic crisis, ISB has adapted our MID application to support access controls specifically geared to reducing the risk of site contamination by potentially infected subjects – and the corresponding spread of the virus to product, surfaces, and your staff.
How It Works
The on-device app simply requires a smart device – phone or tablet. To start the process, we can accept a bulk list of candidates, or an individual enters their name and email address. The workflow can be customized and remotely operated by the individual. Upon passing authentication, you can remotely grant them access (thereby further supporting social distancing and isolation measures for your existing staff).
Step 1
Obtain subject's consent
Step 2
Record subject's temperature & health survey responses
Step 3
Validate ID documents
Step 4
Access denied or granted
Step 5
Data made available for audit trail
Benefits
Supports social distancing and reduces social interaction
Protects and secures sites and assets from exposure to potential contamination
Provides a digital log and audit trail of all pre-screen activities
MID empowers you to maintain and grow your workforce safely
Combats fraud that is a risk during this unprecedented time
Contact
info@isbglobalservices.com
today if you are working to protect your site and employees from exposure and need to record possible threats.