See What's Trending In The Cargo Loss Prevention and Supply Chain Security Industry
Food for Thought - Heading Back to Business as Usual
May 19, 2020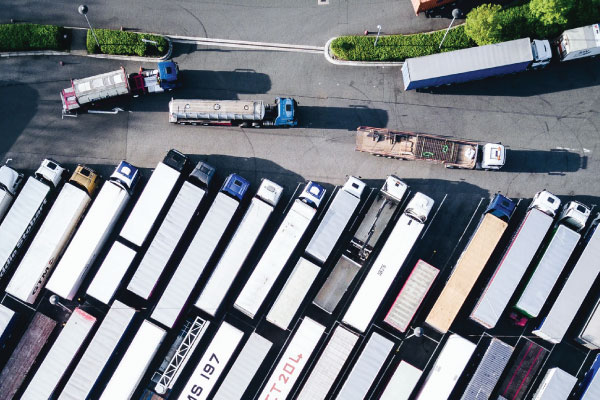 Maintaining North America's Supply Chain
North America's food industry is facing many challenges throughout the COVID-19 pandemic. The essential workers that staff these businesses are placed in the precarious position of working through a pandemic while being responsible for handling products that are heading directly into the homes of millions of people.
On the surface, grocery stores have gone through significant overhauls, including markings on the ground to help customers maintain social distance, to cashiers enclosed in plexiglass. This is the new normal.
Bend or Break? Supply Chains Experience Increased Pressure
Facilities that manage food of any kind are under increased pressure to maintain operations and keep their workforce safe from a potential COVID-19 outbreak. North America's supply chain remains delicate, and companies will need to take measures to ensure their operations are up and running as they head back into a state of 'business as usual'.
Grocery sales reported a 38% increase during the months of April and March, compared to their respective 2019 sales figures. This increase is 16% higher than that of the week leading up to the December holiday season in 2019.
Despite the weakened economy, people are spending more on groceries, stocking up on everything from dried goods, toiletries, and meat. As social distancing measures are eased across North America, there are expectations of a quick bounce back.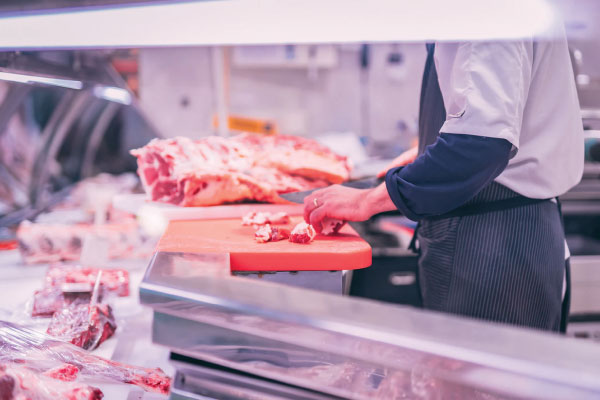 The Meat Industry and Supply Chain Remain Essential During COVID-19
Meat processing facilities are coping with the increased demand, while simultaneously taking measures to
ensure the safety of their workforce
. COVID-19 outbreaks in these facilities have prompted closures, reduced productivity, and increased tension among staff. Adapting to this new normal is key for any business currently still producing or looking for reentry into the market.
What the new normal is supposed to look like, is the big question all supply chains are asking.
Defining and Adapting to the New Normal in our Supply Chains
The truth is that North America's food supply chain is highly vulnerable during COVID-19. Grocery stores are one of the few places that are still open to the public. The food processing plants restocking these stores sometimes require workers to be in close quarters. Supply chains are expected to have social distancing measures and contingency plans to be in place until a vaccine is found.
There are options for these essential businesses that are required to remain open and meet higher demands with a potentially reduced workforce.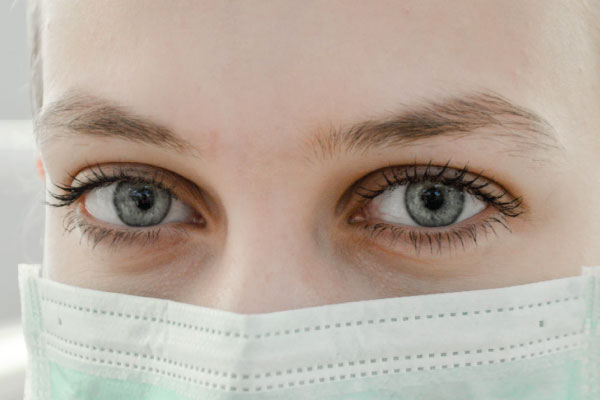 Supply Chain Screening - Ensure the Wellness of Your Workforce with ISB
ISB Global Services (ISB) are assisting businesses that are part of any supply chain, screen, and assess their employees' wellness before they enter the job site. Through remote wellness surveys, employers can monitor the health of a workforce and screen a sick employee well before entering a facility.
ISB also provides the ability to allow the screening of other patrons entering a site, including those shipping and receiving products. Preserve your supply chain and keep your staff healthy with access control measures by ISB.
Visit our website to learn more.