See What's Trending In The Cargo Loss Prevention and Supply Chain Security Industry
Eye-Seal forms alliance to safeguard against the theft of material in transit
April 13, 2021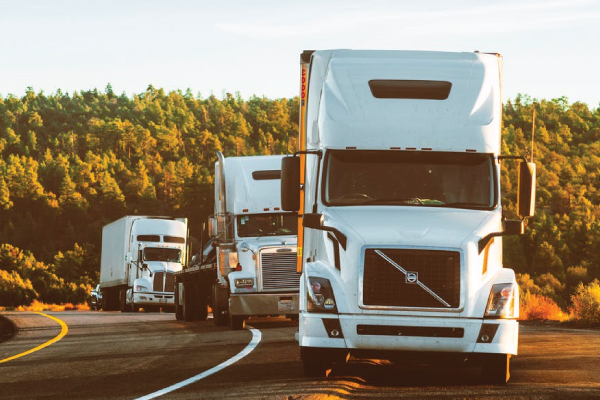 Eye-Seal, the Stuart, Florida-based company that provides a device that detects an internal breach of the shipping container it is installed on, as well as the environmental conditions in the container, has formed an alliance to help recyclers further track containers of material during transit. The company has partnered with 7PSolutions (7P), Nashville, Indiana, and ISB Global Services, Milton, Ontario, to provide a comprehensive theft-monitoring solution to clients in North America.
ISB Global Services offers
PULSE, which provides cargo theft escalation, recovery and investigations
using 7P GPS real-time tracking devices. Using event-based communications and each customer's individual supply chain protocols, potential cargo thefts are escalated from 7P's RouteWatch platform to the PULSE monitoring centers, says Jeff Clark, founder and CEO of 7P. At this point, the possible theft is escalated to law enforcement, which is provided with a live link, known as LELiveLink, to the tracking device.
Read the entire story here...