See What's Trending In The Cargo Loss Prevention and Supply Chain Security Industry
Cargo Theft Solutions for Strained Supply Chains
August 29, 2022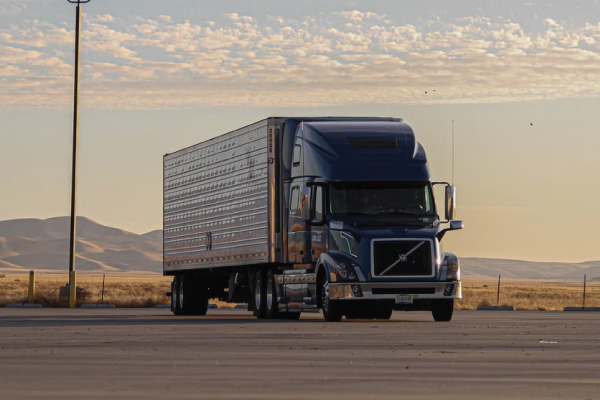 Cargo Theft Continues as Supply Chains Experience Further Delays
Cargo theft has proven to exacerbate supply chain woes that many logistics companies are facing in 2022. Train cargo theft, in particular, has increased in recent months as organized criminals target valuable goods in transit on railroads. Most recently, three men in Illinois were charged with stealing a shipping container full of high-end televisions with a retail value of over $300,000.
Cargo theft investigations conducted by specialized third parties have been known to aid in the recovery of goods during these crimes.
What is Cargo Theft?
Most cargo theft is carried out by organized crime or opportunity. When criminals target shipments on land, sea, rail, or air, businesses can face extensive financial losses.
Cargo Theft: How Businesses Can Protect Their Supply Chain
Supply chain crime continues to challenge retailers, shippers, and the producers of valuable goods. Cargo theft and internal losses, should they be left unaddressed, can put the viability of your business at risk.
Use these tips to help prevent cargo theft and ensure that your goods reach their final destination without any complications.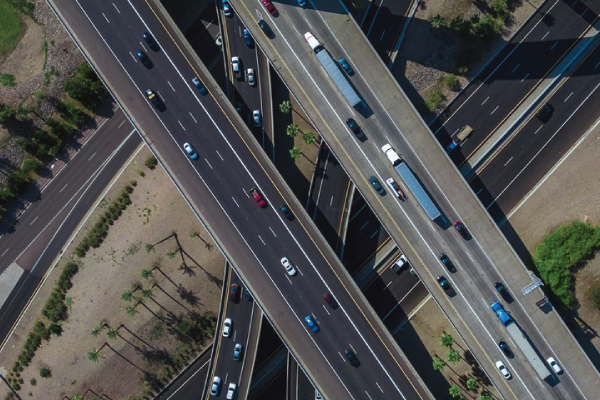 Identify Snags in Your Supply Chain
A stalled supply chain can create opportunities for those looking to steal from you. Many instances of cargo crime are spur-of-the-moment decisions on behalf of those who have spotted shipments left completely unattended. While many delays are unexpected, careful planning and procedures can ensure your goods are never left vulnerable.
Effective route planning can help avoid locations known to be targeted for cargo crime.
Keep Important Information Close to the Chest
Sensitive data, including shipping routes and final destinations of your goods, are valuable pieces of information to criminals. Should organized criminals be able to identify these routes, it could put your cargo at risk and those tasked with delivering the shipment. Implement company-wide policies that safeguard such information and ensure that certain information remains on a "need-to-know" basis.
Implement Access Control
Consider in-depth security audits of your distribution facilities and implement security procedures that can monitor the flow of drivers and logistics professionals. The unfortunate truth is that internal theft is a very real problem. Look at your staff as a source for potential issues and ensure that employees are not wandering off to parts of your facility that they simply do not need to visit.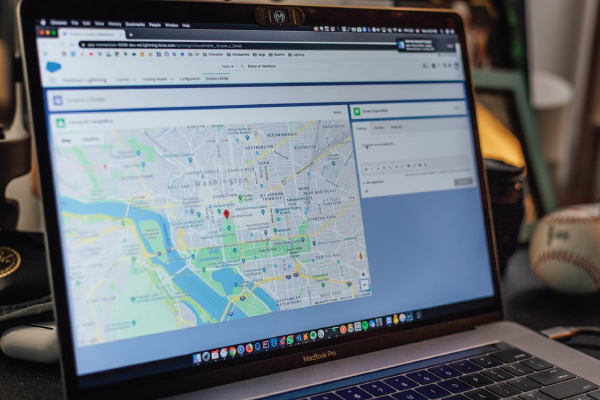 Embrace Innovation and New Technology
Take the next step and implement padlock systems and key card access throughout every step of the supply chain. Many third parties can implement innovative technologies, including DNA spray that can mark thieves or connect your staff with appropriate law enforcement agencies in seconds.
Regular Screening of New and Existing Employees
Should a candidate with a history of theft infiltrate your business, it's almost a sure sign that cargo theft will follow. Ongoing criminal
background checks
can help your business spot candidates and employees who pose a risk to your organization and help build a work culture that respects honesty. Identify staff that could facilitate theft and conduct regular screening procedures that can protect your bottom line.
Cargo Theft Addressed by ISB Global Services
PULSE, powered by ISB Global Services, is a comprehensive suite of
cargo loss prevention and supply chain security solutions
that can be tailored directly to your needs. Explore how ISB can help reduce risk exposure and mitigate cargo crime losses for supply chains across North America. Services are far-ranging and can include extensive supply chain security assessments,
driver background checks
, supply chain risk evaluations, and up-to-the-minute tracking and law enforcement escalation services.
ISB Global Services
can offer ongoing assessments of your supply chain and prevent theft and fraud issues in your workplace before it happens. Criminal record and driver checks help your company make informed HR decisions that promote a culture of accountability and respect within your workforce.
Contact ISB Global Services
directly to learn about our extensive suite of supply chain security products that can mitigate risks and ensure the long-term success of your supply chain.