See What's Trending In The Cargo Loss Prevention and Supply Chain Security Industry
Can a Business "Pandemic Proof" Their Supply Chain?
February 8, 2021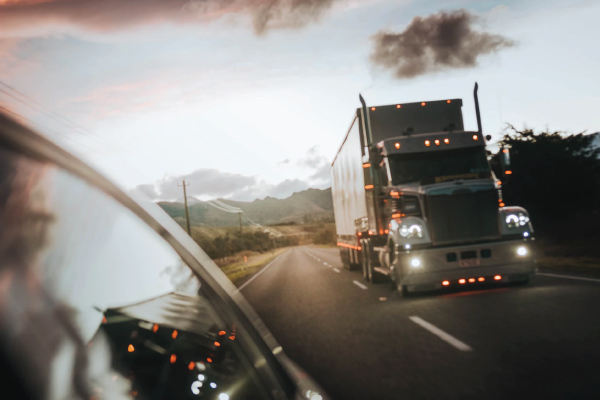 Supply Chain Resilience is a Must to Navigate Future Disruptions
COVID-19 has caused significant complications to numerous businesses' supply chains. While many large corporations failed, others flourished, adopting new strategies. Supply chains have proven to be delicate, as businesses' ability to produce and deliver goods to consumers was frozen by the pandemic.
Border restrictions and problems affiliated with international travel proved to eat away at profits, leaving companies having to adapt instantly. Many businesses might be trying to "pandemic proof" their supply chains in anticipation of any further disasters that might emerge in the future. So why were some companies prepared in March 2020 and others left scrambling to maintain their operations? The answer might be rooted in history.
Many Senior Leaders Have Planned Never to Repeat History
Prior experience in disasters could be why some businesses were able to maintain elaborate supply chains as the pandemic roared on. Of course, the 2020 pandemic is not the first time a company experienced a natural disaster. Tsunamis, hurricanes, and floods have all hit businesses before, shocking supply chains and forcing business owners to adapt.
Further, many business managers were forced to adapt to the 2007 financial crisis. As stock markets experienced massive swings in volatility, owners had to implement resilience strategies to ensure their business didn't collapse alongside the stock market.
The senior leaders that have already had to navigate a massive disruption in their supply chain invested greater time and money in securing and testing their supply chains and weeding out any problems before they happened.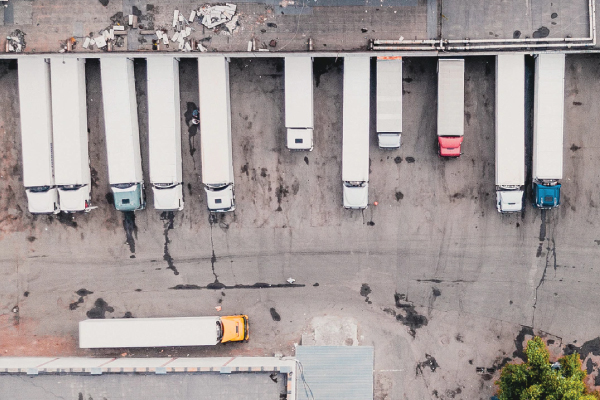 An Opportunity for Change in Your Supply Chain
Many companies had to adapt in an instant during the initial months of the COVID-19 pandemic. There was simply no time to mull over decisions, and supply chains had to change to adapt to the situation. This meant that existing supply chains had to be reviewed, identified for weaknesses, and revised within hours. Supply chains that were considered "old school" in 2020 broke under the pressure of the pandemic, with losses quickly piling up in the hundreds of thousands. The radio technology that has long been utilized by complex supply chains proved very quickly to be inefficient, leaving business owners without real-time data and updates that can identify trouble as soon as it happens.
As many supply chains were proven to be outdated and inefficient, many business owners turned to technology and digitalization to keep their company moving. Real-time data has proven to be essential to identifying a problem and adjusting the supply chain accordingly. Digital products that allow business owners to track and capture data from their supply chain in an instant has become an essential part of pandemic-proofing and protecting supply chains in times of a crisis.
Securing Partnerships and Increased Integration
Many business owners had to react quickly and strengthen bonds with their key partnerships. That meant sharing more digital information throughout the supply chain and breaking down any sort of digital divide. Vendors must have the ability to share real-time data with distributors, including storage locations and estimated times of arrival, marrying multiple supply chains together.
With this information, business owners have a remarkable ability to track and test their supply chains, create stress-testing simulations, and measure the continued efficiency. Digitizing the entire process, spurred on by the pandemic, has forced many businesses to carefully measure the costs and the proficiencies of their supply chain and adjust accordingly.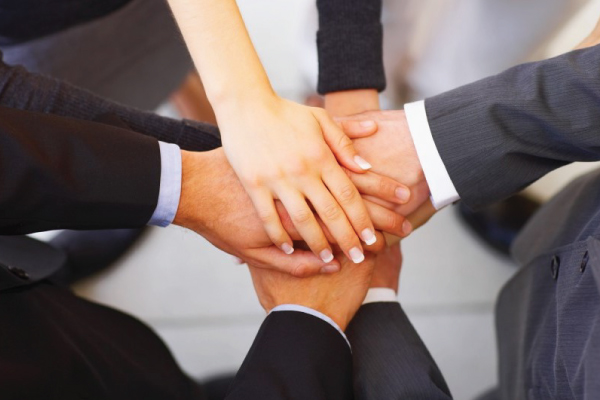 Digital Supply Chain Solutions Offered by ISB Global Services (ISB)
The short answer to whether a business can "pandemic-proof" their business is yes; however, it will require a long-term commitment to innovations and digital products that allow owners to make adjustments to their supply chain instantly.
ISB Global Services offers clients a comprehensive
cargo loss prevention and supply chain security
solution that can help you maintain business and remain resilient during the pandemic or any disaster.
Learn more about
ISB's PULSE
offering, a comprehensive suite of software products that help any business owner maintain their supply chain operations. Contact us directly to learn more.