See What's Trending In The Cargo Loss Prevention and Supply Chain Security Industry
"Be proactive to stop cargo theft, expert says"
May 26, 2021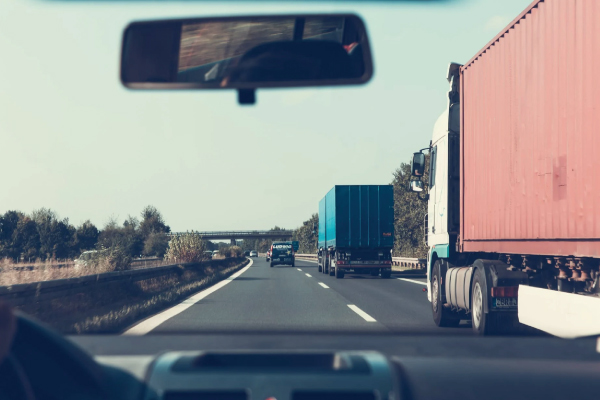 Security tends to be reactive as opposed to proactive and there is no one-size-fits-all solution for companies, says an expert. Most companies cover the basics and need to examine their gaps and weaknesses, says Todd Moore, vice-president of cargo theft and specialty risk division, ISB Global Services.
Key risk mitigation strategies include security management where the focus is on paying attention to procedures, risk analysis for routes and stops, loss investigations and collection and delivery of records. Secondly, every employee must be trained on cargo security awareness, robbery prevention and driver safety. Also, locks, tracking devices and communication help secure freight.
Cargo worth almost $5 billion was stolen in 2011, Moore revealed at a webinar on secure logistics Wednesday. During 2015 to 2018, the numbers tripled. He says in Ontario, the hot spot is the Peel region. In the U.S., pilferage numbers have been rising, he added.
View the TruckNews.com article