See What's Trending In The Background Check Industry
Why Conduct Background Checks for Employment on Doctors and Nurses?
June 6, 2022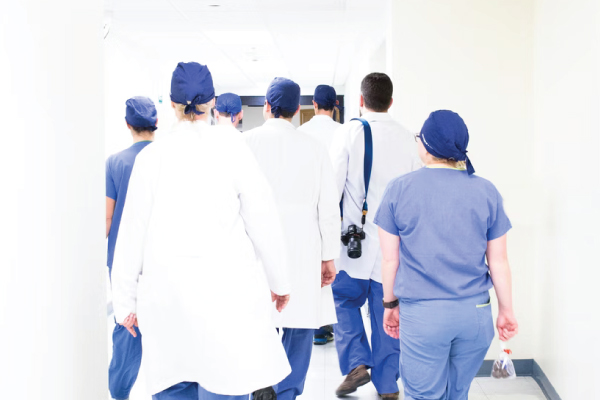 Background Checks for Employment
The healthcare industry is under incredible strain as labor shortages challenge the quality of care hospitals and health facilities can provide their patients. Hiring managers and HR professionals are constantly hiring, having to complete their work under time constraints while locking down great candidates. At times, HR might be tempted to skip some steps of the hiring process, including the practice of proper screening and
background checks for employment
.
During these difficult times, background checks for employment on doctors and nurses can help screen out those who have been dishonest about their past experiences. Even candidates that shine in-person and on paper could be hiding a problematic criminal history or drug problem that could prevent them from obtaining work at your facility. Ensuring the quality of your workforce is incredibly important. With proper due diligence, you can help preserve the life of your patients and protect the reputation of your healthcare facility.
Background Checks for Employment: Revealing Criminal Histories
If a doctor or nurse lies about their qualifications during the hiring process or is found to be under the influence of drugs or alcohol at any point during their employment, the legal expenses and lawsuits could put your healthcare facility in jeopardy. More importantly, negligence within your workplace can put the safety of your patients at risk. Hiring the right candidates can be the difference between life and death.
Healthcare facilities have a moral obligation to ensure that those they employ are of sound mind and are qualified to offer care to those they serve. Candidates with a criminal history or a history of abuse against children or the elderly create difficult liability issues for the healthcare facility. A comprehensive criminal background check can spot these candidates, helping you make the most informed hiring decision possible.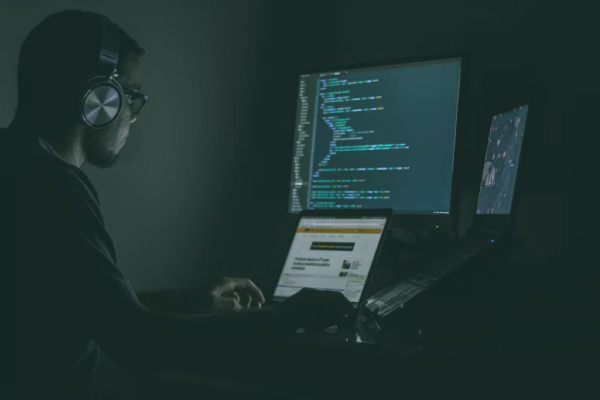 Background Checks for Employment: Identity Fraud
It's also important to consider that identity fraud is far more complex than it once was. Bad actors may attempt to gain employment at your facility when staff are overworked and exhausted. Employing unqualified professionals ultimately puts the safety of patients and employees at risk. Fraudulent identification, fake addresses, and fabricated qualifications are real realities facing the healthcare industry.
In these cases, healthcare facilities must conduct incredibly thorough screening, including identity verification. Should a candidate pose as someone else, comprehensive identity verification can ensure that each candidate is whom they say they are. Further, identity verification will ensure that a candidate hasn't sought out employment across different jurisdictions or completed a name change in an attempt to avoid the results of a background check.
Background Checks for Employment: Addiction and Drug Abuse
Drug screening of doctors and nurses is of great importance as these professionals have unique access to narcotics. Theft on behalf of doctors and nurses is a growing concern for many healthcare facilities, and drug screening can spot these problems before they grow into bigger issues. Doctors and nurses who are screened for drug and alcohol abuse can reveal addiction issues that can present risks of malpractice and negligence. These skilled workers must be dedicated to their practice and entirely free of addictions that can comprise the integrity of the entire facility.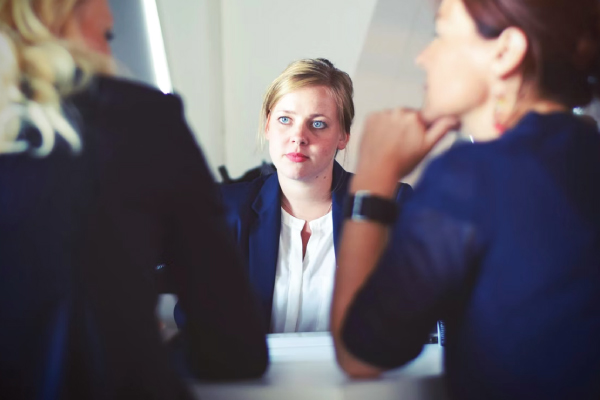 Background Checks for Employment: Professional Credentials
The personal and professional integrity of prospective candidates should be a top concern for all healthcare facilities. It is not uncommon for candidates to stretch the truth and be dishonest about their experience, including instances where they have been let go due to malpractice. Non-compliance remains a growing issue among healthcare facilities that are constantly hiring, and some candidates may be able to dodge such screening efforts if hiring managers are pressed for time or simply overworked.
Experienced
background check
companies are in tune with the needs of healthcare facilities, able to verify if candidates have been dismissed from a healthcare facility in the past or have a history of malpractice. Proper screening should always include verifying whether a candidate has been sanctioned or added to exclusion lists, such as the Office of Inspector General's List of Excluded Individuals.
Conduct Background Checks for Doctors and Nurses with ISB
ISB Global Services
screening and background check solutions are far-ranging, with no detail overlooked. HR professionals can paint a complete picture of candidates and existing employees, helping you make informed hiring decisions.
The reach of ISB is unmatched in the industry, diving deep into criminal records, drug testing, and professional credentials to spot those who have been dishonest about their past.
Tapping into our suite of screening services includes the simple integration with your healthcare facility's hiring practices. With robust customer service and incredible reach into criminal and professional databases, HR professionals can complete their due diligence alongside ISB, even under incredibly strict time constraints.
Contact us today to learn more about how ISB can help conduct background checks on doctors and nurses within your workforce.