Background Checks for Employment: Improving the Decision-Making Process
What HR Professionals Should Know
Protect Your Company with a Background Check for Employment
Monday, April 1, 2019
Companies are faced with many dilemmas when trying to find the right candidate for an open position. Professional experience always comes first, but a
pre-employment background check for a potential employee
can reveal information that may help mitigate potential issues in the future.
An employee's history could present a risk to the employer or impact their performance at work. Conducting background checks on employees are an essential part of the hiring process for any company. What an employer learns during such a check could make or break the hiring of an employee. It's essential that an employer performs due diligence during the hiring process, rather than in a post-employment context.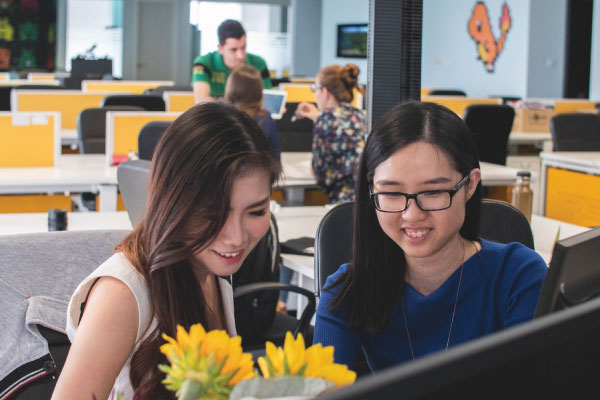 The Many Forms of a Background Check for Employment
There is a long list of ways for an employer to perform a background check on a potential employee. For example,
criminal background checks
reveal information related to an employee's criminal history that would be highly relevant to the employer. When a potential hire has a criminal past, employers are left to determine whether or not that employee's criminal history could create potential risks to other coworkers, clients, and the company itself.
Reference checks are key to verifying professional experience. Embellishment and outright lying are more common than you may think, and there are increasingly more services available for employers to verify the information that potential employees may claim in their resume.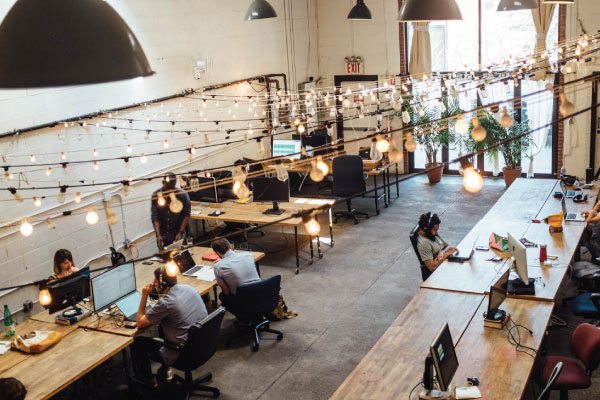 Verifying the Credentials of New Employees
Education verification is becoming an increasingly important process for employers looking to hire a new employee. It's easy for a prospective employee to lie on a resume in regard to their education, and companies need to perform their due diligence to ensure that the story told in an interview aligns with the reality of a candidate's professional history.  
Social media checks are becoming an increasingly popular tool for employees to get a preview of a new hire's personality. Some people share their entire lives on social media, and social media investigators can collect this information that a new hire might not otherwise share during their interview. These types of checks are often associated with insurance claims but can be a great tool for screening potential new hires.
Credit checks give insight into the financial status of a new hire. A potential employee's credit history could influence an employer's decision, not only for assessing potential financial fraud but also the security risk they may pose.
About ISB Global Services
ISB Global Services (ISB) offers a full suite of background check solutions to employers looking to make the perfect hire for their company. Visit
www.isbglobalservices.com
to learn more about how we can support your background check initiatives for prospective and existing employees. Contact us directly via
email
, or by calling 1-800-609-6552.